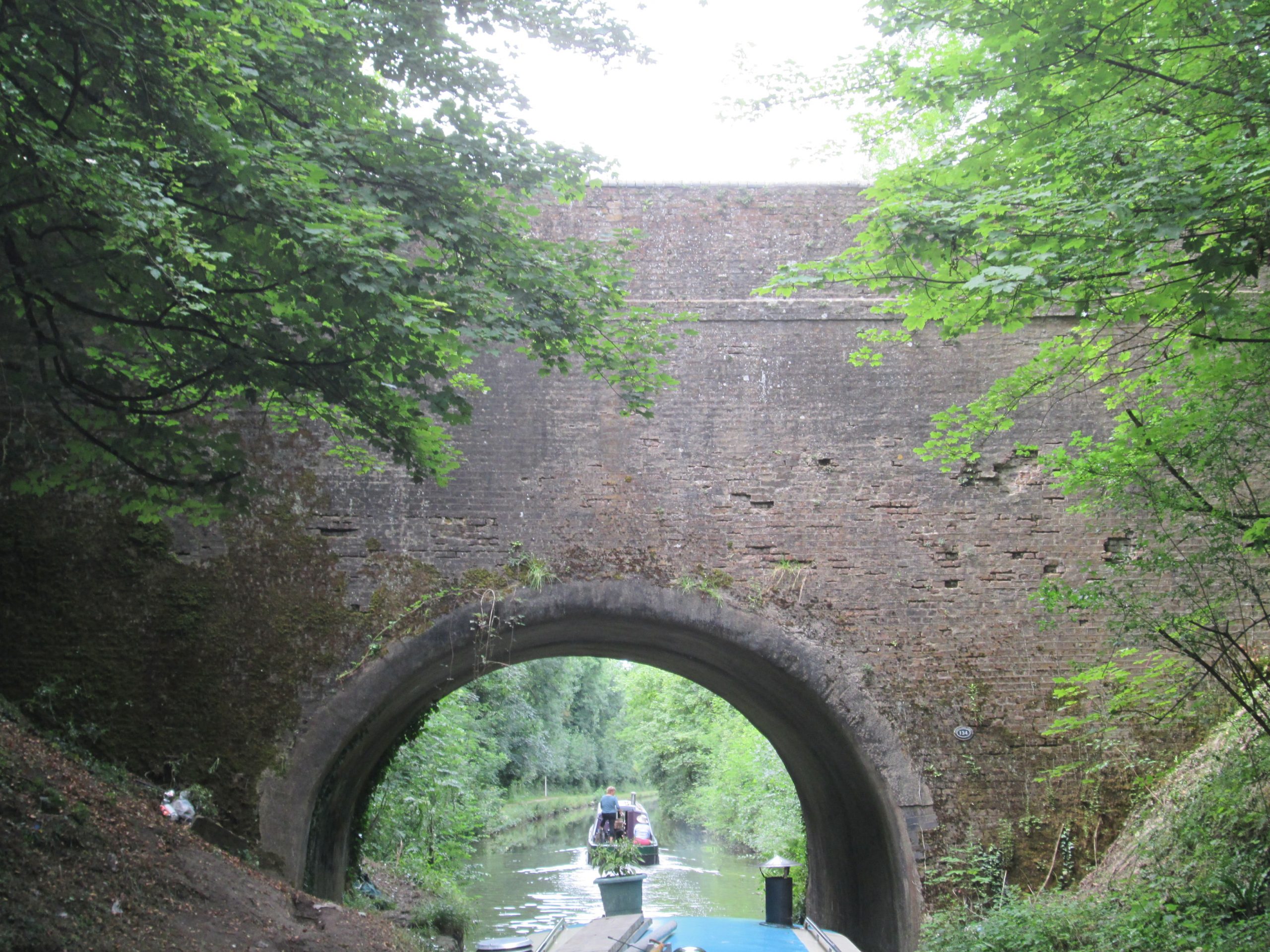 Bourne End upwards
Bourne End upwards
Stopped at Bourne End last night after my long journey.
Google Maps sent me to Bourne End – Bucks. after I added a 'stop'.
8 miles away, and it sent me all the way back down to Bourne End – Bucks., rather than Bourne End – Herts.
Adding stops to Google then being taken in the wrong direction
Google is notorious for doing this.
Last night was an example where it made up a new destination after I'd added a stop, (I wanted to go to coop).
That new destination added 1 1/2 hours and 40 miles to my travel time.
Back in Bourne End
Eventually, I arrived back. 10pm.
Just managed to cook up some cous-cous before falling asleep.
Today's photo's
There were many other photos, but I was a bit slow getting my camera out of my pocket.
1 mph.
Impressive stuff…..