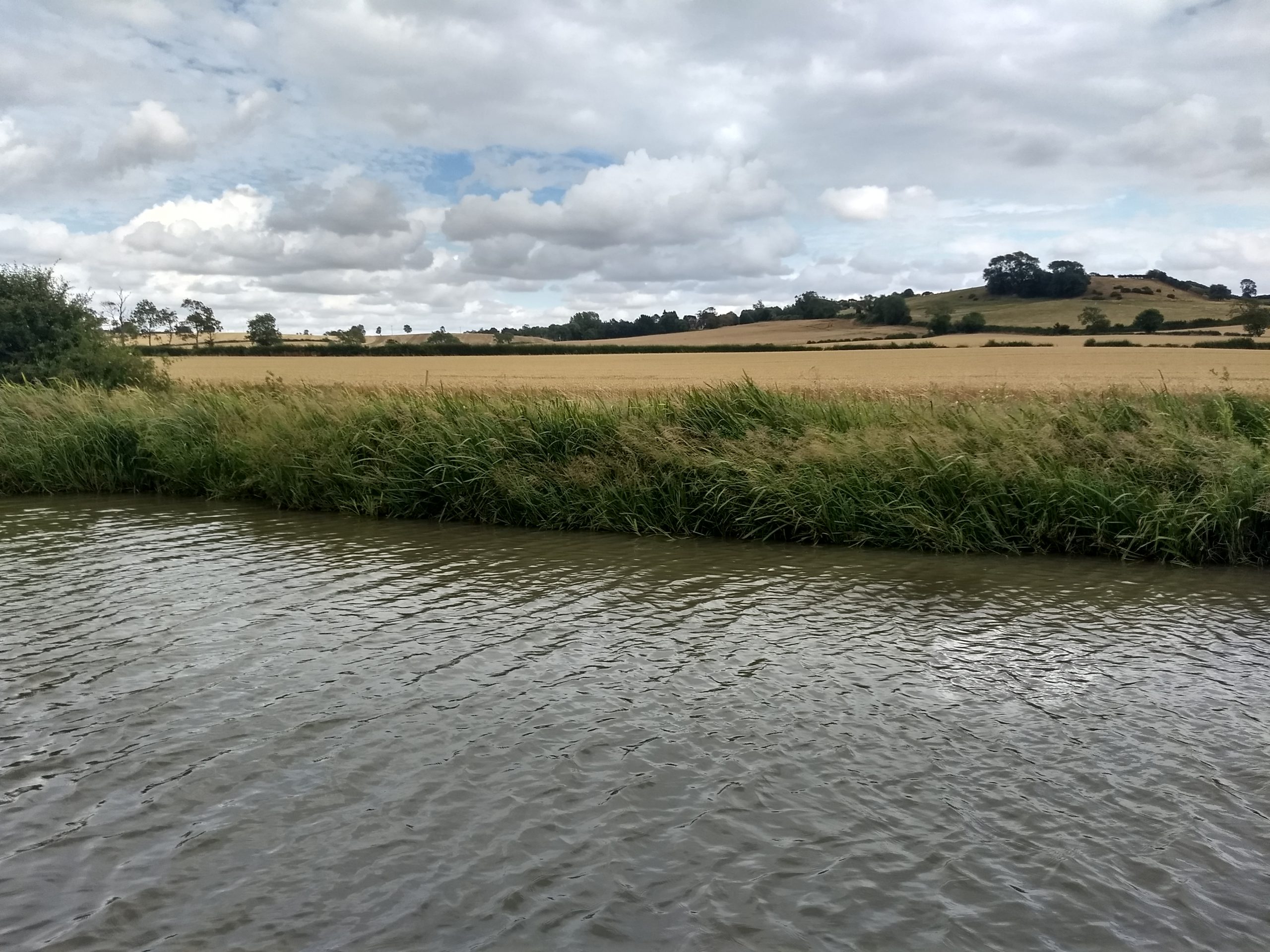 Calcutt Boats -> Flecknoe
It's amazing the power a little post on social media has…
Imagine.
My little problem with invoicing at Calcutt boats magically disappeared! Simply paid the bill and left.
Social media and complaining
I was discussing this with my respondents the other day. If you've got a grievance with a company these days, often the only way to get someone to take notice of you is posting some nasty stuff about it and spamming it out on social media.
They no longer man the phones any more. You'll be lucky to get a response by letter.
Working for people like Amazon, I know this to be true.
They will just ignore you till the cows come home. Nothing you can do.
Once you start blowing them up on social-media, it's a different story, you get a response pretty quick.
Same with this Calcutt Boats thing. One day there's a problem. Post it on social media and it disappears.
Magic!
Flecknoe
I've moved the boat a little further down. To Flecknoe.
This is out in the wilds.
The nearest real shops are Daventry, which is 5 miles away. …