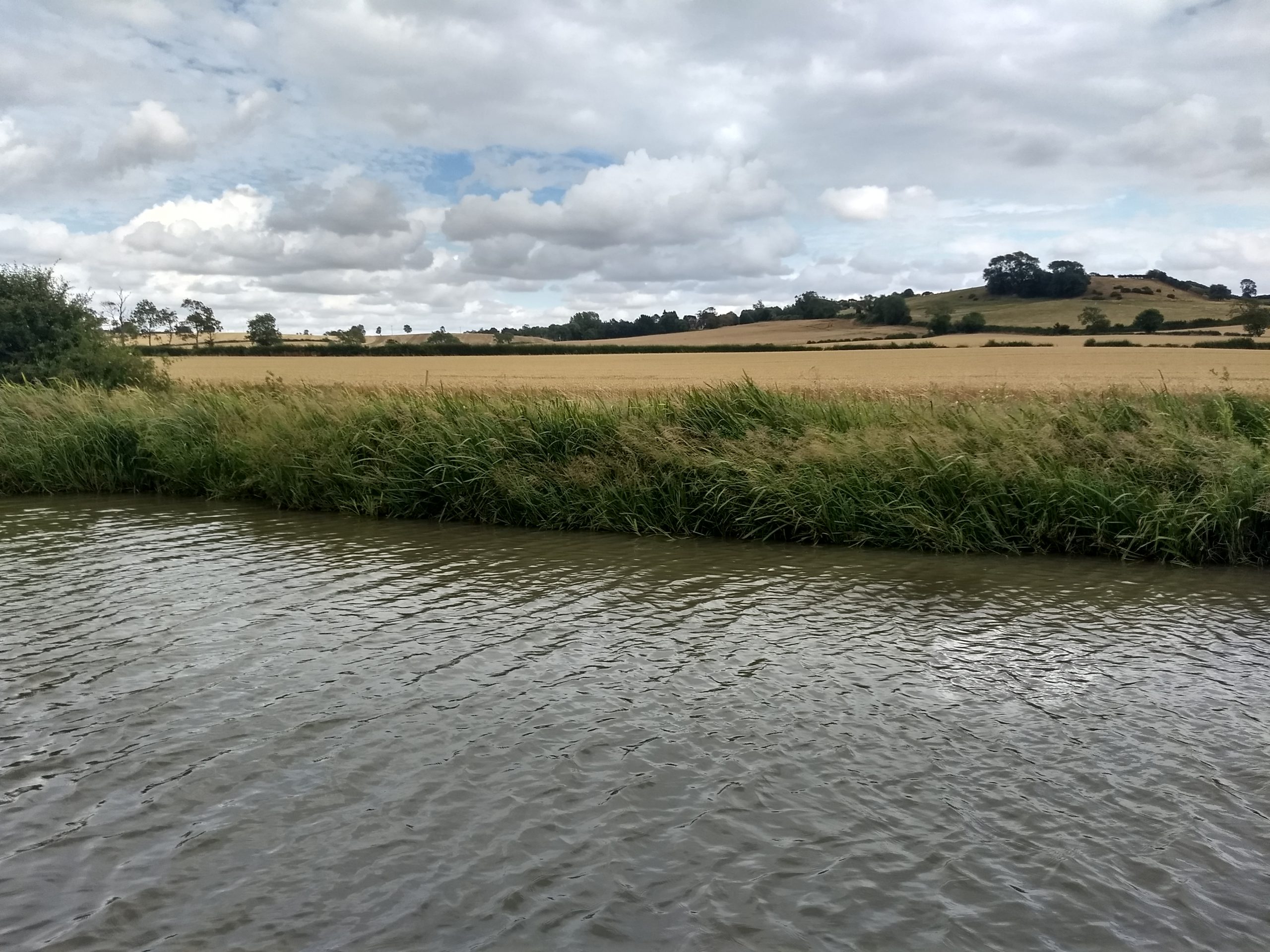 Calcutt Boats -> Flecknoe
Calcutt Boats -> Flecknoe
It's amazing the power a little post on social media has…
Imagine.
My little problem with invoicing at Calcutt boats magically disappeared! Simply paid the bill and left.
Social media and complaining
I was discussing this with my respondents the other day. If you've got a grievance with a company these days, often the only way to get someone to take notice of you is posting some nasty stuff about it and spamming it out on social media.
They no longer man the phones any more. You'll be lucky to get a response by letter.
Working for people like Amazon, I know this to be true.
They will just ignore you till the cows come home. Nothing you can do.
Once you start blowing them up on social-media, it's a different story, you get a response pretty quick.
Same with this Calcutt Boats thing. One day there's a problem. Post it on social media and it disappears.
Magic!
Flecknoe
I've moved the boat a little further down. To Flecknoe.
This is out in the wilds.
The nearest real shops are Daventry, which is 5 miles away.
I don't like that so much. I like to be able to drop in and get my bread and milk. That's not possible here and is probably the reason I'm not going to continue my journey on the Oxford Canal.
It only gets more wild the more you travel down.
Nothing around for miles. Getting in your car for the daily necessities. It's not practical. It's not fun.
I'm going to head back over to Braunston and take it from there.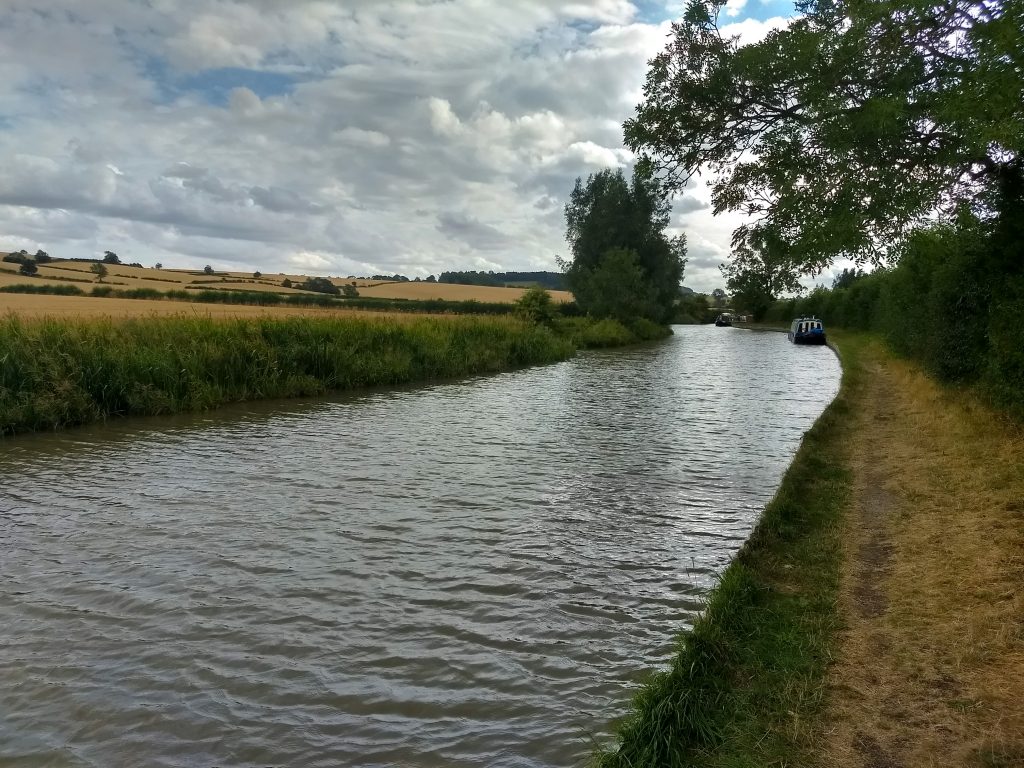 Fridge and Solar Panels
One of the reasons I took it to the marina was to have the fridge installed. Although they recommend you have it installed by a 'professional electrician', there was only two wires to connect, and I felt I was up to the challenge myself.
It's a Shoreline RK113.
That means it's 113L storage space. Shoreline are about the only company in the UK the produces their own range of 12v fridges.
Shoreline
I must say. Wasn't too happy about the aftersales service from Shoreline.
No invoice. No order number. No confirmation from Shoreline themselves. Just a payment receipt from Worldpay.
I had to contact them twice, once to confirm they had actually received the order and the delivery date. Then again to confirm who the courier was and what time they would be arriving.
Things you'd be expecting as a matter of course for a £500 purchase.
The fridge itself
Seems pretty good.
It's whirring a hell of a lot less than the old one. I've made a short video about it here.
Solar Panels I've yet to install. I've got to get the various pieces of kit. It's a job with a definite method to get the job right. Steps if you like. I'd like to get it right first time, so I'm taking that one relatively slowly.
I think it's a two man job.