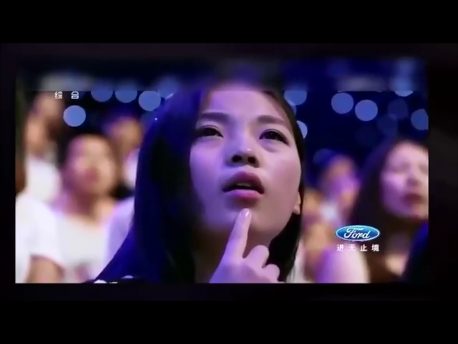 VOD: World's most Talented
VOD: World's most Talented
Cyclist
How is it you know you've got a talent for something?
Does it mean when you're a kid, the other kids are going to pick on you and single you out as a nerd?
This girl Nicole Frýbortová clearly has talent. She's an 'artistic cyclist'.
This video is a joy to watch. Not exactly a mainstream skill though….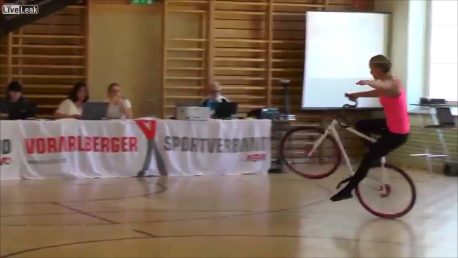 Hypnotist
Han Jiaying, a Chinese 5 year old discovered that she could put animals to sleep after someone brought a frog to her Kindergarten, (animal not French person), and she proceeded to put it to sleep by whispering to it.
I don't like the sound effects on this video. It sounds more like a Hammer House of Horror, or maybe the Wizard of Oz.
Who knows, maybe that's what they go for in China.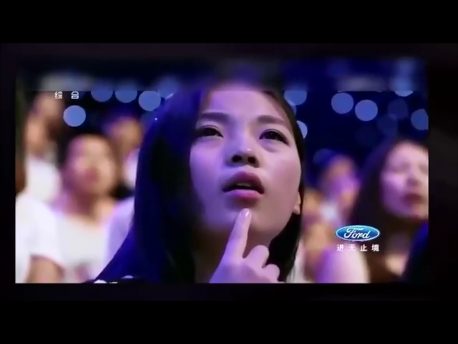 Pays to be normal
These are both interesting video's and lead me to think about what it means to be talented, and the sacrifices you must make, socially, to accept being 'different' from other people.
Often leading to ruin.
I also read today about the Swedish guy who invented Minecraft and sold it on to Microsoft for $2.6 Billion.
He said today that he's never felt so isolated, even though his offshoot, left of field 'game' has left him rich.
Makes you wonder what the talented truly strive for in reaching what they term as 'success'.
Related articles