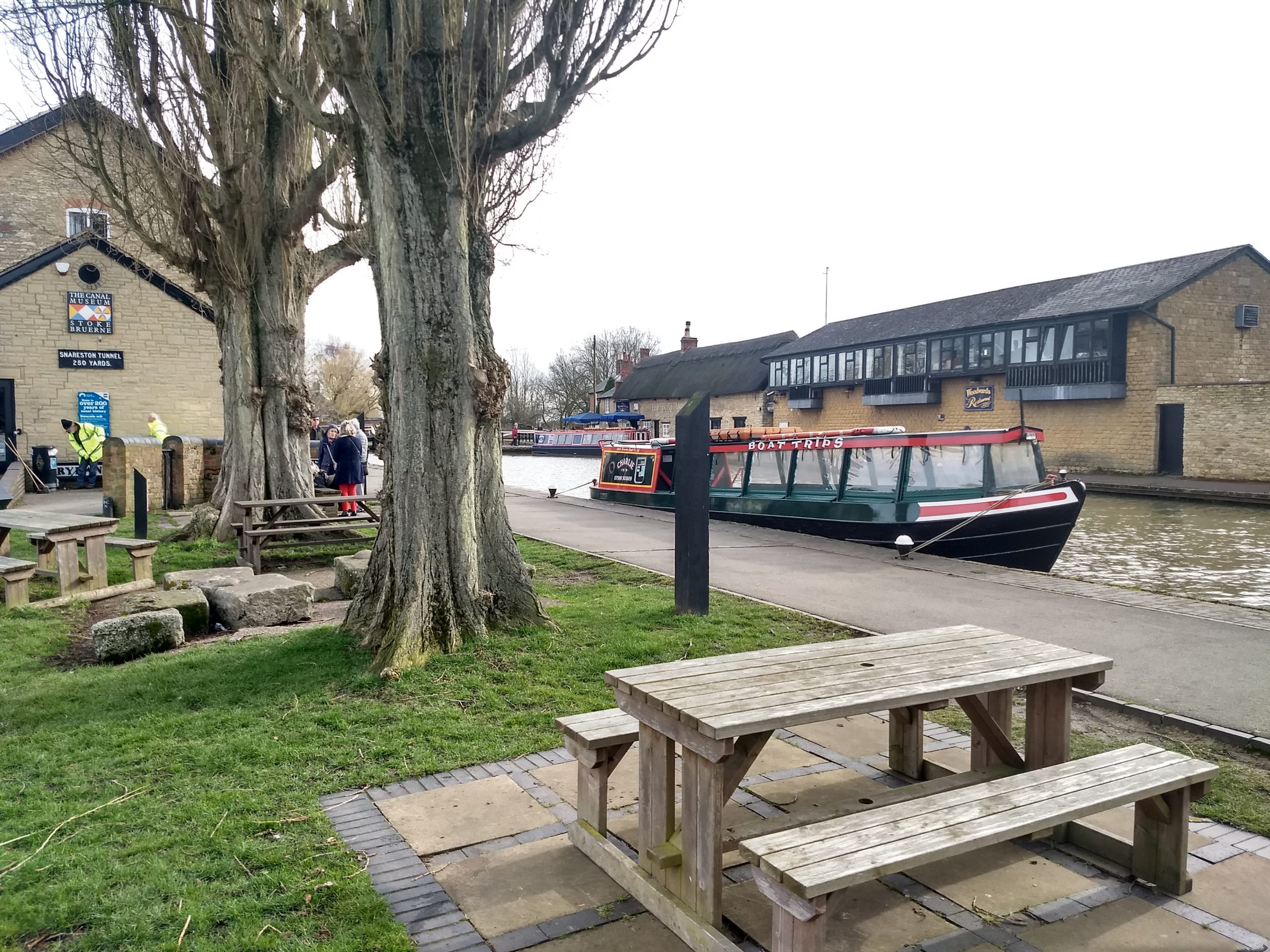 Nether Heyford -> Stoke Bruerne
I've been here for a week now.
Due to life events of one type or another, haven't got round to updating the blog until today.
Stoke Bruerne
Last stop before you go into Buckinghamshire. Stoke Bruene is at the top of a set of six locks.
Not wanting to go down the six locks, I've located myself at the top near to the narrow-boat museum.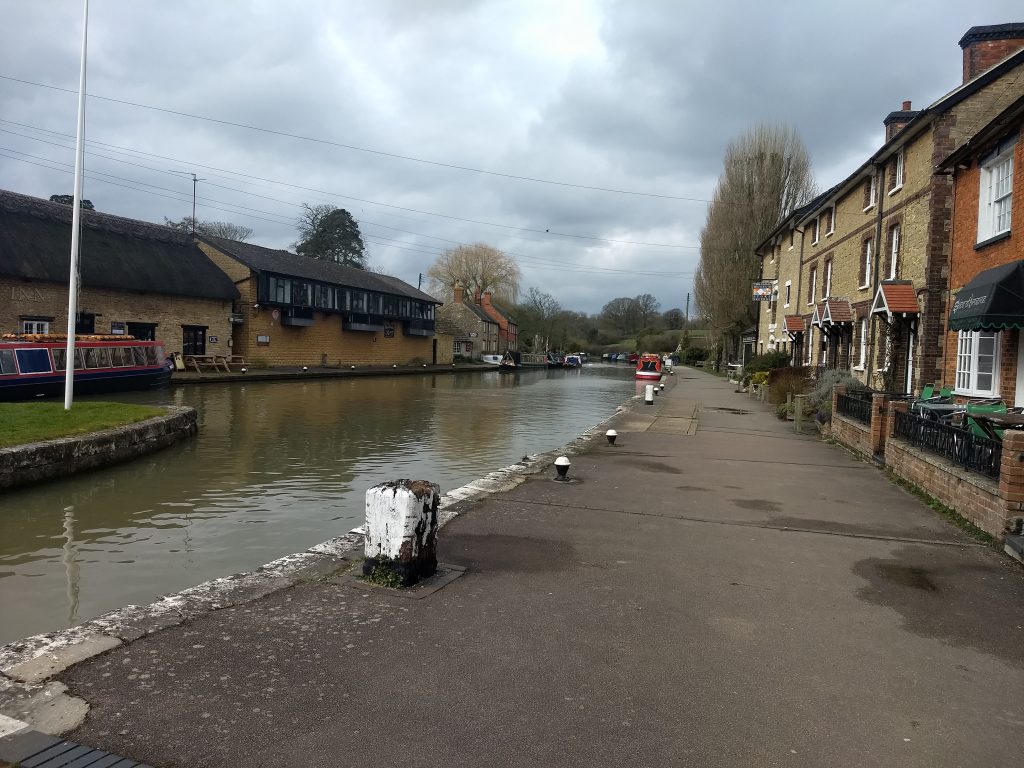 The village itself is fairly small. It's entirely filled with parking restrictions, be it in way of double yellow lines or signposted 'no parking' notifications.
CRT Museum car-park
In this knowledge, I moved my car down to the CRT museum car park, near to the narrowboat museum, which is pictured here on the right with the signpost outside.
The first night I left it there, my wing mirror got bent back… …