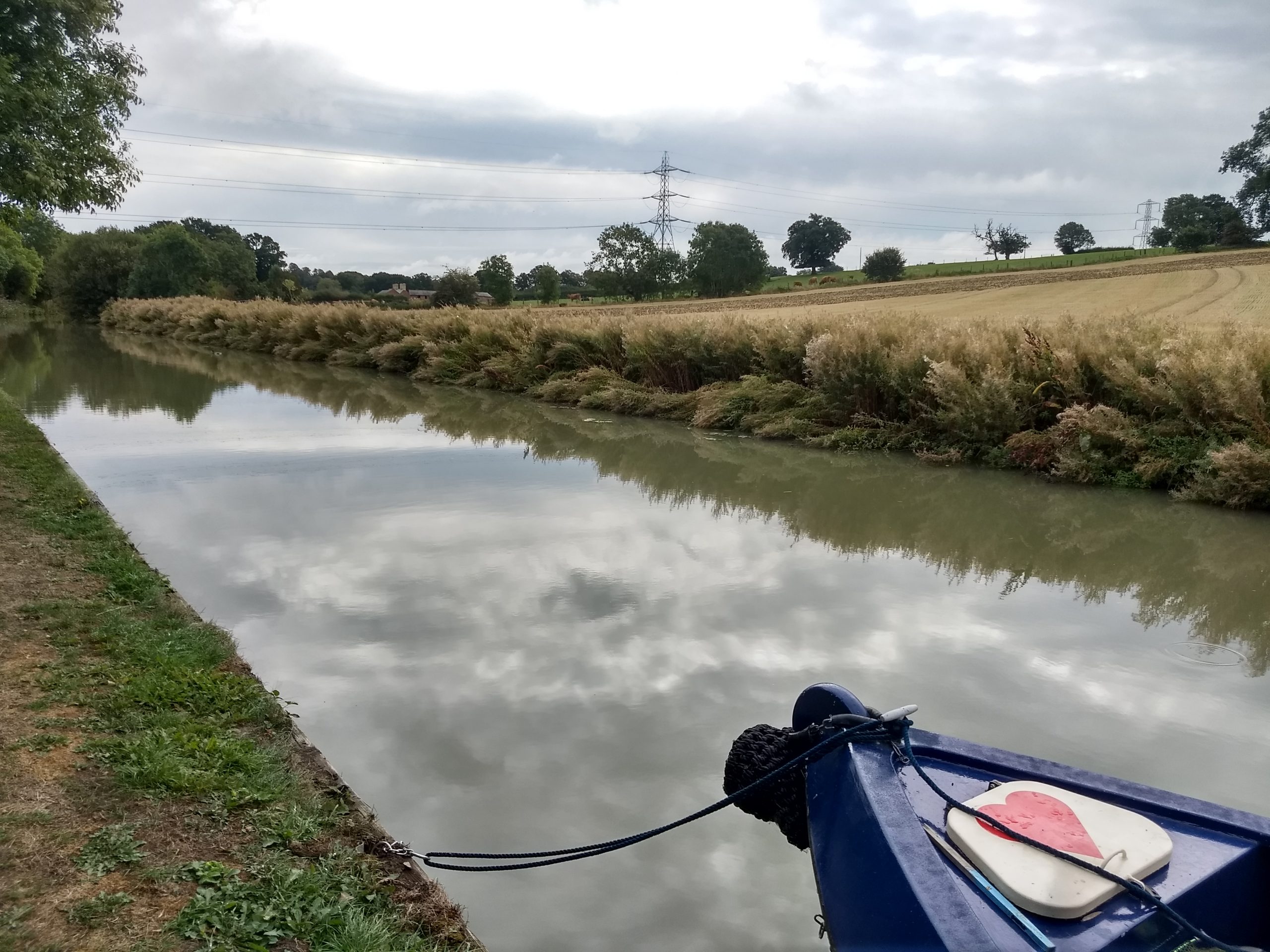 Yelvertoft -> Winwick in the Fields
Close to the winding hole. That doesn't really tell you much. There isn't a lot here.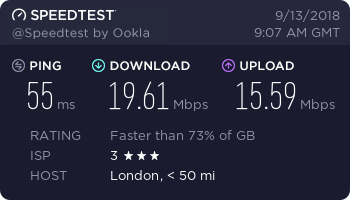 As you can see, it's faster than 73% of GB in terms of connection speed which makes life nice and quite with the advantage of the internet, TV and lot's of solar.
There's not a lot around here. …