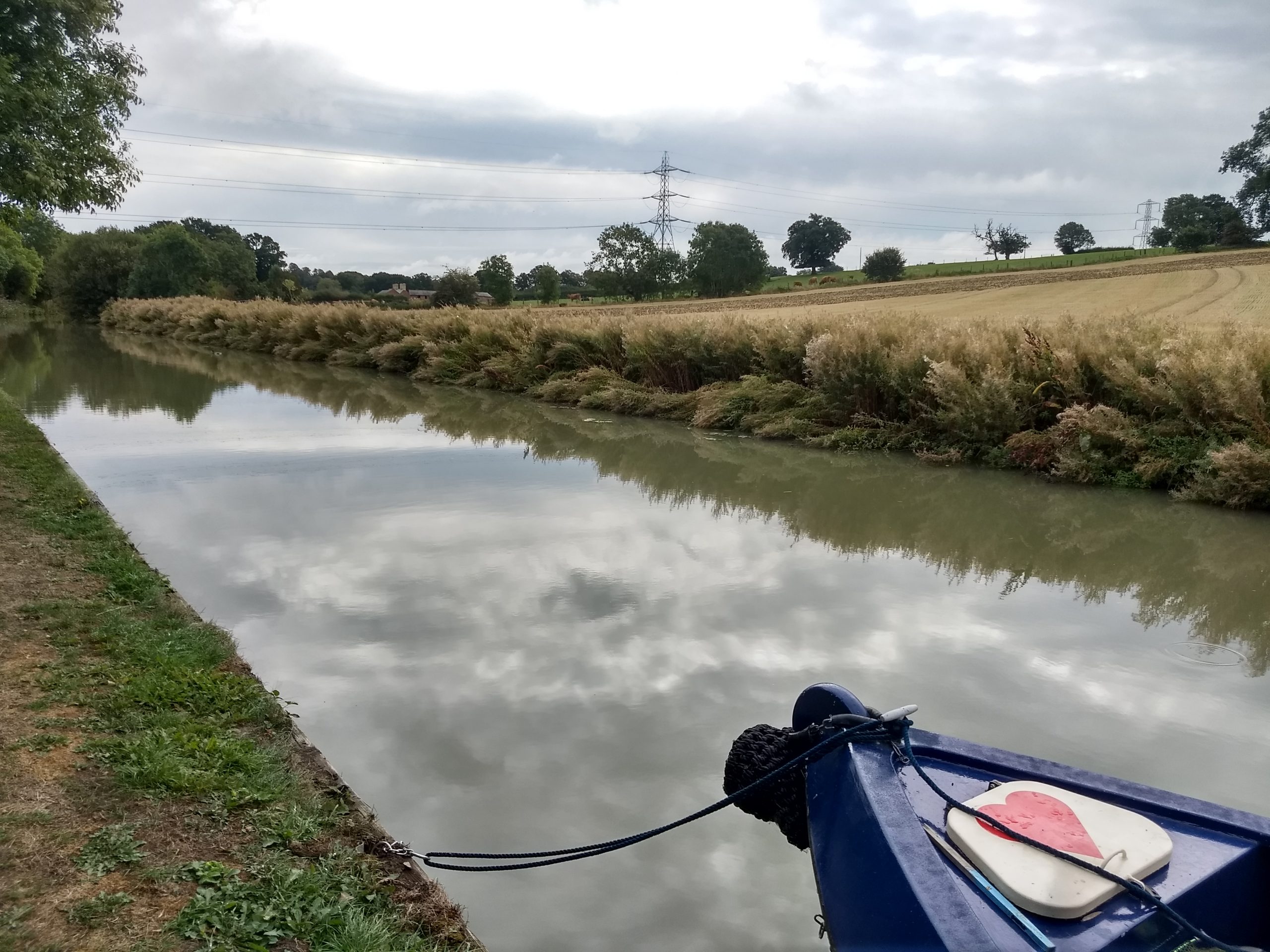 Yelvertoft -> Winwick in the Fields
Yelvertoft -> Winwick in the Fields
Close to the winding hole. That doesn't really tell you much. There isn't a lot here.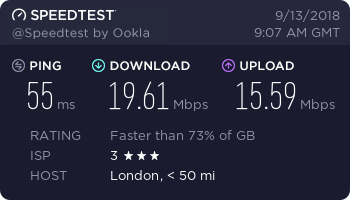 As you can see, it's faster than 73% of GB in terms of connection speed which makes life nice and quite with the advantage of the internet, TV and lot's of solar.
There's not a lot around here.
It's probably a five minute walk from the car, which is parked on the side of the road.
It's eight miles or so to the shops and back.
Life is very quite.
The way I like it.
Three Bridges in a Mile
Perhaps the only thing this area is famous for is the way the canal is crossed by the same road three times within a mile.