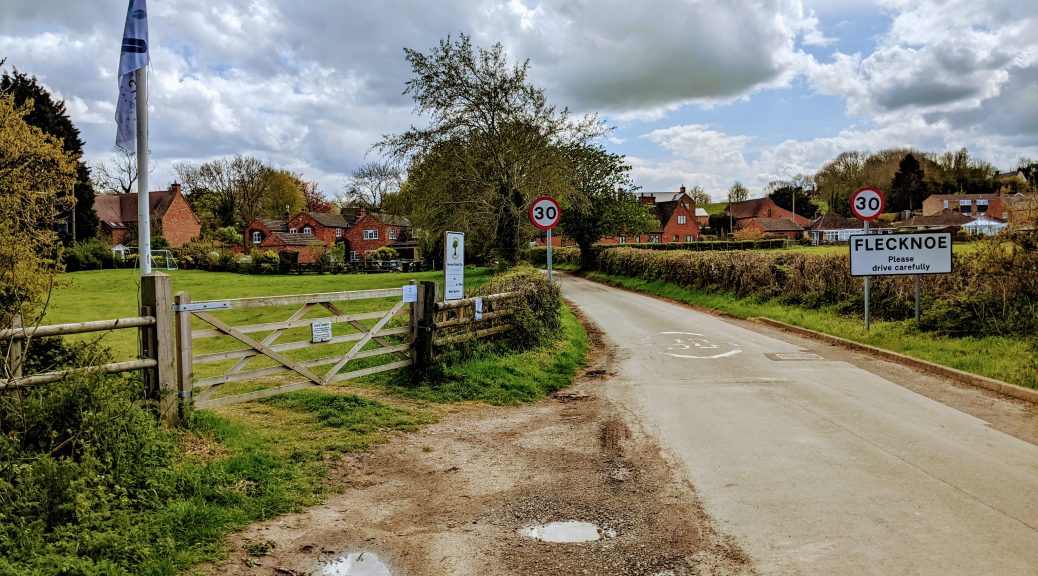 Hello rainy Flecknoe.
Yes my time ran out in Leicestershire. I've decided to re-locate down here to Flecknoe. On balance of things, I think that's the best thing to do.
As with the other jobs that have happened to me in the past, this one went pretty much the same way. Still, not to worry. We have to learn from the experience and move on.
I left Sodexo on good terms, (with most people).
Leicestershire
I did enjoy my time here, and I think in many ways the job working at the test center did me a lot of good.
Before that, I didn't really realise how depressed and low I had become. My time there made me aware of this, and a couple of other things which it would've been impossible to see on my own.
Still, things started to go strange on a social level with certain people and the job itself changed and became a lot more boring.
Bosworth was perhaps my favorite place. The people there were the friendliest I've met anywhere on the canal network. Or even anywhere in the UK. Full stop.
All good things must come to an end.
Here's some pictures from my final days up that way.
…