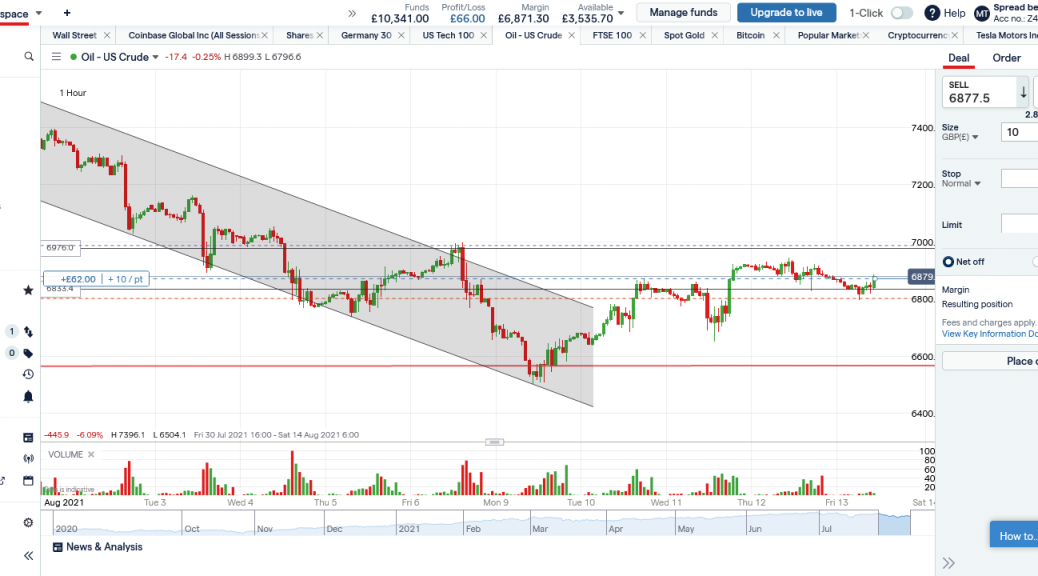 Advanced course in day trading
I've been pretty busy with work and what-not.
The news
Biggest news is, I've enrolled on a course called Level 5 Diploma in Financial Trading by the London Academy of Trading.
The London Academy of Trading offers a combination of on-campus and home study options.
I'd like to do some on-campus. It's not something you can explain, but a lot of the more subtle aspects of learning are done face to face in an environment, so I thought that seeing as I was spending for my future, it's an investment worth making.
Financial Trading is basically a course in day trading with a certificate at the end provided by the British Accreditation Council, the recognised government body.
What is 'day trading'?
To those of you not familiar, day trading is trading financial assets or futures on the digital markets. That's stocks shares and commodities mostly, although you can trade in indices and currencies such as the Hong Kong Dollar or the Pound.
The prices of these assets and currencies, or 'instruments' as they call them, changes constantly, the name of the game is predicting the size and direction of the moves, and being on the right side of it!
I've been day trading for about 4 years.
I think last month was the first time I've made any money out of it but it's something I've always been interested in.
…