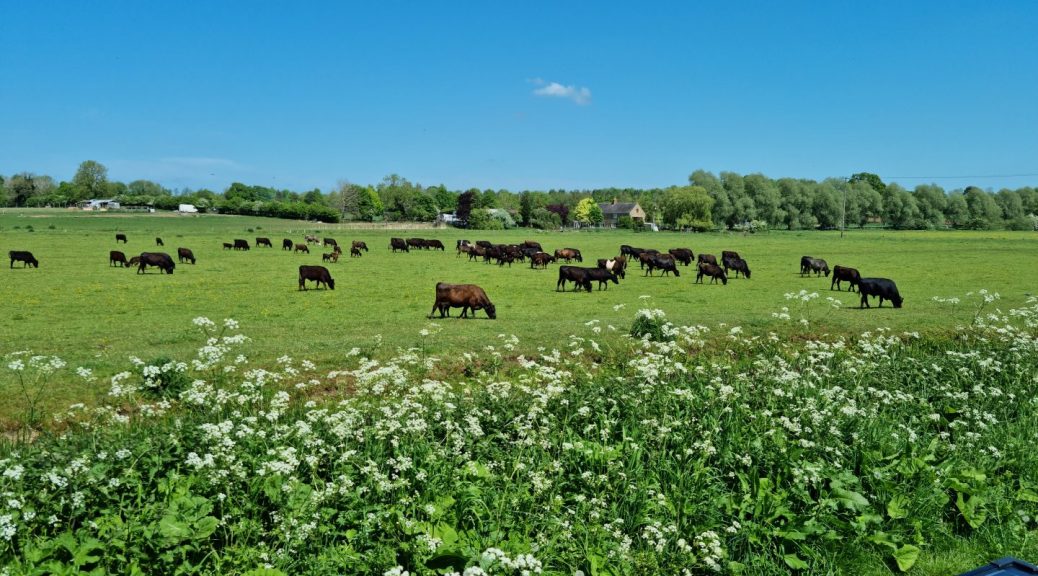 'Where the dear and the antelope play'…
Or just pigs.
We have some buffalo in the field opposite.
So it could be, 'where the pigs and the buffalo play'.
Aynho Wharf
Had to go to Aynho Wharf. For water.
Turned around.
Came back up again. Took about 2.5 hours from where I was before.
The water takes forever to fill up at Aynho because of the low pressure.
Solar and the cost of living
Able to do all my cooking on solar now the sun's out.
That means I only use the gas now for:
Made a 13kg calor last for 4 months last time.
Gas. A gas bottle is £40 now for 13kg. When I started boating in 2016, it was £28.
Equates to around £10 per month for gas.
Electric is free.
Diesel. I bought £75 in January. Might have to get some more in July to get me up to Calcutt boats, in Napton. That's £12.50 per month.
So.
All in all, £22.50 currently in monthly overheads on the boat.
Narrowboat Ropes
Had a slight bit of wear and tear on my front and rear ropes.
As you can see, the rear rope is frayed and the braiding is coming undone.
I've tried to strap it up with some handlebar tape.
It's really starting to become a hazard, especially in locks, where it can become entangled in things such as the rail bar, or not fly through the air properly because part of the rope become entangled on your hand as you try to throw it.
A danger.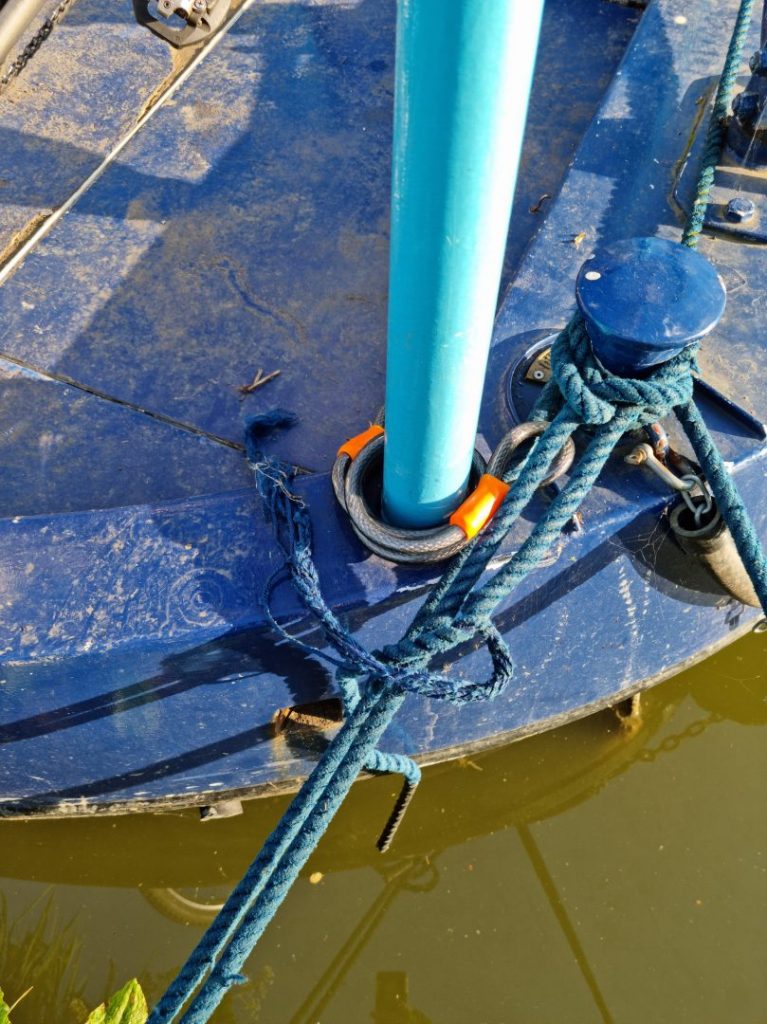 For this reason, I had to take a trip up to the Chandlers.
…