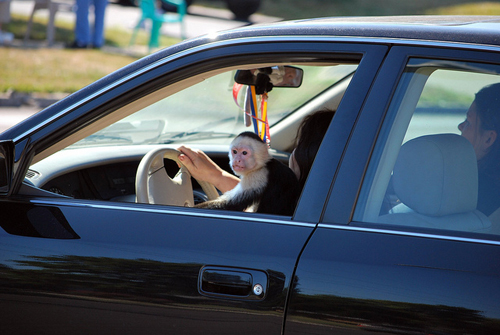 Blisworth Arm -> Gayton
Blisworth Arm -> Gayton
Yes. Meadows. These ones with sheep, horses and the odd duck and goose thrown in.
In the middle of no-where basically.
I've been here since Sunday, but I had to work on Sunday due to the weather being so abysmal during the week. I only managed to get out on that one day.
Today it improved somewhat, and I popped my head out and took some photos.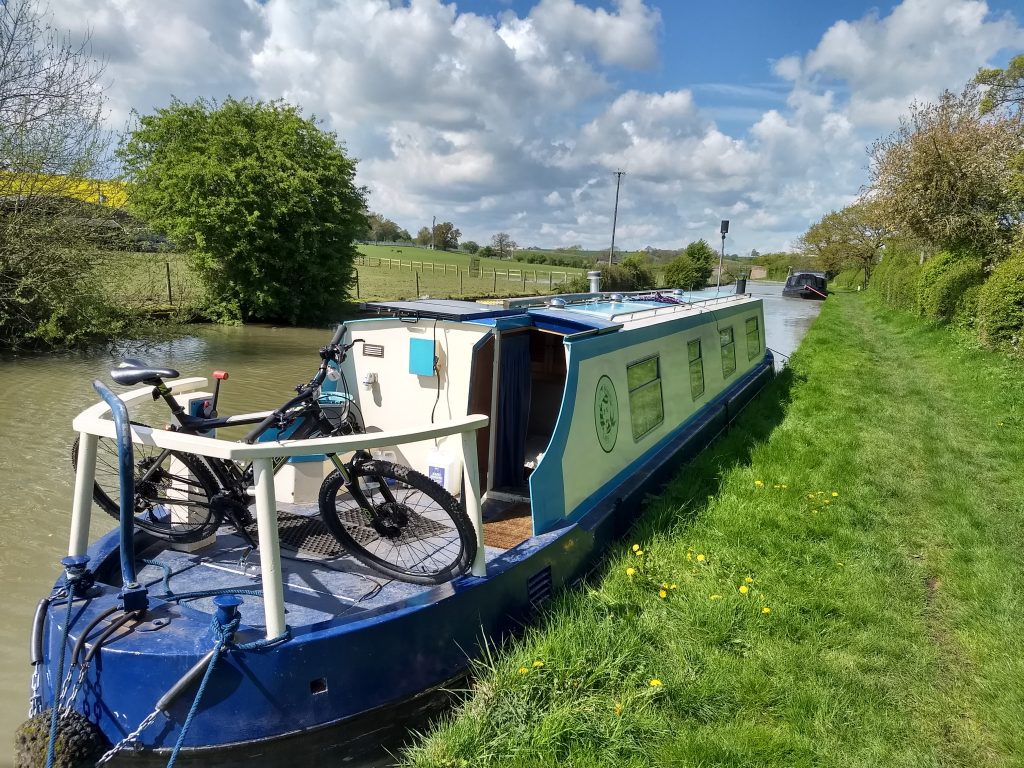 My bike keeps getting punctures on the towpath, which is really annoying.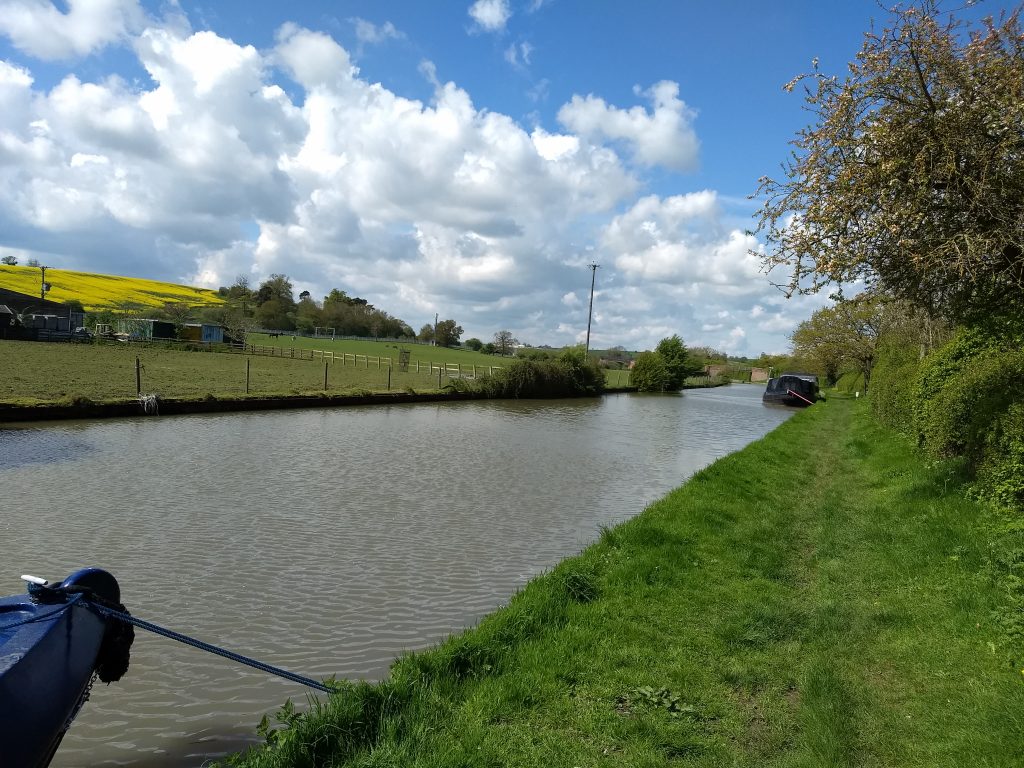 This is a nice spot, and I've been here before.
Hopefully, if the weather remains fine, I'll be able to finish the painting off on the side of the boat in preparation for the Solar Panels.
Amazon Flex
Had been doing this during the winter period. It's advertised as a way of making cash. The only thing is; the routes that Amazon are now offering no longer make cash.
That is, after tax and deductions, you end up out of pocket and needing to claim the money back.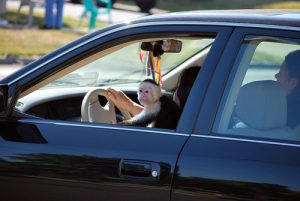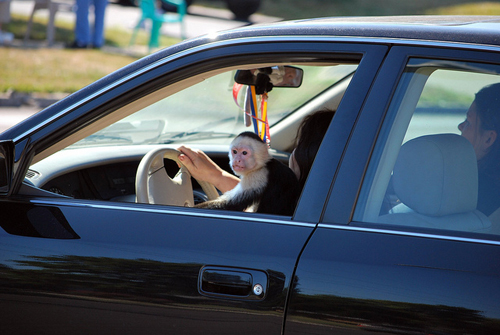 Many drivers don't know or care about 'accounting rules', and whilst money is still being paid to them, they are 'making money'.
The fact is, whilst driving for AMazon Flex: –
There is lot's of starting and stopping: Uses a lot of petrol. Wear and tear on the car.
The routes are now a lot longer. Maybe double or triple what they were before Christmas.
They're grouping the depots: These means what would have been two routes from 2 depots, is now one route from one depot, cutting Amazon's overheads in half and doubling yours.
The net effect of all this is, when you put in your expenses claim, you're actually claiming money back from the State, or the UK taxpayer.
Does that sound familiar?
Typical Amazon behaviour.