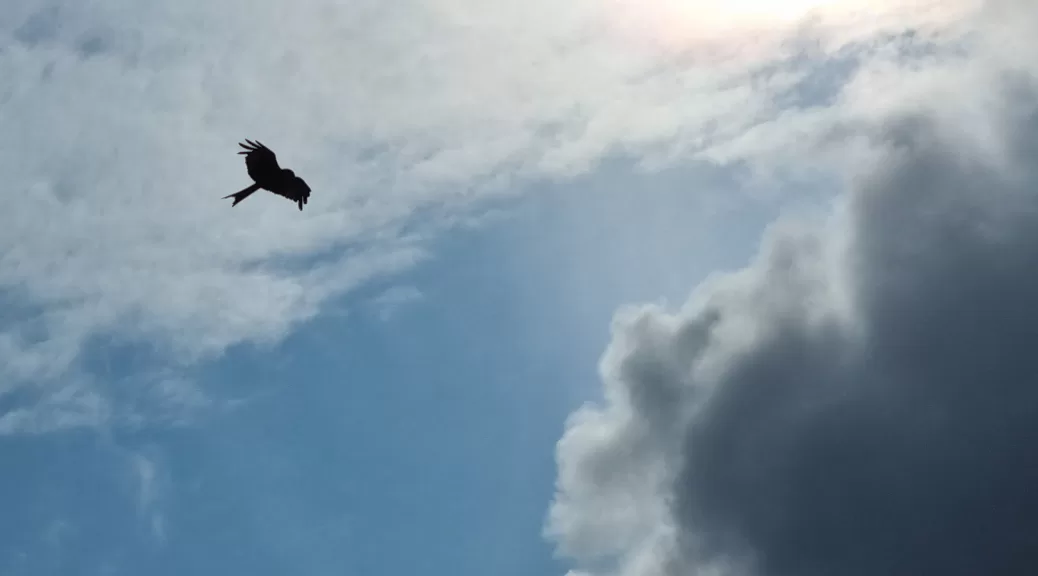 Bogus CRT overstay
Bogus CRT overstay
Last week, I got falsely accused of overstaying by the Canal and River Trust enforcement officers.
Moving every 14 days
As we know, I've been making a point of doing this since I got moved onto 6 monthly.
The CRT sent me this email on the 12th, saying I hadn't moved.
Our Ref: BONNIE LADY
Your Ref: ********

Dear Michael Tyler,

RE: BONNIE LADY (*******)

Let's keep our waterways flowing

Using our previous working days' sightings, it looks like your boat may have been moored in the same general area for more than 14 days. If you have moved since the sighting was taken (e.g. moved over the weekend if you received a reminder on Monday), then thank you and you do not need to take any further action.

Please remember that when you're cruising you should be on the move every 14 days.

If you have been unable to move due to recent weather conditions then please move when conditions allow.

If there are reasons you've had to remain moored in the same area for slightly longer than planned, please contact me on the number below and we can discuss your circumstances.

It's really important that we keep our network moving and maintain mooring availability.

We're here to help

Most people do remember to phone us if they are unable to move their boat before they get a reminder. If you're not able to move your boat right now for whatever reason, I'm just a phone call away. You can reach me by calling the number below. Just make sure you have your boat index number and your current location to hand. For a refresher on the terms and conditions of your boat licence where your licence please view the PDF at https://canalrivertrust.org.uk/refresh/media/original/43839-general-terms-and-conditions-for-boat-licenses-june-2021.pdf

If you need information about the local area, please find our waterways map at

https://canalrivertrust.org.uk/enjoy-the-waterways/canal-and-river-network

Boaters make our waterways what they are. Together we can keep our canals and rivers flowing and open to all and help each other during these difficult times.

Thank you – and happy boating.

Yours sincerely

Nnenna Ikwuegbu
Licence Support Advisor
[email protected]
+44113524

Please note, calls may be recorded

Canal & River Trust, National Waterways Museum Ellesmere Port, South Pier Road, Ellesmere Port, Cheshire, CH65 4FW T 0303 040 4040 or Use our contact form Here
Mon to Fri, 8am to 6pm www.canalrivertrust.org.uk/licensing

Canal and River Trust
When I rang them up on the CRT helpline, I explained to my situation in quite long sentences. 'My boat was here, I've moved it there. You've sent me an email' etc etc. The CRT helpline assistant seemed to understand that all fine. When I got to reading out my licence number, she couldn't hear. 'You're cutting out', 'I can't hear you' she said. I said 'You've been able to hear the rest of the conversation just fine, what is it you can't hear'?
'It's just I can't hear numbers', she said.
Subsequently, I held 3 calls from members of the CRT on my mobile. 2 From other mobiles, 1 on a landline.
All of them could hear everything I said.
This must be a problem specific to the CRT helpline. When boaters ring up, they can hear everything you say APART from numbers.
Funny that innit.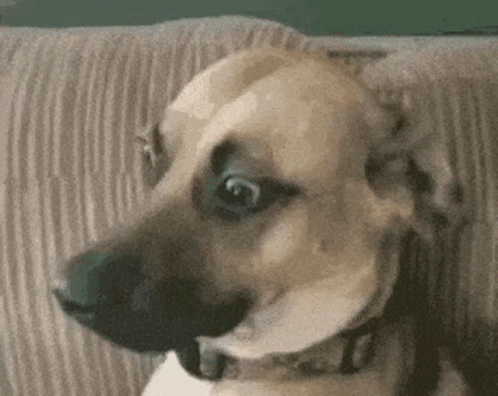 Why are the CRT bothering me?
I sent them an email and asked them for some photographic evidence of my boat not having moved. That was on Thursday last week (13/07). They've not replied to that yet.
The enforcement officer that sent me the original overstay email said on the phone, 'Oh, it's fine. You can just ring up and we'll wipe it off your record'.
Why are you bothering me in the first place? Surely you should check the photographs the enforcement ranger has taken match-up as an overstay before sending out overstay notices willy nilly?
Nope. That's my job apparently.
I know they're low on resources. That's not an excuse to run a shabby and erroneous operation; from the helpline operators, down to the enforcement officers and operation itself.
I know people on this network who've been in the same place for getting on for a year.
The only reason that CRT issues them at Aynho, is the ranger has a short walk from their car and issuing overstays makes them look like they're doing their job.
They're not.
Shame on you CRT. Get your act together.
Besides that.
I have moved
From Aynho Wharf to Souldern Wharf.
As the name suggests.
It's a different PARISH. Which means it's a different PLACE. Probably about 15-20 minute walk from one to the other. 1/2m 3/4 mile.
Souldern is a nice little place, which due to landowners trying to make money by blocking road for tolls, is now on a no-through road. Technically, that's not correct, but unless you fancy driving down unmade bridleways, it's a dead end.
I found the village website Souldern History. It's picture postcard stuff.
Won best kept village 4 times since 1984.
Here's the canal.
It's a bit scruffy.
It's at the end of a farmers lane.
The views are quite nice.
The weather has been pretty bad since last Saturday, which was my birthday.
I've not been able to do a lot of the things I normally do simply because it was blowing up a hoolie or thunder or torrential rain or combinations of all three.
Not what we expect from July, but there we go.
Expect the unexpected.
Thankyou to all those who attended my birthday BBQ, you know who you are!
Food was tremendous, so compliments to the chefs on that one!
More photo's
Here's some more photos from round and about the place.
Hopefully the weather will have picked up by the time I write the next one.
Until then…