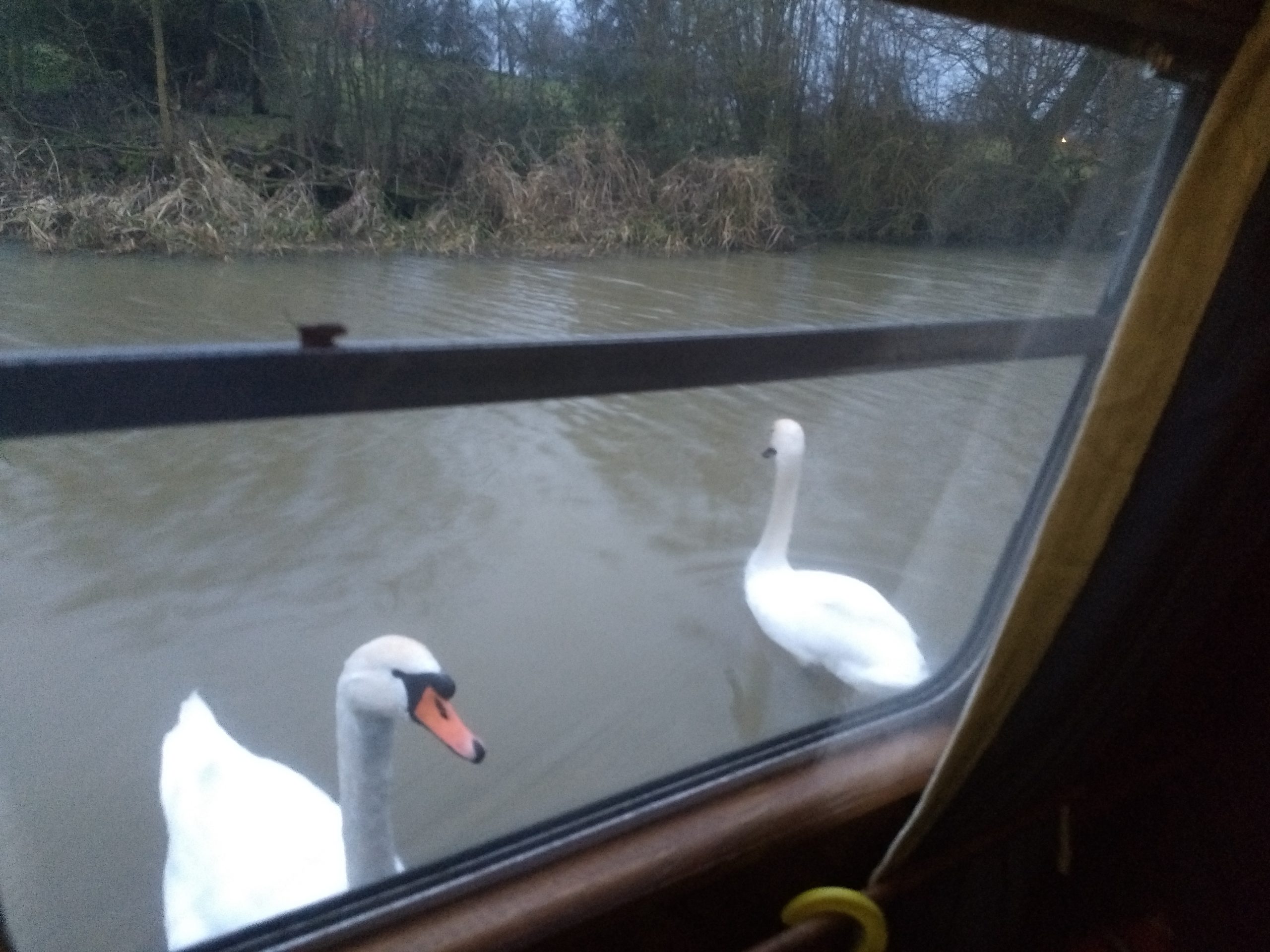 Braunston -> Norton Junction
The winter mooring has finished, and I'm off again.
What a waste of time it was.
When they said 'Braunston' with roughly a mile of 24/48/14 day moorings, I didn't anticipate they'd put me outside the village.
Braunston Village
Is fair enough. The people at the post office are friendly, and will try and resolve any problems you may have.
I went to the pubs.
Sometimes they were empty, sometimes they were full.
I visited the chandlery, of which there are 3 or more.
In a sense, the facilities available beyond the control of CRT are good.
The actual moorings they provide are poor.
They're not even in Braunston.
I was expecting them to put me on a nice piece of made up towpath on a visitor moorings close to the centre of the village.
That's what I'm paying for. Prime moorings with priority in winter.
What I got is below. …