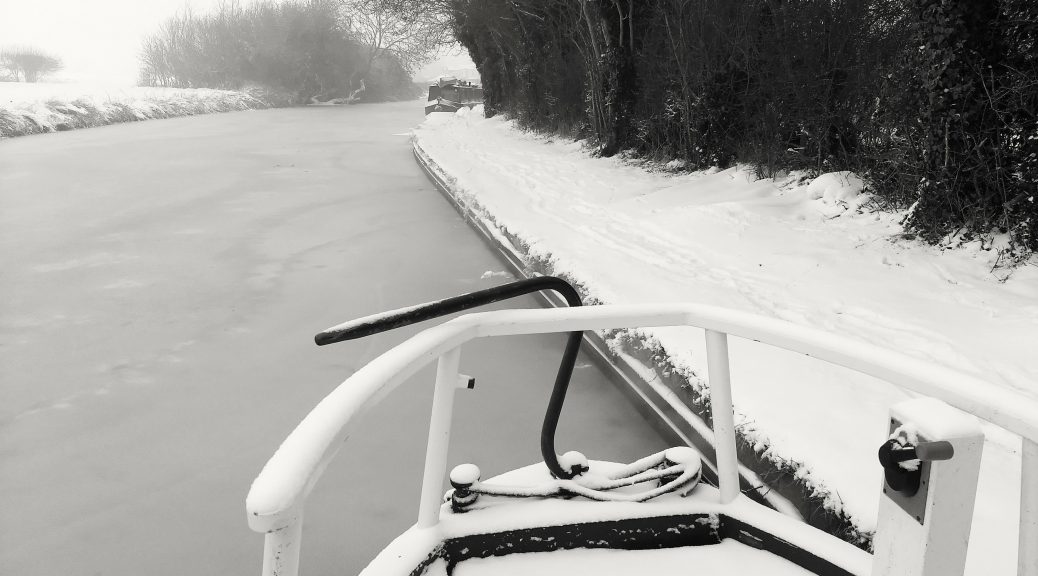 Due to adverse weather conditions, expected, I'm moving away from the Continuous Cruising this winter, onto the Marina.
It's the first time for years… The last place I moored at was Barton-under-Needwood over three years ago, when I was fairly new to boating.
Barton Turns Marina
Was where I used to live.
I always got the impression that Burton was full of criminals.
The marina was alright. I went out a couple of times to the bar and had a few meals in the restaurants. I lived there for about three months from May until August maybe.
…