Chinese Watermelon Kids
Chinese Watermelon Kids
As you may know, things have turned rather hot here in China…
What better way to cool your kids down than smashing them over the head with a watermelon?
Watermelon kid – a self starter
This, apparently, is the latest fashion for overheating tots round China way…
Some parents have even been kind enough to carve them out for their kids.
They're the ones I've featured here.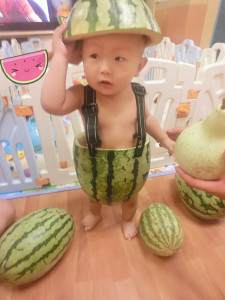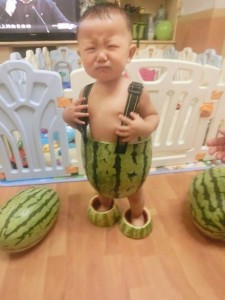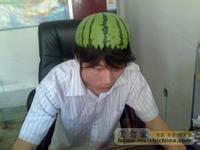 Last one's not a kid.
Comments pls…