Teacher Juicy drinks chicken foot
Teacher Juicy drinks chicken foot
Here is a picture of my Chinese co-teachers tasty brew.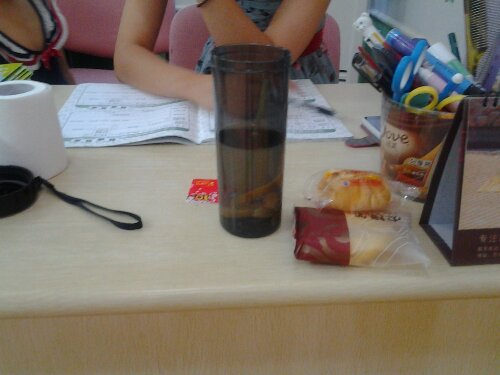 Some might call it a 'foul infusion'.
The chinese are quite keen with the feet, heads, beaks and bones.
Less  so with the brains, guts and balls.
I think they'd rather suck than chew.
Maybe, walking around with a chicken foot hanging from the mouth gives the impression of opulence.
I'll ask Juicy…
🙂
Posted from Samsung Galaxy S7566 – WordPress for Android