Linestart New Year's Party
Linestart New Year's Party
So….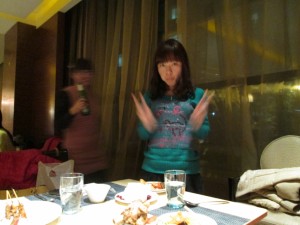 We know that Chinese New Year is coming up.
The boss at Linestart, Rob, has a new business venture.
It's in association with one the local hotels, it's a bar.
You might not think that a bar and speaking English have much in common. But this is an English Bar! And yes, drinking has everything to do with speaking English. Even when you're in China.
Having usage of this new venue/promotional vehicle. Rob set out to make the party at his place. The 'hotel' rather than house. I suppose it saved his wife a whole lot of cooking.
Pullman Meal
The festivities where hosted in two sessions. A meal and some drinks, draws and prizes, Plus some really terrible singing in the bar upstairs.
This was all very exciting.
Sat with the girls.
Ended up playing snooker with the girl from marketing until she got the jitters and disappeared.
They had a chocolate fountain, which I made use of. Buffet was better than the Swiss-hotel. Which is supposed to be the best in Kunshan, so I can give it a recommendation on that.
Had a few drinks, and it was nice. The Chinese seem to have a phobia about drinking. I did an English corner on drinking and explained that, to Brits, beer was the best and cleanest drink that you could have, (in days gone by).
They have this very weak beer called 'Snow' which rolls in at about 3.2%…
Tastes OK. Most of you're night is going to be spent walking to and from the toilet (and bar) if you stick to the local stuff. It's just a waste of time.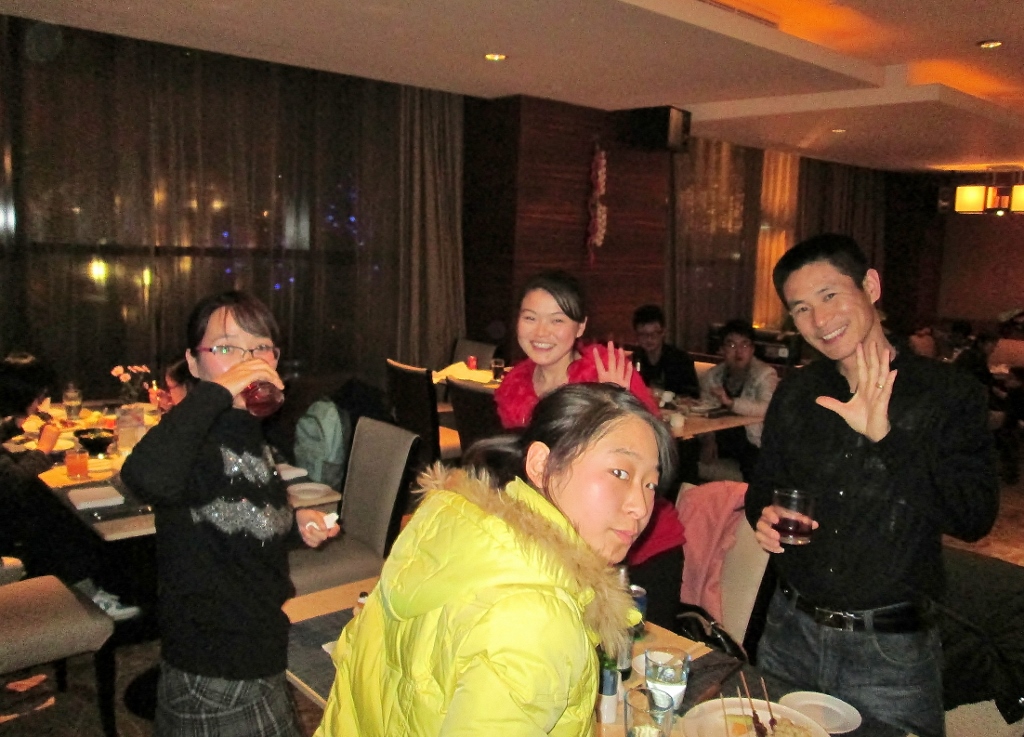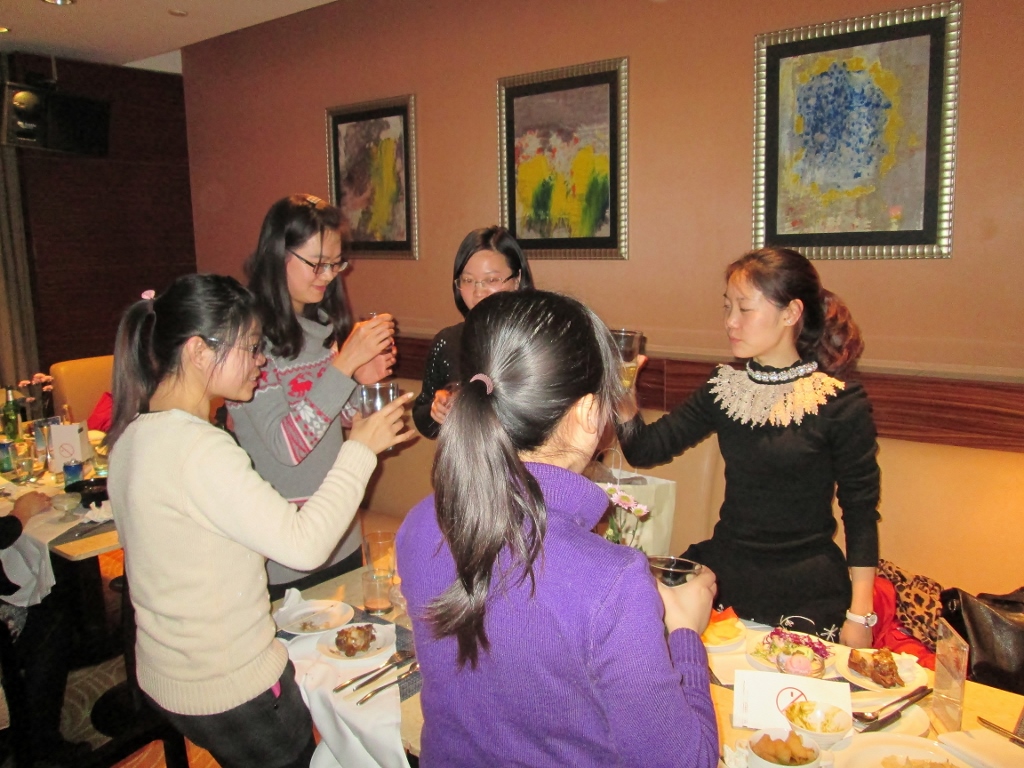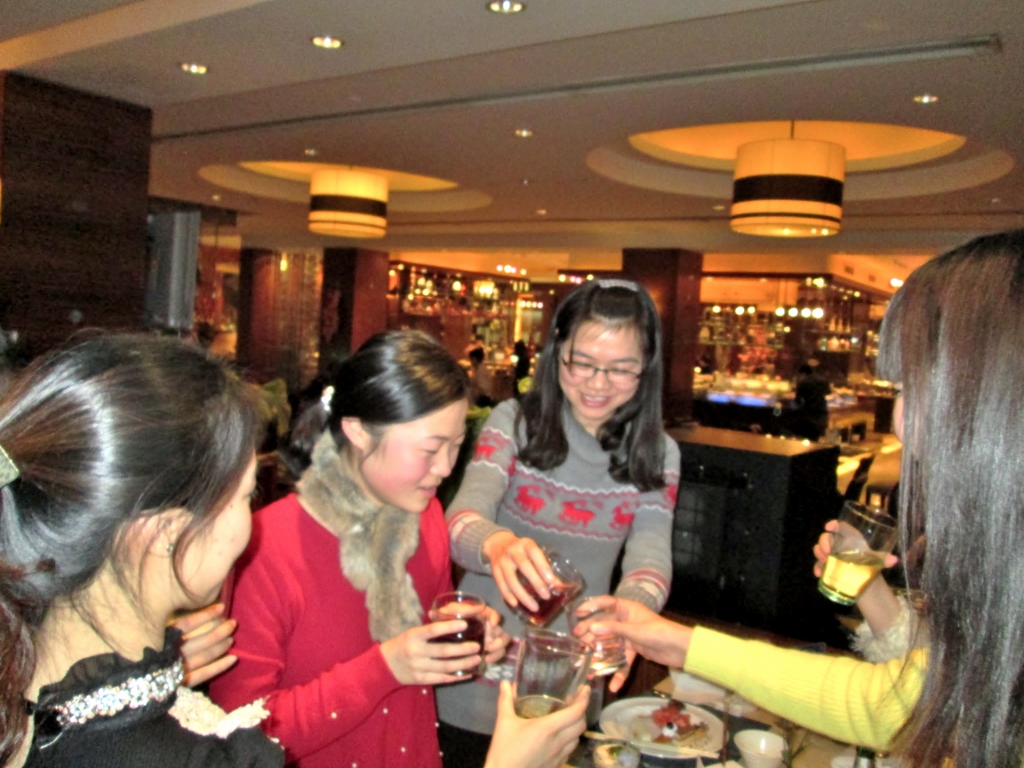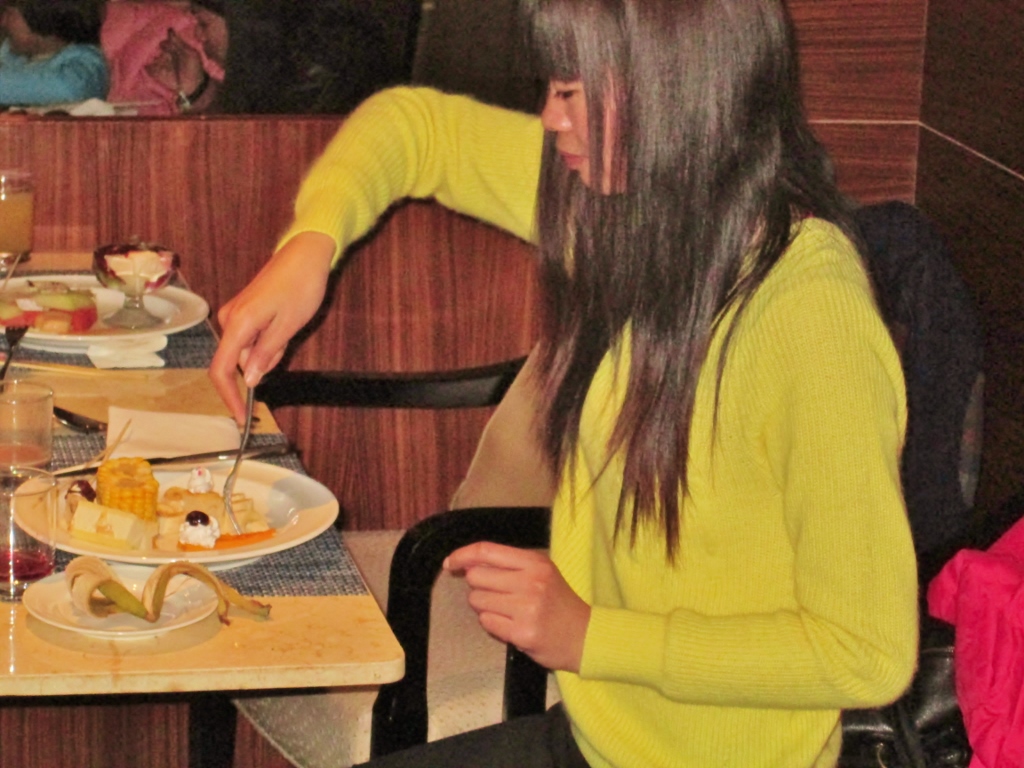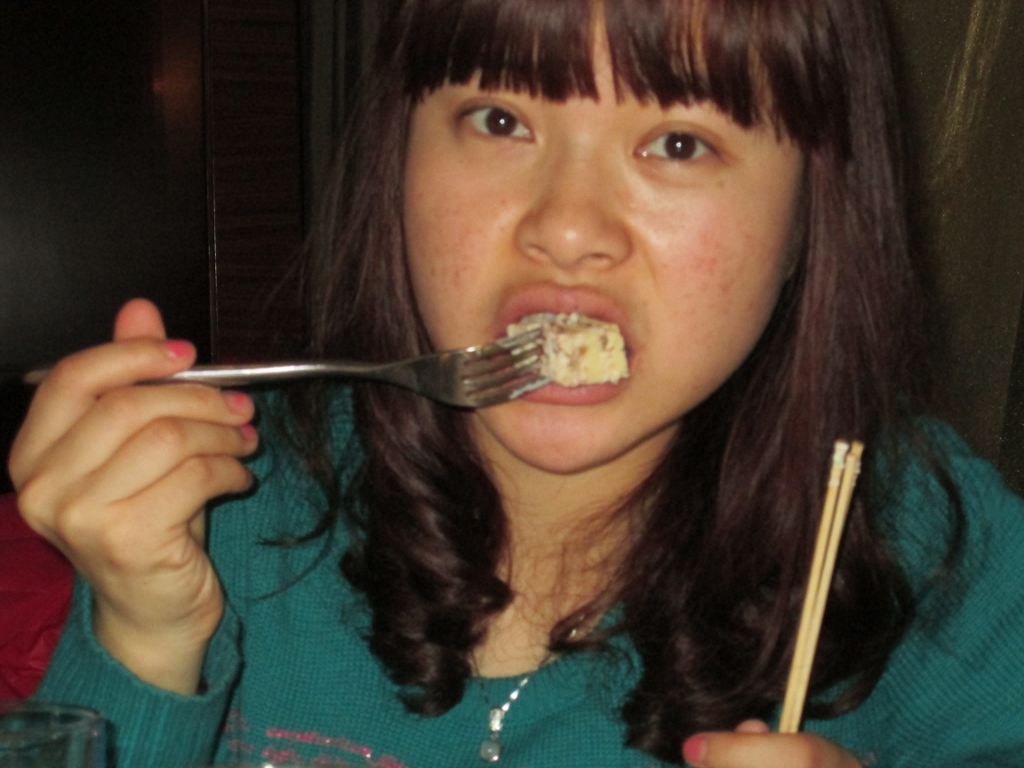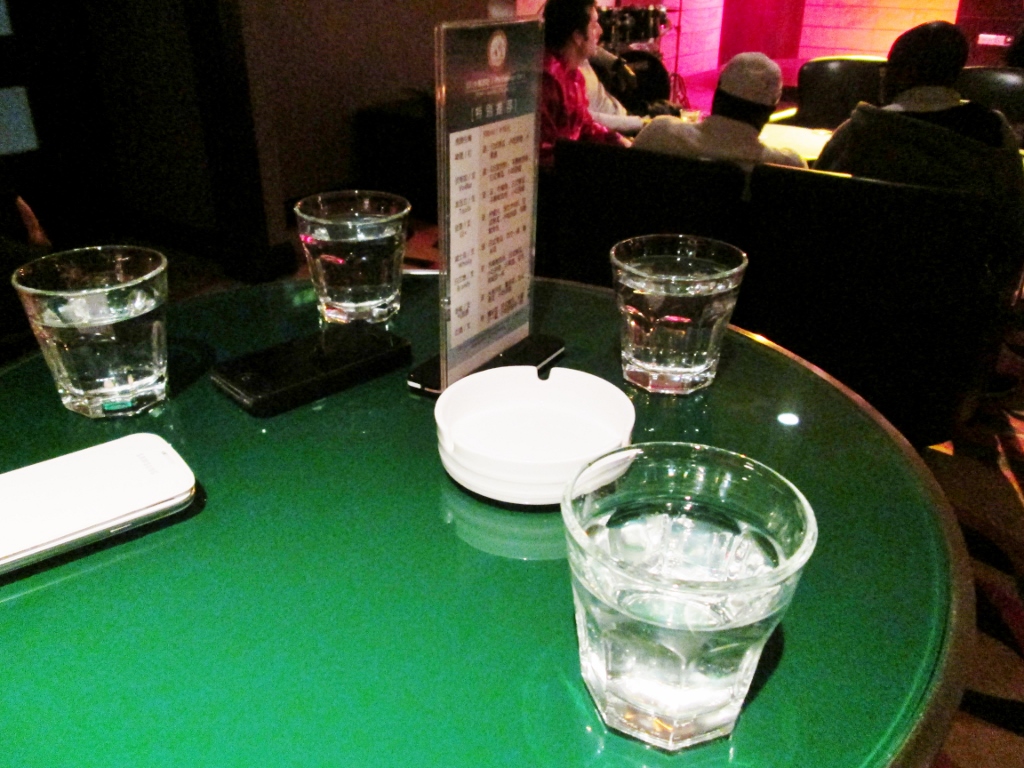 Posted from WordPress for Android