Day 30 – Marston to Wheelock
Day 30 – Marston to Wheelock
Encountered my first problem today.
Knocked chimney off on a bridge 😮
The mitigating circumstances were the fisherman 2 metres before the bridge with 2 lines in the water, that I tried to avoid..
I won't be doing that again. Lesson learned.
Broken flange
The chimney itself is fine. It's the aluminium flange that took the damage.
It ripped off.
I stopped after the bridge and had a quick look. Took the chimney off and put it on the stern then carried on to Wheelock.
I took the chimney off. The flange. The internal flue. It's now got a piece of rubber mat glued on with silicate until I can sort something out.
It's not going to make a massive difference. I use the calorifier to heat things up. The stove hardly ever gets used.
I took the flue of the heater inside.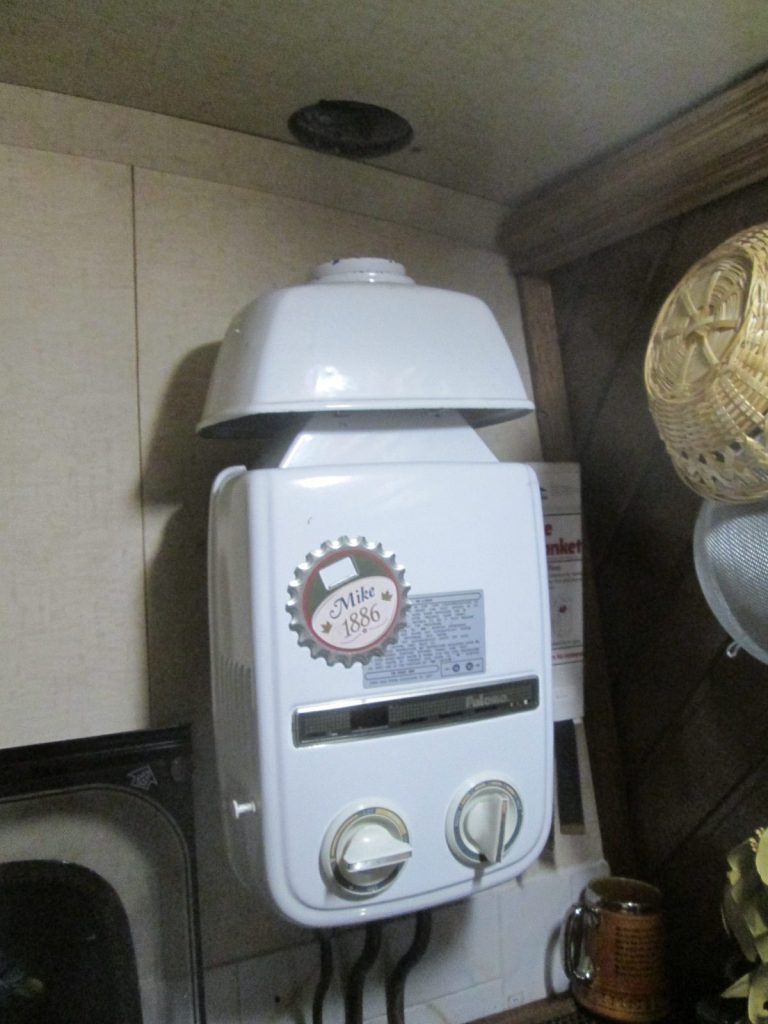 I'm going to have to do a bit of searching around on the internet.
The connection here in Wheelock ain't great, but I ascertained that Paloma offer standard parts and if I want to pay for the whole chimney, it's £45.
At this stage, I don't. I'll have another little look around when the 'net is a bit better.
Middlewich
This time took the different turning, taking me away from the Shropshire union, and unto the Trent and Mersey.
Stopped at this pub for a quick lunch.
Not a bad deal. I'd been told the food was good and it wasn't bad. Because it's cask ale week, I got a free pint, which was nice.
It's called the 'big lock'. And I had a burger called the 'big blue', and a pint of Aspall's.
Finished up quick and jumped on the boat and headed for the top of town.
Coming out of town, I passed the Tata chemical works.
It's here that they pump all the saline solution into the earth.
Must be a lot of salt down there, as it's still going on today, even after all these years.
I find it astonishing that people can moan about nuclear power, when it's obvious this kind of thing is going to cause catastrophic problems into the future.
The whole mining and fossil fuels thing we all seem so keen on is creating sinkholes across the planet.
Heartbreak hill
Wheelock is the start of a long flight of 29 locks over a series of mile known as 'heartbreak hill'.
I've had my heart broken before, so this won't be a problem for me.
I shall get an early start tomorrow. There's a good chance I can make it though the Harecastle in the afternoon if I make good progress.
We'll see how things go.
Day 30 – Map
Again, using this 'Viewranger' app, which I will no doubt talk more about in the future.
Suffice to say, it seems to be working well.