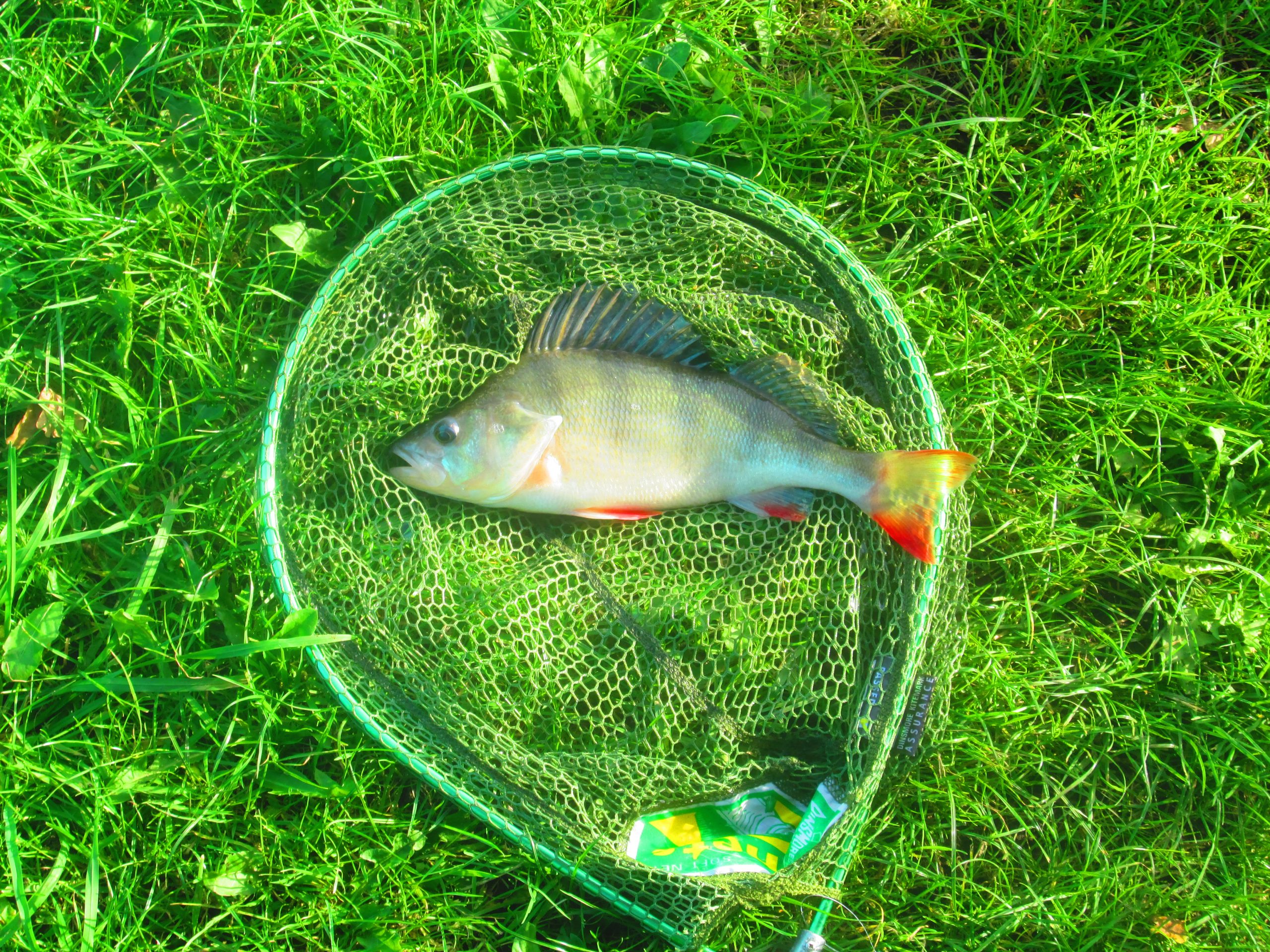 Day 33 – Stone to Little Haywood
Day 33 – Stone to Little Haywood
Straightforward day.
Nothing to it.
A fairly sunny day, through the rolling countryside of Salt and Sandon.
Angry boater
Encountered an angry boater at Weston.
He came round a corner on the wrong side, then told me to slow down!
Couldn't quite make out what he was saying above the engine noise…. (hahaha).
He ended up lobbing the 'V's at me.
There are those that set out to antagonise.
Moored for repairs
Make it to the stretch between Little and Great Haywood, between the river Trent and Shugborough Hall.
Spent today doing the laundry.
Hopefully the weather will improve enough for me to wash the boat and do some repairs/touching up/alterations round and about.
Bit of fishing.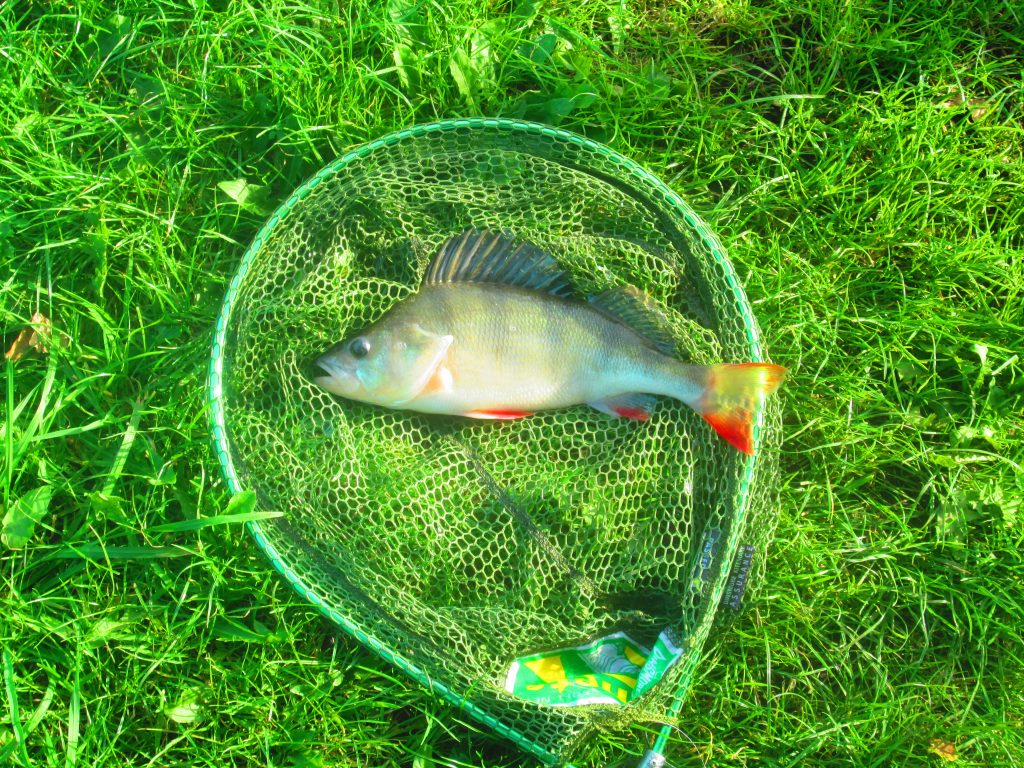 Day 33 – Map
No map today, as Viewranger has decided it doesn't or didn't wish to record the trip.
5 locks 9.32 miles.
I can't put a pin on the map. Let's just say, I'm in this region.