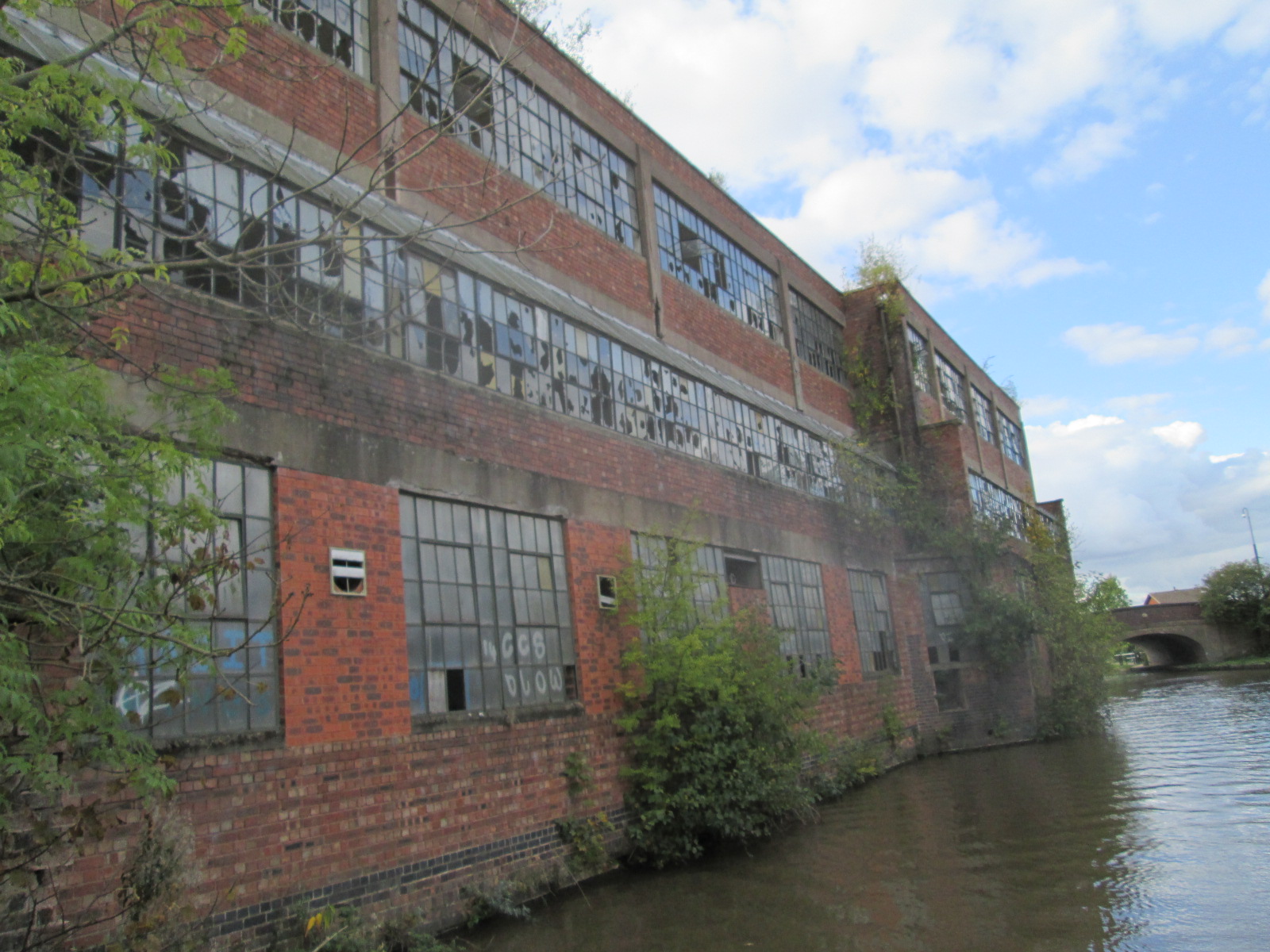 Day 36 – Alvecote to Ansty
Day 36 – Alvecote to Ansty
Long day.
Didn't even stop for lunch.
Atherstone locks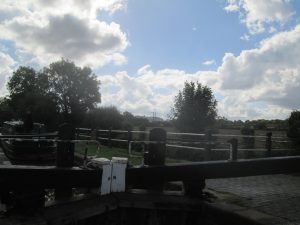 A series of 11 locks, taking you from an altitude of around 230ft to 310ft, (above sea level) through the Warwickshire countryside.
Each lock has a water-pound alongside, these used to be used to keep the locks topped up in times gone by. Now they are all redundant, some with the sluice gate operational, most not. Just weedy duck ponds by the sides of the locks.
The locks are quite pretty still.
They are busy also. The lock-keeper at the top of the locks keeps a tally of the number of boats. It's in double figures by the time I finish.
I start the locks at 11:30am and finish at 3pm.
The volunteers here are fairly helpful.
Coventry canal
Turns out to be pretty wide and deep in places and speed can be adjusted accordingly.
Long day
In my efforts to escape the Coventry environs, I end up cruising beyond sunset, eventually mooring up close to the M6 at Ansty at 6:40pm.
Watching Bear Grylls's celebrity Island on C4. Feels good to be watching telly on the boat in the middle of no-where.
Photo's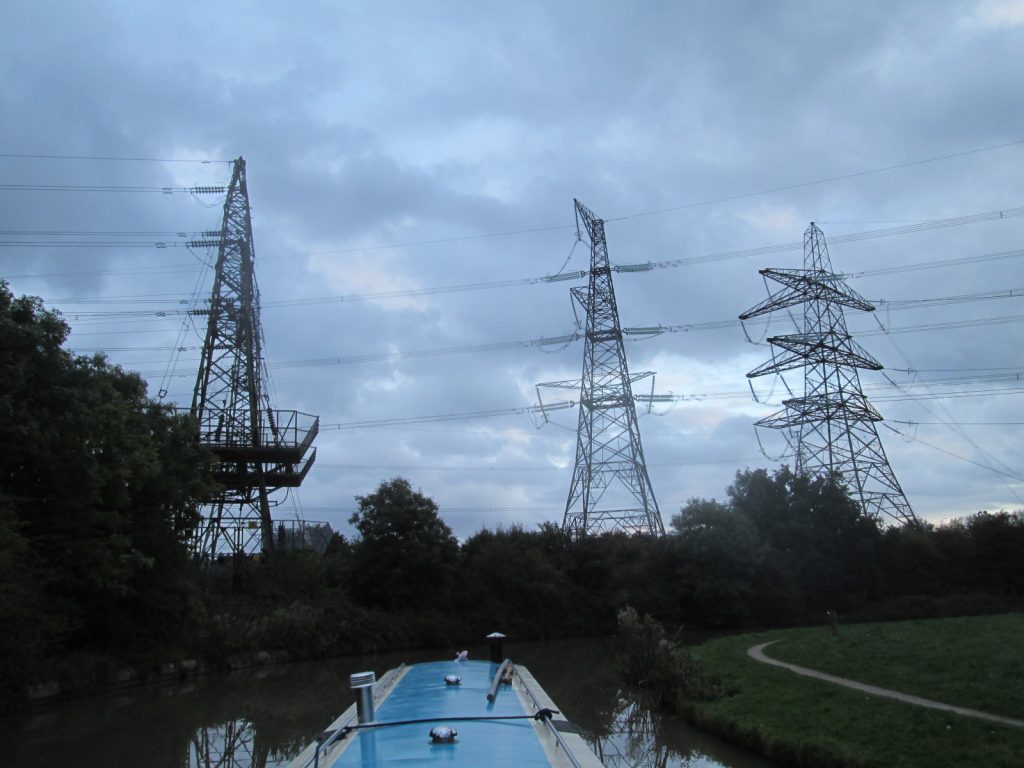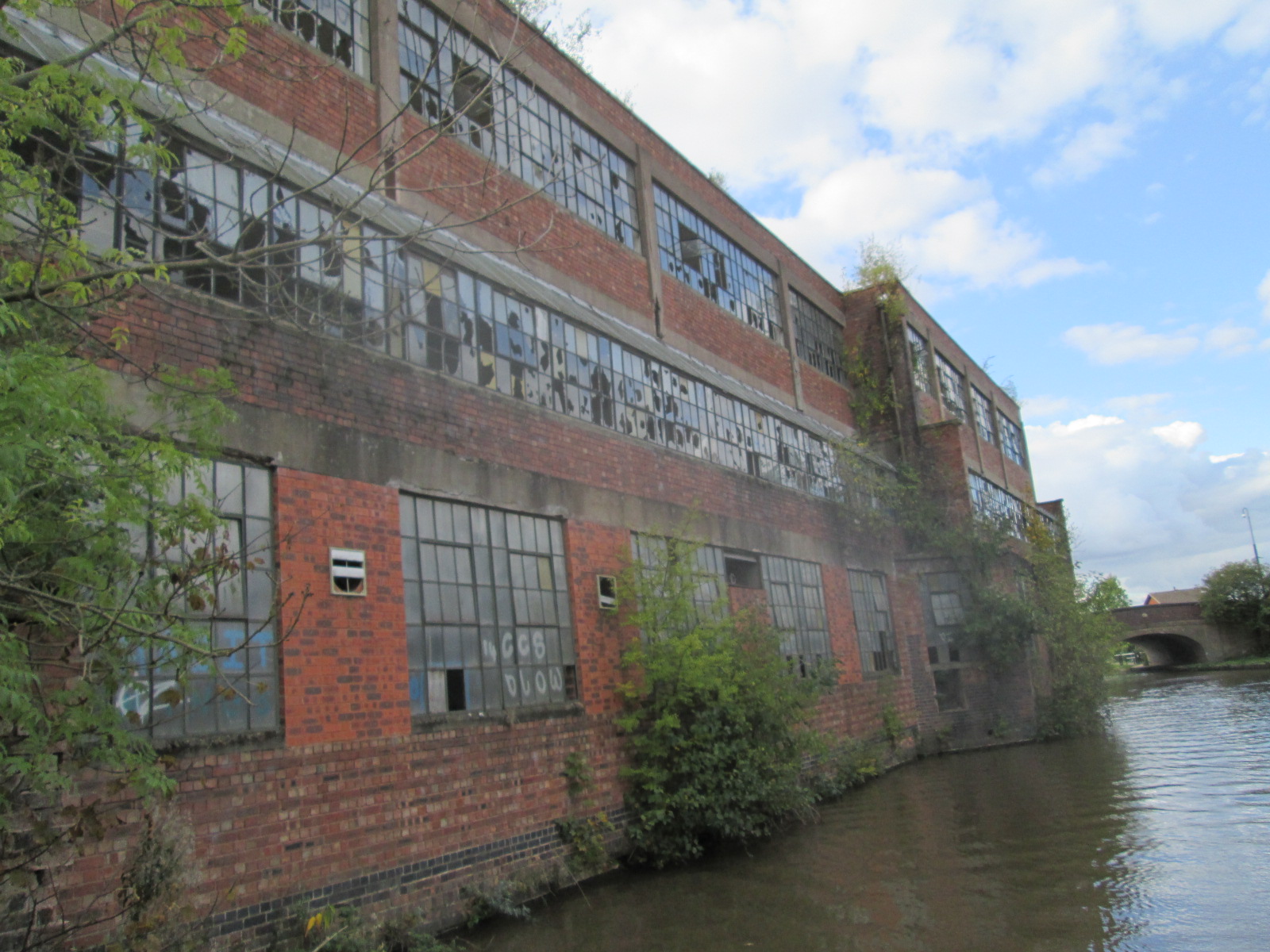 Day 36 – Map

Day 36 – Video