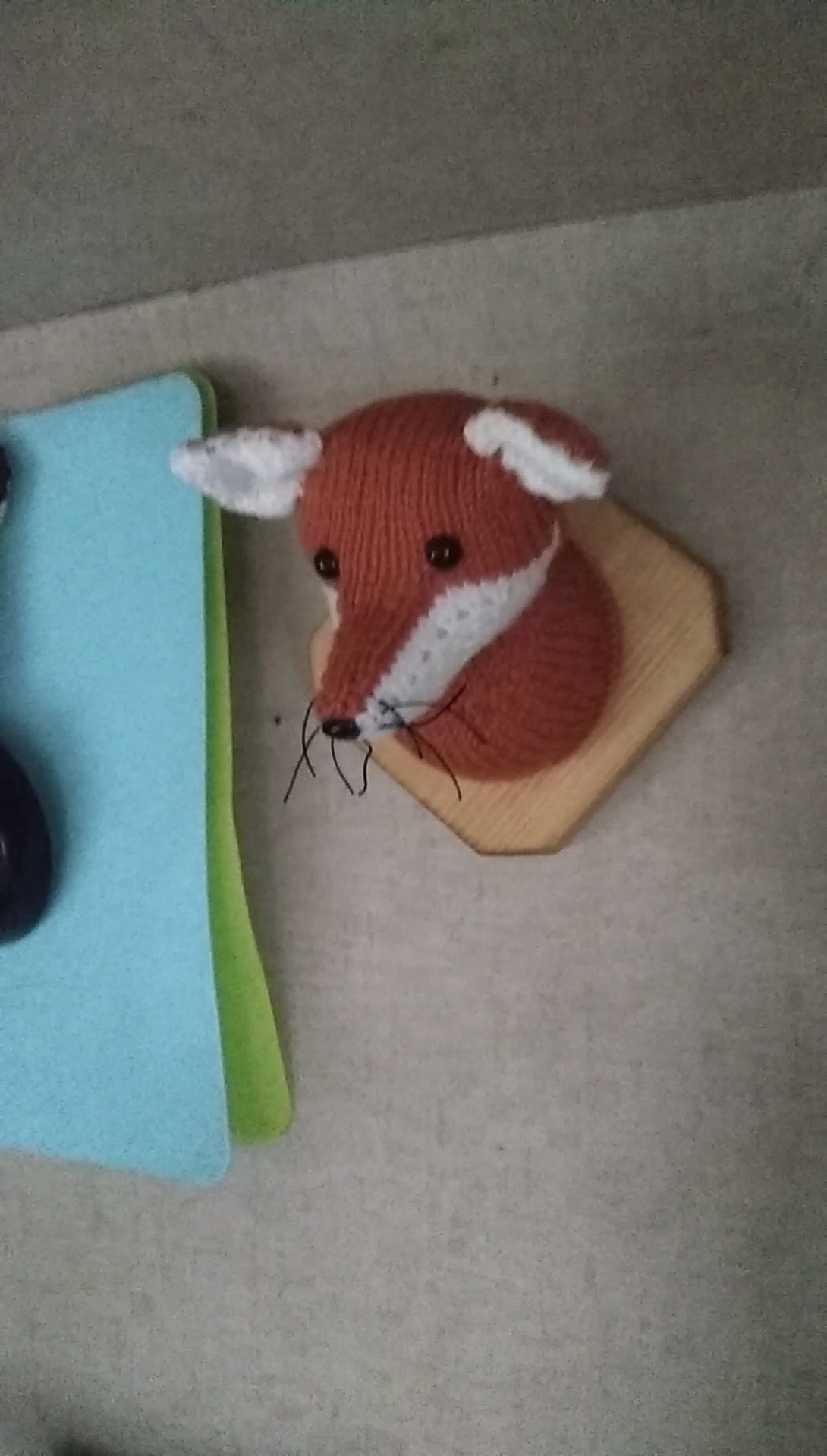 Final day painting and Gayton Marina
Final day painting and Gayton Marina
So.
Done all my painting now.
Moved into Gayton Marina to help charge the batteries up and fit a couple of things on the roof etc.
Pretty pleased to be out from under that bridge. It was cold and noisy. Spent two weeks in the dark having artics above, and trains to the back and side.
The dead sheep in the canal just topped it off.
I knew it was time to leave.


Finished job. I've yet to paint the stripes and the transfers and stickers need to go on, but paintwise, it's finished.
Gayton Marina
Moved down slightly to Gayton Marina.
The woman at the marina was pretty intent on my taking a little pier and got rather excited when I explained I wanted a longer one. Had to suggest that she sat down and have a cup of tea after a couple of minutes of high pitched, excited discussion.
Still, another member of staff managed to help me out, and I got a pier where I could work on the side of the boat.
Little point in paying for anything else.
Whilton Marina
In the afternoon, took a trip up to Whilton Marina near the M1. Needed to get some brackets for the planks and poles which normally reside on the roof.
Fairly pricey piece of kit. It'll protect the roof from blistering and scratching. Going to have to tap the roof though, to put some screws in. These don't have to be as sturdy a fixing as the fairleads, just a fixing which is watertight and stop the bracket moving around should suffice.
Painting finished
Took SO long. Two weeks seemed to be 5 weeks. The lack of sleep and the trucks thundering above didn't help.
Sanding, washing, painting, cleaning, painting again. And again. And again.
Such fun….
It's finished now, and here's a video to show off.