Great Bedwyn -> Little Bedwyn
Great Bedwyn -> Little Bedwyn
Not that far, as you'd think. Further than a lot of people move.
Seems to be a lock is enough in this neighbourhood.
Did consider following the crowd and just moving to a spot that I'd been to before. But Little Bedwyn is fine.
You've got to move and this is a good a place as any.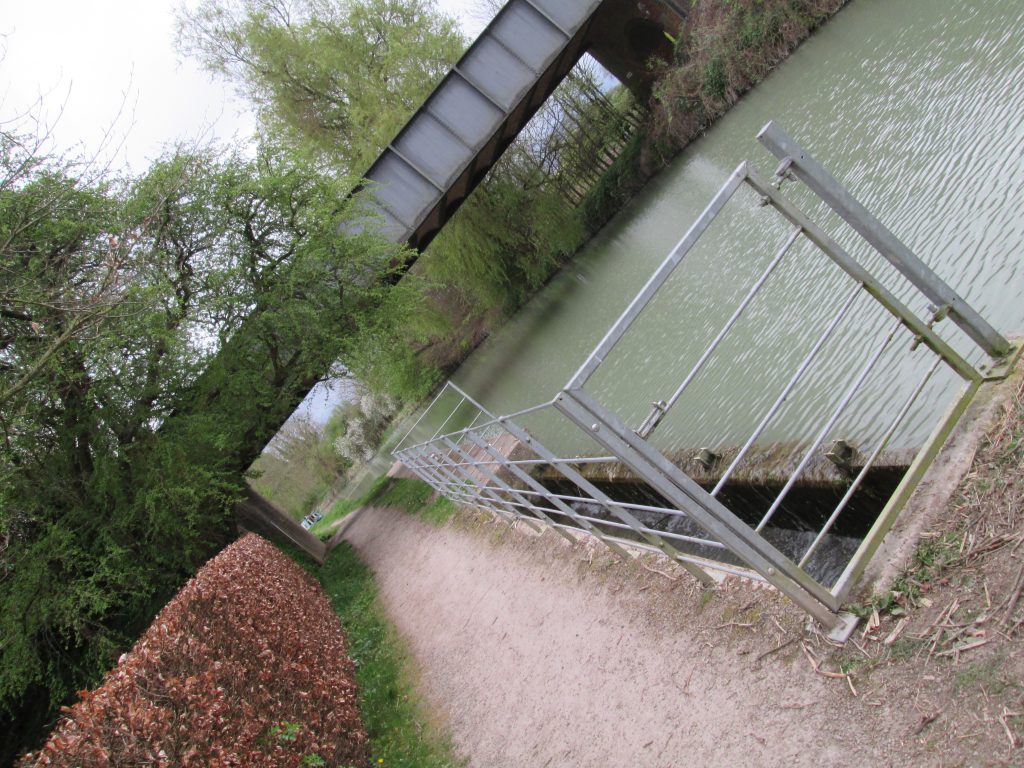 This is what it looks like looking out of my window at the moment.
2 Leisure boaters went through at the same time and the pound is a little empty.
Wiley Fox Swift 2
I've got a new phone.
My Galaxy was feeling a little beaten up, it's something I've had for 2 years or so.
It sometimes makes an annoying notification noise continuously when charging.
It doesn't have 4G.
It has quite a small screen.
The new one got good reviews on Amazon.
It's British made. Made in London. I don't find the design of Samsung particularly stimulating, unless you have an 'edge', and Apple just spy on you so I've no interest in having one of them.
I plumped for this one because it had a faster processor than my current handset. Plus it looks fairly modern.
There was really very little packaging, just the phone, the charge-up cable and the warranty.
I've been playing around with it a little bit today after moving the boat.
O2
I've also moved to O2.
The signal on Three was non-existent until you get to Hungerford, which I'm in no hurry to do.
I've got this sim with a 20GB download from O2. I've used 2gb today, since 10am.
It doesn't look like the allowance is going to last long…..!
Three is unlimited.
The sales people from O2 are a real pain in the ass, ringing me up and telling me what 'they would do' to get a better deal.
Part of sales is listening, being aware that the punter may have a genuine objection, which I'd already put forward. This didn't stop the sales person, who continued to tell me it was not what 'she would do'.
I put the phone down on her.
Still.
This new SIM sure is nippy!
Look at the download speeds…..
New
Old
Pretty significantly faster. Faster than 83% of UK to be exact.
Shame I won't be using it….. on an allowance of 20Gb.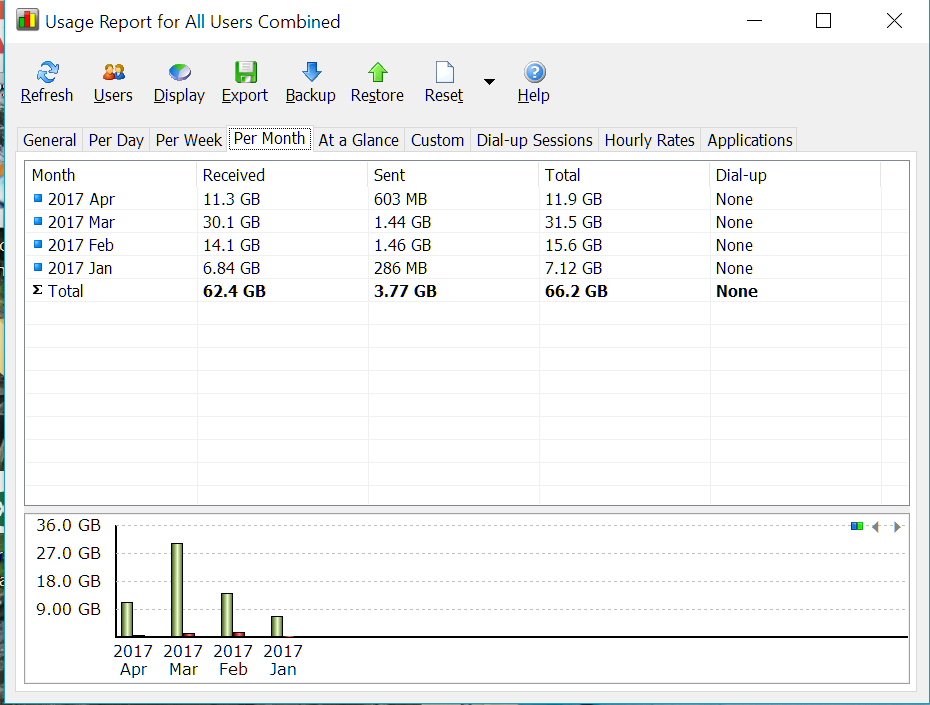 I've done in 11Gb so far in April.
We're half way through.
I'm going to try and fiddle with the set-ups a little, try and maximise my free bandwidth.
Otherwise, I'm quite impressed….
Had a walk around
The village.
Some kids were out playing on the green before the church.
It's not actually possible to traverse the railway/canal in a vehicle.
I had to drive a round 4 mile journey to Gt. Bedwyn, which is a roughly 2km walk.
It's split in two halves.
Here's the left hand half.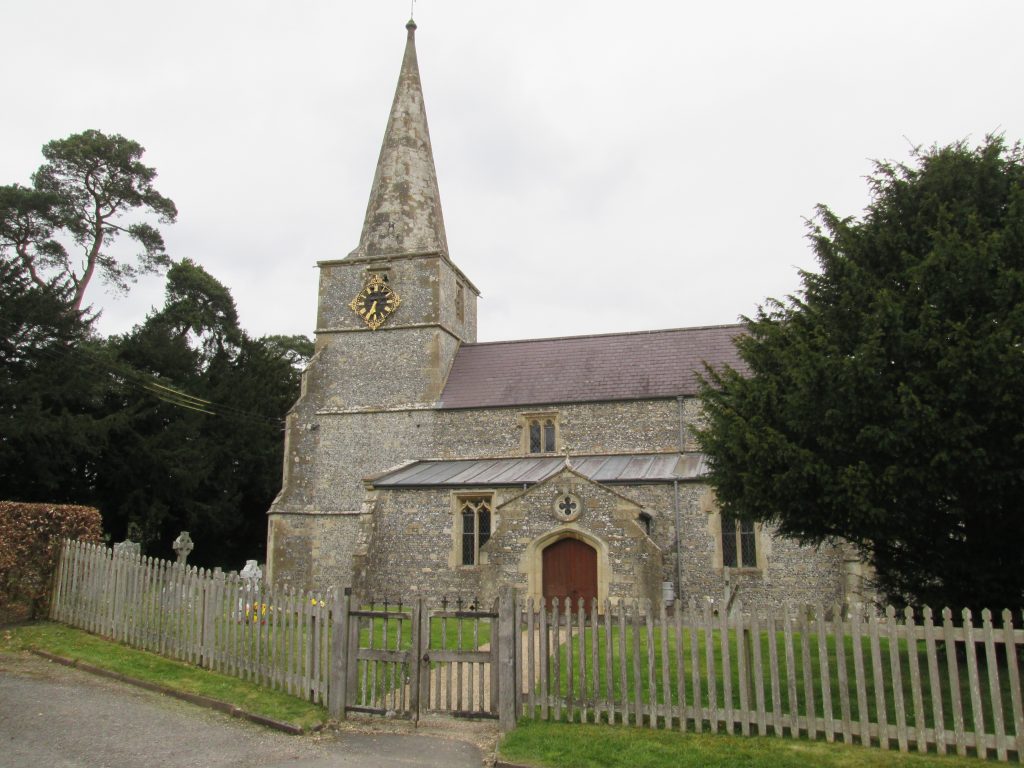 Came home, tried to push the boat out a little.
Didn't work…
Trains are going by, they're not that noisy it seems, we'll see what happens when I go to bed.