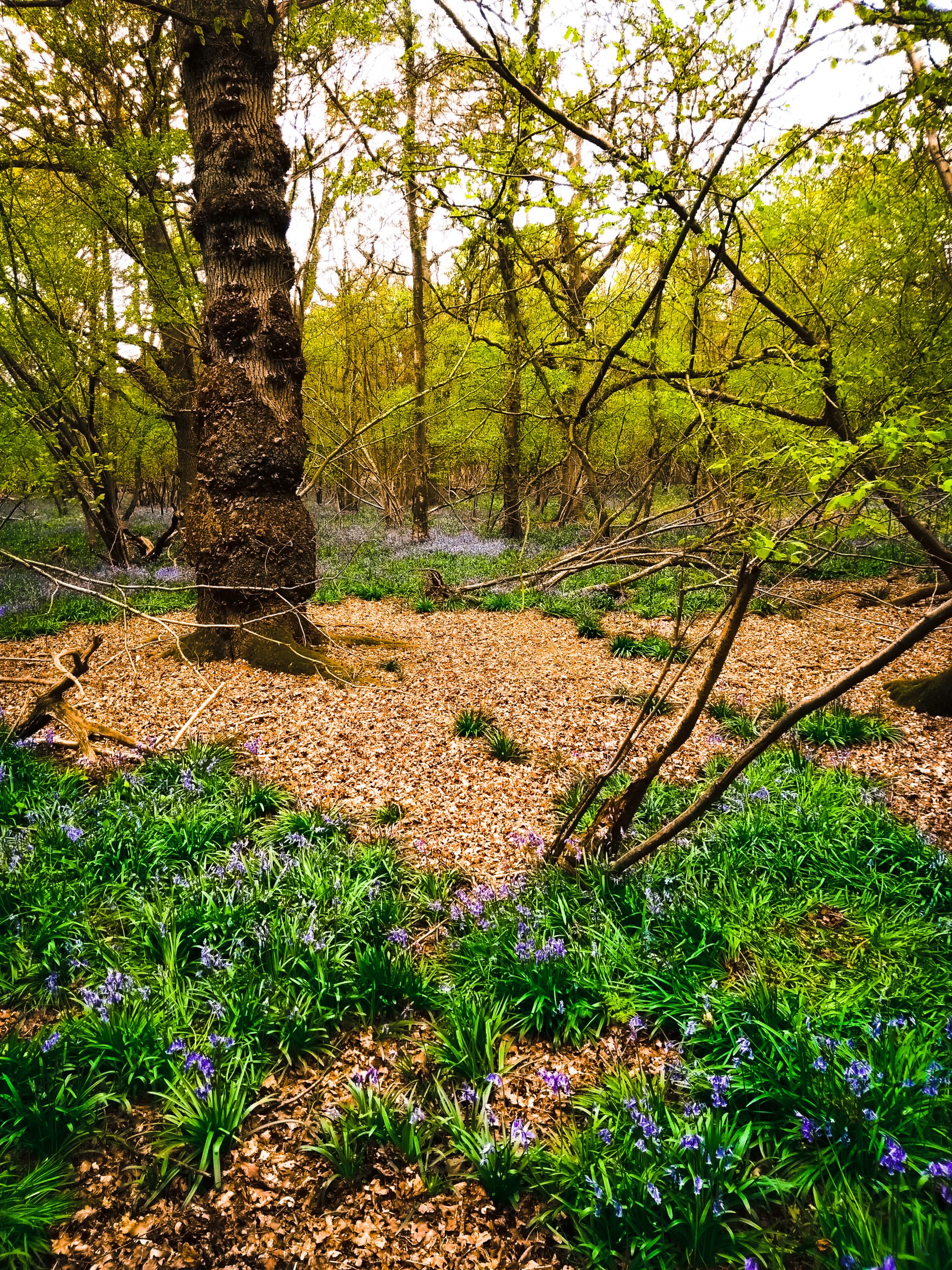 Taking a long walk….
Taking a long walk….
Tried fishing, but the canal seems a little shallow in the particular spot I've picked.
Unlike the other day, I'm not pulling them out one after the other, the bites are few and far between, and the fish are only tiddlers.
I decide after a couple of hours to give it up, and take to exploring my local environment instead.
Little Bedwyn and far away…
The smell of the meadows fresh in my nostrils, I took a wonder into these woods. And what a magical place it was.
Came out of the woods, walking across the ploughed field I notice a lucky omen, the HARE! Batting across the field….
First hare of the year LUCKY!
Towpath
Walked back home down the towpath, checking potential mooring spots along the way.
Arrived back. Got my fishing gear out. Same story.
Still.
I took these pictures.
You can see how life might be much more fun in the woods….