New 7 Wonders
New 7 Wonders
THe first global election.
Here's the New 7 Wonders as voted for by you.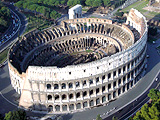 Rome – Colosseum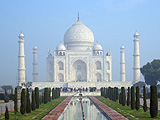 India – Taj Mahal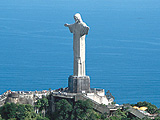 Brazil – Christ the Redeemer
Jordan – Petra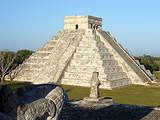 Mexico – Chichen Itza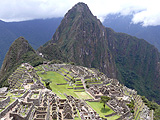 Peru – Machu Picchu
China – Great Wall
The government's broadcasts to the effect of getting elected seems to have worked.
I've been to most of these wonders.
Wander
Rapa Nui is 50 40ft porous statues on a island 2,000 miles in the pacific.
The permanent population of the Easter islands is 3,791.
If you compare that to India, it's not surprising they didn't get it.
Never at Sea
The Nazca Lines in the western Atacama desert portrays illustrations only visible from directly above.
Virtually useless when wandering the dryest desert on earth, testament to the wacky stuff they got up to over there using stones.