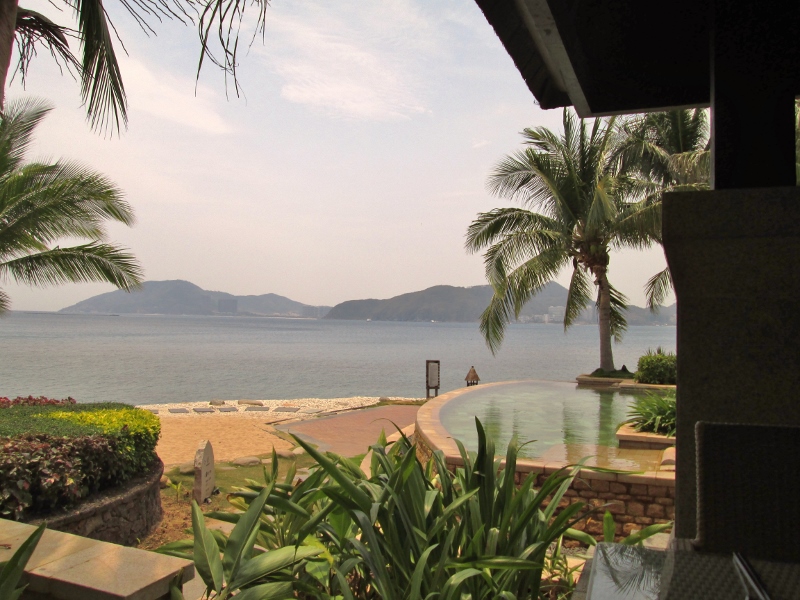 Renting a bike in Sanya
Renting a bike in Sanya
Found a website. Visited the sites they recommended. Turns out none of them existed… whatsonsanya>
I've made my own map of the places you can hire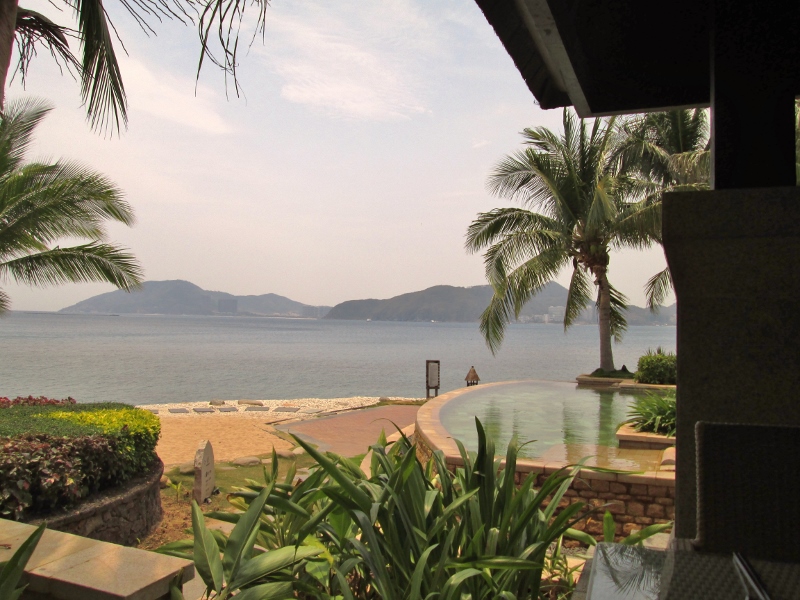 a bicycle in Sanya.
Bike rental #1: Located of Haihua road, Donghai. This guy wanted to charge me 140yuan per day. Having been told by the hostel the rate was 60, I offered 60. He said he wanted at least 100 yuan.
Not recommended.
Bike rental #2: Located off Haihua road, Donghai, next to the pharmacy. More friendly, these people attempted to speak English. They had a couple of bikes. One of them was a bit beaten up. Ended up paying 70 yuan per day with my passport. They asked for 500 yuan security upfront. I'm always cautious of handing over cash up-front, the temptation is there to keep it and make up some cock-and-bull story. Passport or CC swipe. I ended up giving them my passport.
Bike rental #3: Located on Jixiang Street, Sanya bay. A selection of bikes. 60 yuan per day with passport.
Bike rental #4: Located on Haiyun Road, Donghai. Probably the biggest selection. The guy offered me bikes and e-bikes. Prices were more than the competition. To rent an e-bike cost 120-180 yuan, to rent a bicycle cost 80. I'm sure these prices are flexible depending on how hard you haggle. Passport and cash up-front.
Despite cycling round town, there were no more to be found. If you want some cycling kit, there are a few good sports shops on the promenade between the islands which I would recommend.
There is so much to do in Sanya. I'm going to enjoy my next few days staying here.