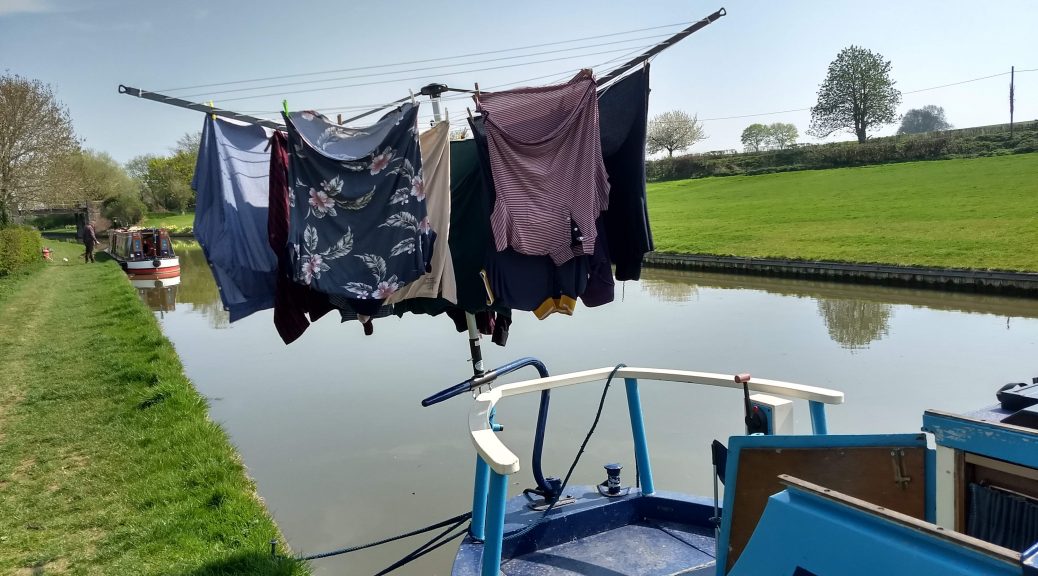 Covid on the Cut – Grade 3
Now into the third fortnight, sixth week of official lockdown figures.
Whisky
I have taken up drinking whisky. Under the circumstances, it seems like the only sensible thing to do…
Over the last 3 weeks I've bought the following single malt whiskies.
Cardhu Gold Reserve – £25 (Tesco)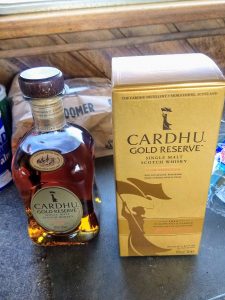 After checking online reviews, I bought this one whilst in Tesco.
It's a single malt, Speyside, 12 years matured.
The reviews seemed mostly positive at a quick scan whilst in the aisles…
Getting it home, I felt the packaging a bit bulky maybe even a bit tacky. Overstated may be a better word…
After a few sips, I found it a bit sweet, less smokey, complex flavors, a bit more up-front. Made it a bit more-ish, but I don't think I'd buy it again.
Bit of a novelty perhaps. Not sure why it got all the good reviews. Glad I got it on offer. Not something I'd pay full price for.
Marks and Spencer Speyside Single Malt – £30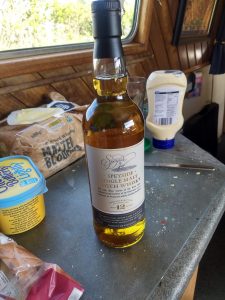 Got this one from the Independent's top 10 Single Malt Whiskys Guide.
Initially, I was quite impressed with the strong flavor. It's quite strong and heady and it does have that lingering smokiness and smoothness which seems to be the hallmark of most of the Speyside whiskies out there.
I've not finished this one yet. It is quite strong, flavor and alcohol wise, it's not something you'd drink in a rush. So it's still around.
Aldi – Glen Marnoch Highland – £17.98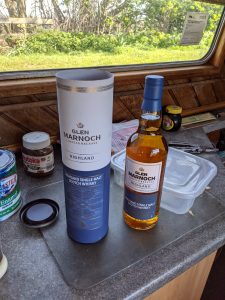 This one is one of three single malts sourced exclusively by Aldi.
Like many Aldi items, the quality is surprisingly good, better even than higher priced similar products.
In fact, having tasted all three single malts that Aldi currently sell in store, I would say that they are a better, more satisfying whisky.
…