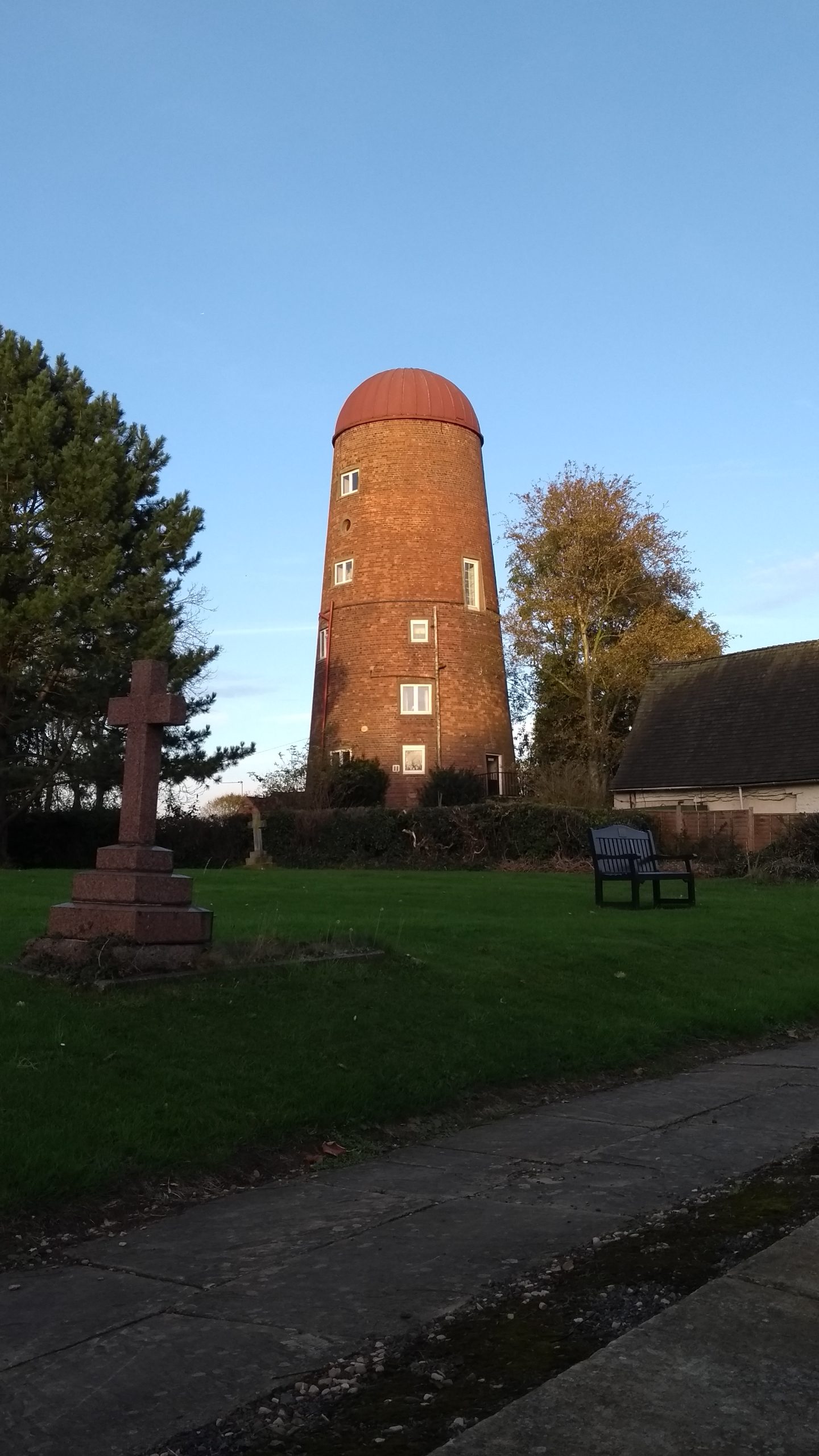 Whilton -> Braunston
Whilton -> Braunston
I've been here two weeks, but only just moved onto my 'winter moorings' today.
It doesn't look to great at the moment, but the boat in front is moving along, so I'll get his spot.
It's brighter, with a view through the trees at Braunston Church.
Braunston vs Devizes
Devizes, where I winter moored last year, was right in the middle of a town.
This is on the outskirts of a village, along with one other person. In Devizes, there were at least 5 others.
Braunston is a historic village. Although I've not researched the level of this, architecture points to the fact that there was a diverse and specialised workforce, mostly supported by the canal.
There's a picture of the Braunston windmill.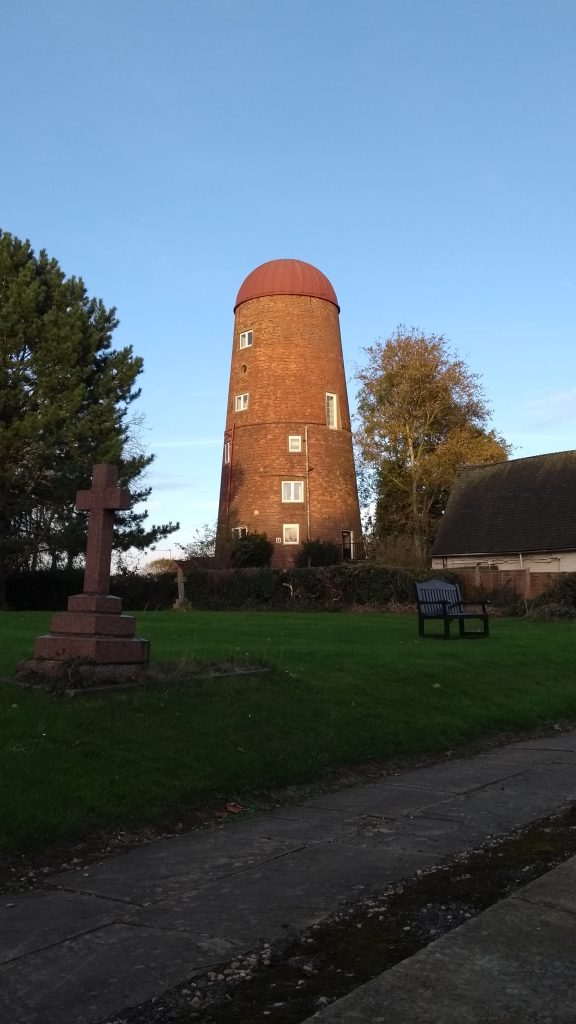 Like a large bare penis on the skyline, looks like it's missing something, and I'm not talking about it's testicles.
Still, there are other things to be seen in the village; the chip-shop, the church, the 3 pubs, 4 if you count the one by the canal. The chandlers and marinas, of which there are 3.
In this sense, it's more developed than Devizes was.
However, the world's not all about the canal. Braunston's one shop, compared with Devizes multiple supermarkets, specialised shops, restaurants, cinema, brewery and all manner of commercial and governmental strata mean it's nothing but a small place to stop over for 3 months with a few CRT amenities to make your life easier.
Daventry is 3 miles down the road. Fairly accessible with a comparable amount of shops to Devizes. Maybe more chains and corporate brands. But no cinema.
I've registered at the doctors here, and had my teeth checked out.
I've got a clean bill of health at the moment.
CAB Northampton
Citizens Advise Bureau. Went and told them about my WileyFox swift plus 2.
Stopped working. Just a shoddy thing from Shezhen.
Not a lot worked after 3 months, even after sending it back to the factory to get fixed.
I was on the verge of taking them to small claims court; part of the steps of this is visiting the CAB to seek advise on how best to do this, which I did in Northampton.
The advise they gave me was that I needed to approach Amazon, whom I'd made the purchase from in the first place, not to try and take the manufacturers to small claims.
I contacted Amazon, who were very understanding, and after a little persuasion, gave me a full refund!
So, bully to CAB.
This is where they live.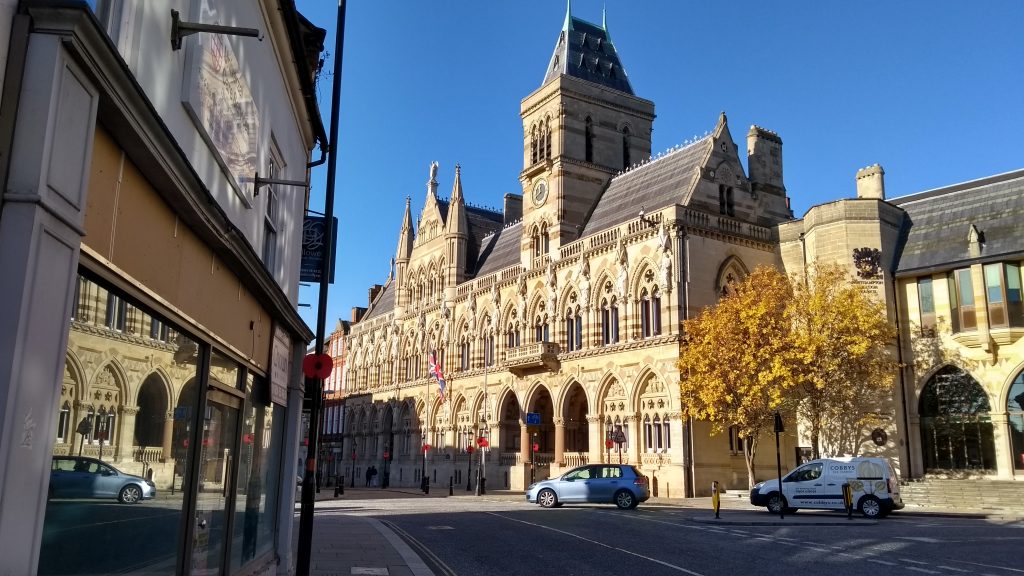 Otherwise, things are picking up on the work front, where I'm now running 2 part-time jobs, which kind of suits me well.
Working for 2 people at the moment:
GFK: Who I do interviews for.
Amazon: Who I do deliveries for.
Both are kind of flexible on the hours, which suits this boating lifestyle where you never want to get out of bed too early.