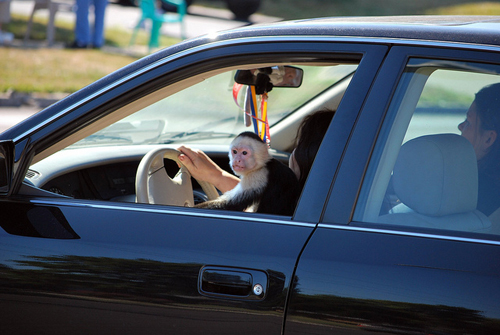 Yes. Meadows. These ones with sheep, horses and the odd duck and goose thrown in.
In the middle of no-where basically.
I've been here since Sunday, but I had to work on Sunday due to the weather being so abysmal during the week. I only managed to get out on that one day.
Today it improved somewhat, and I popped my head out and took some photos.