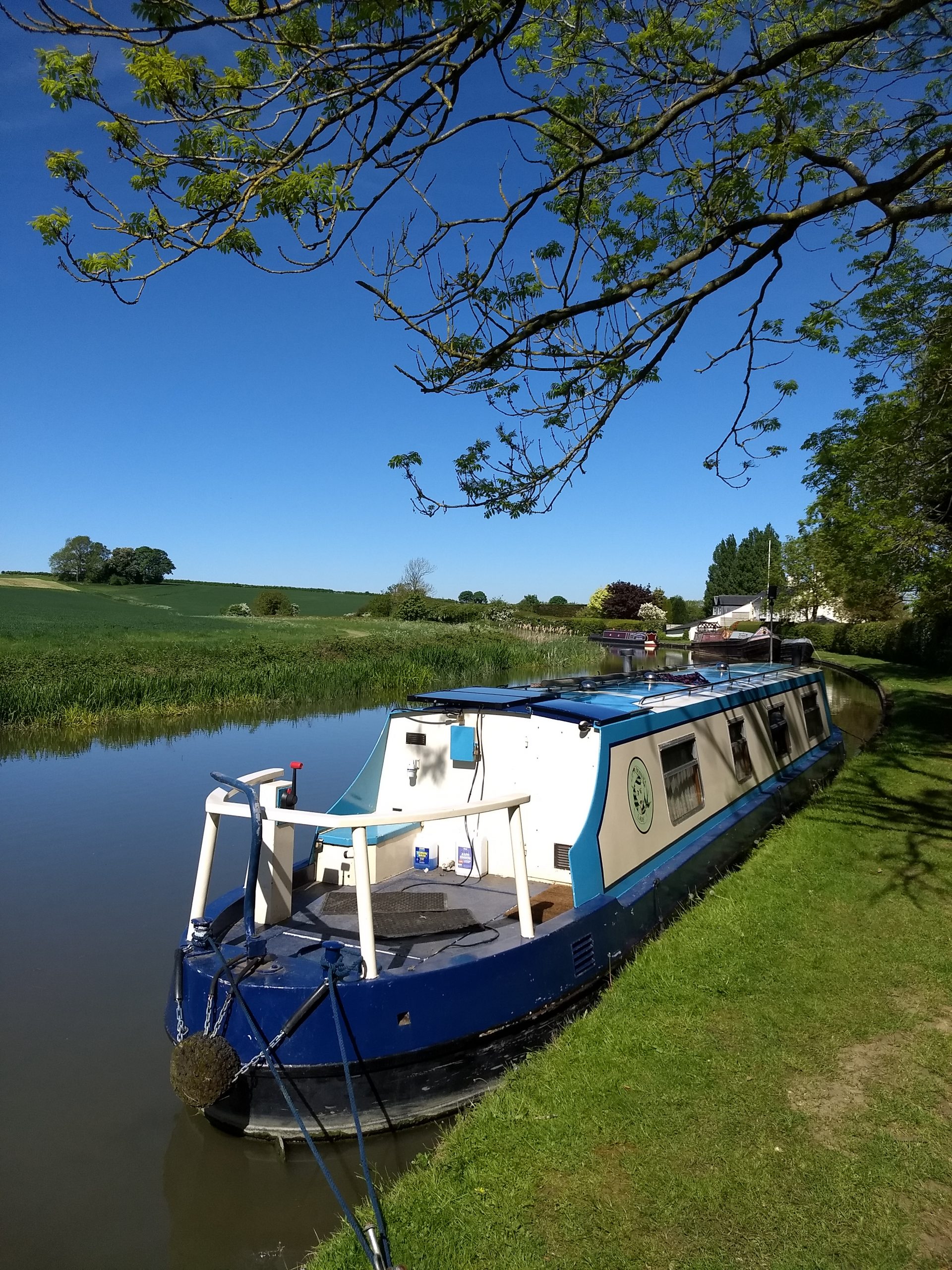 Quite a long trek.
Mooring between Bugbrooke and Gayton
There isn't really any mooring in Bugbrooke, unless you want to stop outside the pub.
The rest of the journey is along 'reclaimed bank'. This is where the towpath has been eroded and re-supplemented with new soil and sandbags, then re-seeded and allowed to grow.
The general effect for boaters is an unstable, un-constituted bank which you can't trust with your feet and you definitely shouldn't drive pins into.
The only mooring there is, is a long way from the road and close to the railway line, making it impractical for me personally.
Beast from the East
For that reason, I carried on right the way down to Nether Heyford, where I was when the 'Beast from the East' set in. …