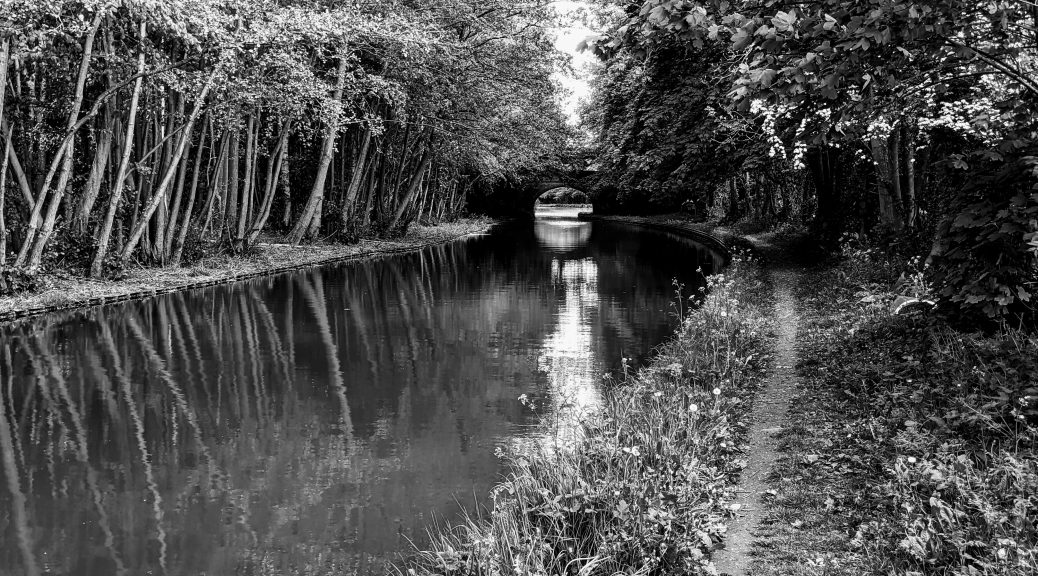 Covid on the Cut – May the 4th be with you
Now into my forth edition. 8 Weeks of solid lock down.
I've grown tired of the whisky….
The thoughts of it's aftertaste are no longer a comfort.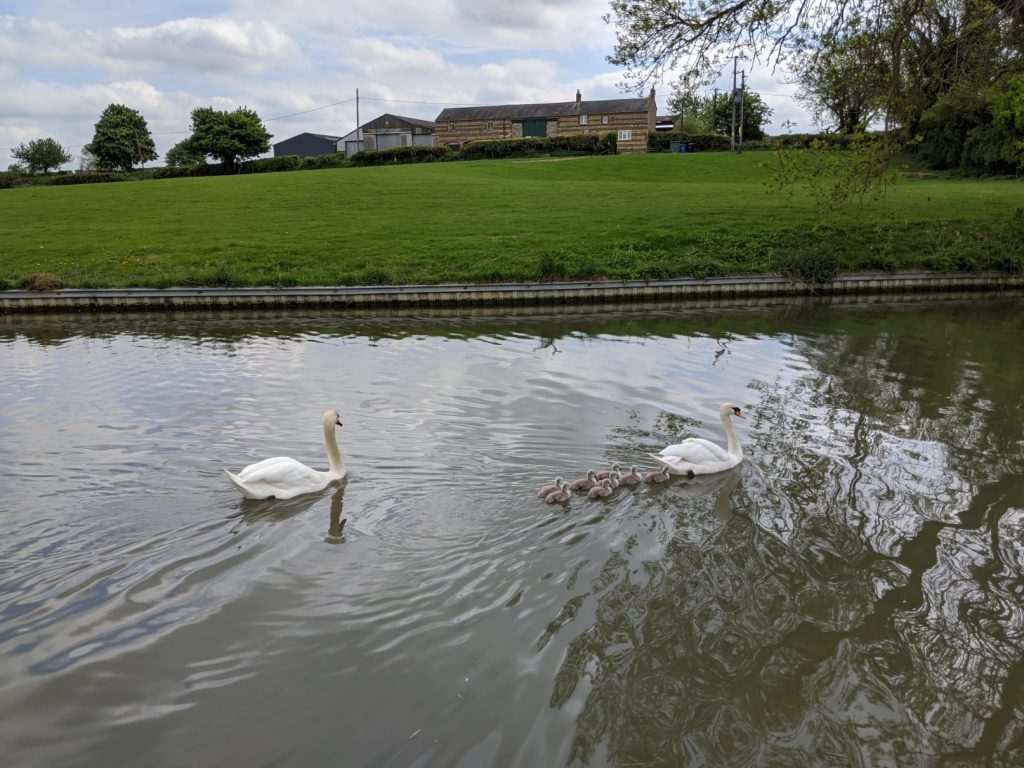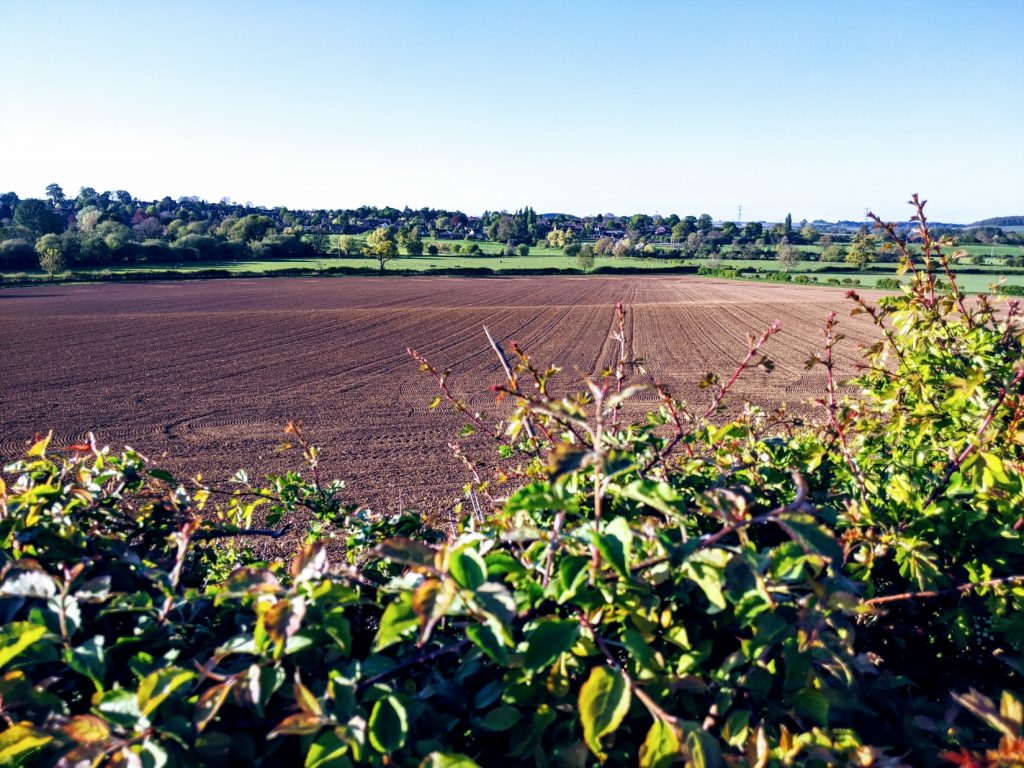 Increase in wildlife on the canal during lockdown
Other areas of the UK urban and city are increasing in terms of returning wildlife, the following area's of the cut are seeing a re-surgence.
…