Day #6: Llechryd to Milford Haven
Thought about cycling to St. David's on the Pembrokeshire peninsular.
After reviewing prevailing weather conditions on the METoffice app, and knowing that Google said it added 3 1/2 hours to the 3 to get to Milford Sound. When the time came to set off, I set the destination for Milford.
This was without doubt the best decision of the day and I felt thankful for making it as I climbed and descended hills into 28mph headwinds.
The journey to Milford Sound
It took 4.5 hours. I really can't say I enjoyed any of it. I just wanted to be in Milford, off my bike and out of the wind.
Didn't really have a lunch stop, as I assumed I'd be in Milford for mid-day. Instead, lunch was few handfulls of peanuts and a snickers bar outside a church.
A lot of the day was spent crossing lowland pasture land, moorland and a very small amount on the coast.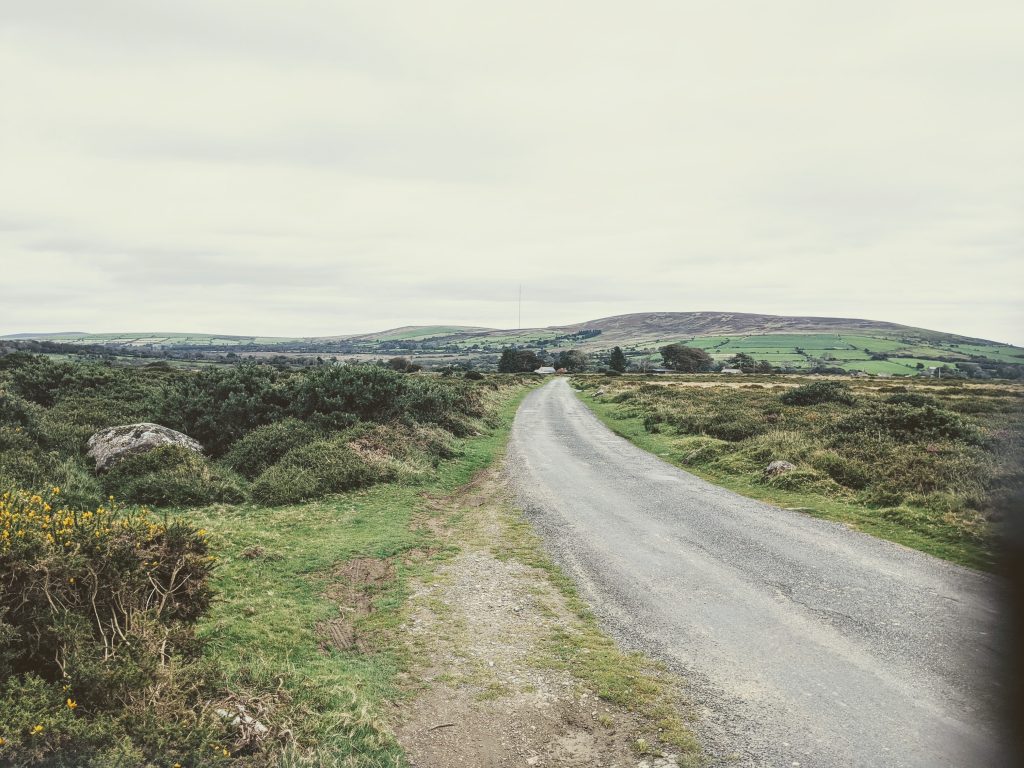 …