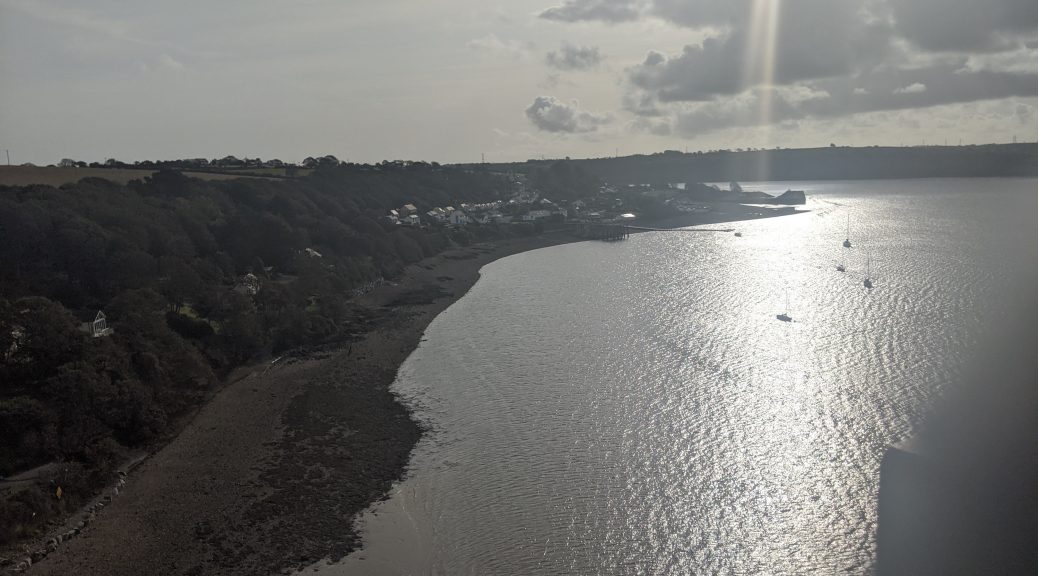 Day #7: Milton Haven to Camerthen
Another easy day. Being the weekend, I wanted to have a look around Camarthen rather than just shoot through for a much harder, longer journey.
That's not really a holiday.
So here I am in Camarthen. Only took one picture on the way down.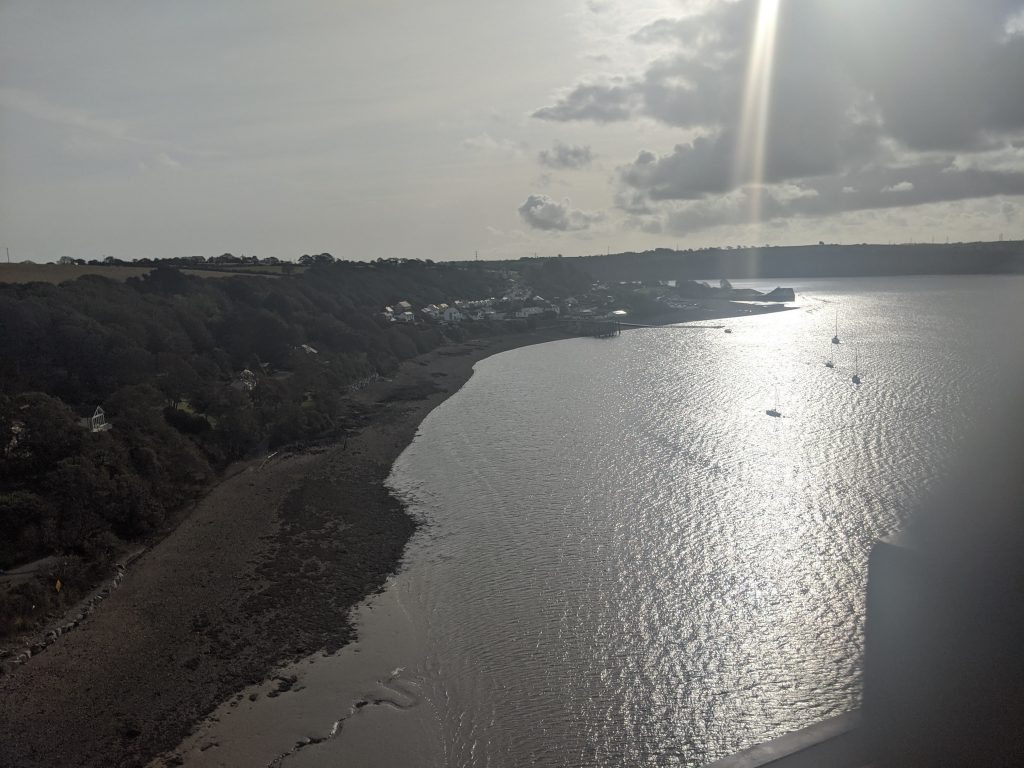 It's this one.
Speed was up. Did more miles today in 1 1/2 hours less, time-wise. Just shows what a waste of time yesterday was.
Excess luggage
Here's a picture of my bike. Maybe you can see what's slowing it down.
…