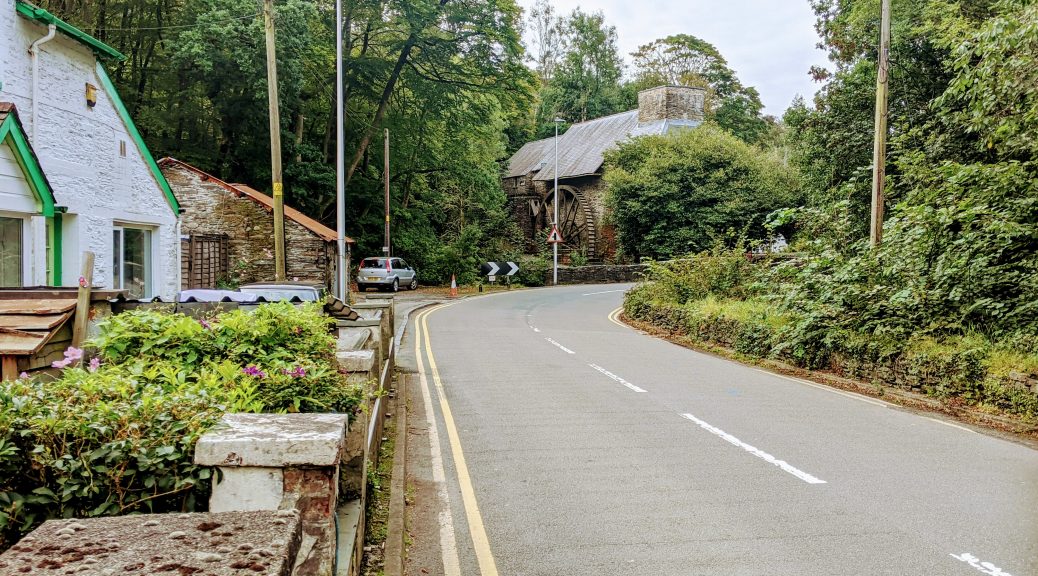 Day #5: Machynlleth to Llechryd
Sort of close to Cardigan.
Day of hills
According to Strava, I've ascended the equivalent of Ben Nevis today, around 4,500ft.
It certainly felt like that. Heavy trunk routes, endless traffic, hills and noise were all too apparent in their absence, and that was only in the last 5 miles.
Angry brummie
After that day of tireless effort, what could be better than being greeted by an angry Brummie proprietor, initially a little annoyed because you'd arrived 10 mins before check-in.
…