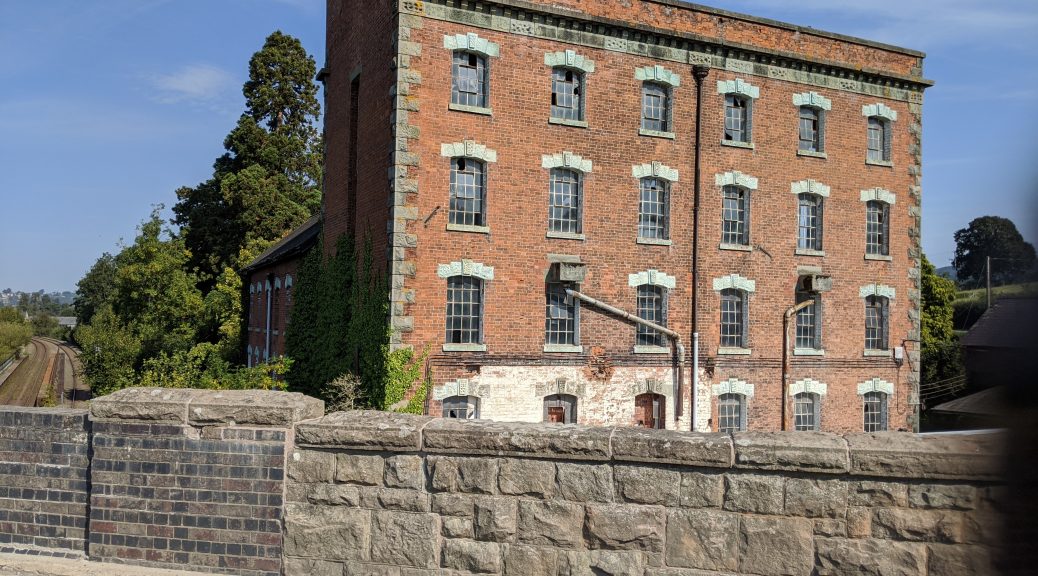 Day #10: Montgomery to Penyffordd
Where my journey finished.

I would've liked to have done more, but the MOT ran out on my car two days ago. That took priority over visiting the other places like Swansea and Cardiff I would have liked to dropped in.

Still there we are…
Photo's from the trip https://photos.app.goo.gl/mSjTezCFFyNjw2tw6
Haunted house Montgomery
I dug up the Google review which set me off on this place.
Charming and unique B&B, hosts were lovely and un-intrusive. Pretty sure the room we stayed in was haunted, as during the night kept getting disturbed by a figure standing near to the window and strange wet patch that appeared on the chair despite me and my partner not moving it through the duration of our stay, nor did we use the tea or coffee facilities (which were amply stocked with high quality goods), nor did we place any cups of water or drink near the dresser in question. Overall enthralling visit!! Would stay again:)

https://goo.gl/maps/YS3NaRR5JZDj5BFaA
As promised. Here's a video of the haunted house. Check the blue 'orbs' at around 2:14. I make a couple of errors whilst describing this video. I'd had a bit of a long day.
It's fairly interesting anyway. See what you think.
Montgomery to Penyffordd
Last stop in Wales to pick up the car and back home.
…