Day #6: Llechryd to Milford Haven
Day #6: Llechryd to Milford Haven
Thought about cycling to St. David's on the Pembrokeshire peninsular.
After reviewing prevailing weather conditions on the METoffice app, and knowing that Google said it added 3 1/2 hours to the 3 to get to Milford Sound. When the time came to set off, I set the destination for Milford.
This was without doubt the best decision of the day and I felt thankful for making it as I climbed and descended hills into 28mph headwinds.
The journey to Milford Sound
It took 4.5 hours. I really can't say I enjoyed any of it. I just wanted to be in Milford, off my bike and out of the wind.
Didn't really have a lunch stop, as I assumed I'd be in Milford for mid-day. Instead, lunch was few handfulls of peanuts and a snickers bar outside a church.
A lot of the day was spent crossing lowland pasture land, moorland and a very small amount on the coast.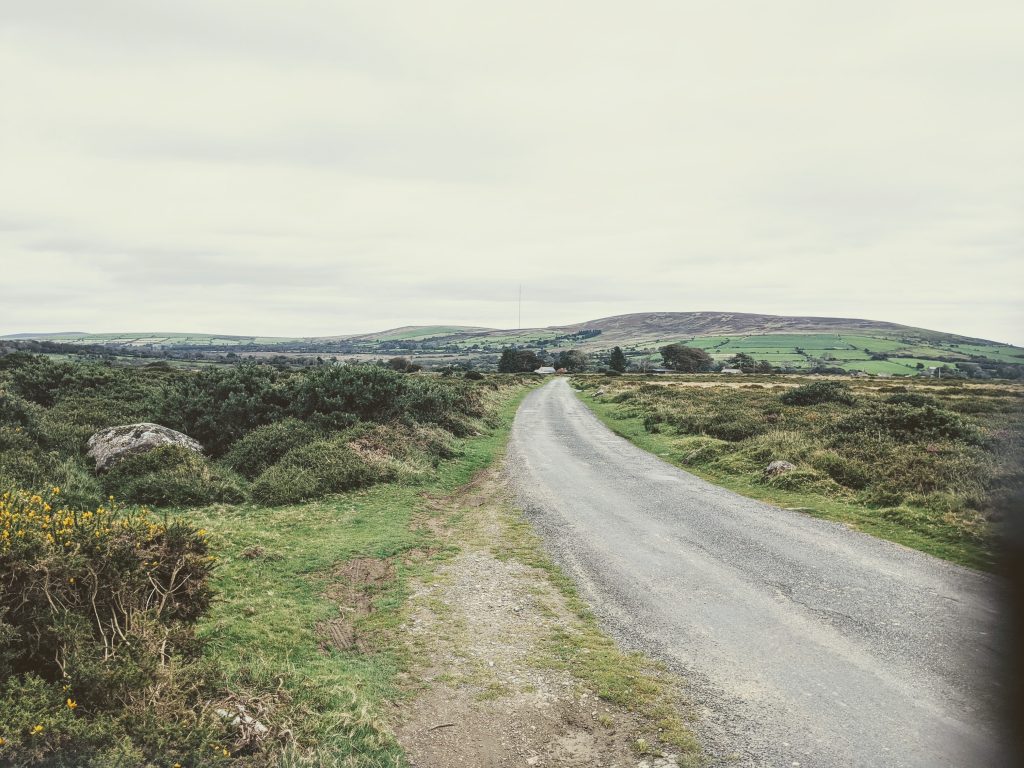 A boring and uninspiring landscape. The only bright spots where to found on reaching the summits, which made it feel a little more worthwhile.
It wasn't until I got to Haverfordwest until things started looking up cyclewise.
Haverfordwest to Milford Haven cyclepath
Was quite pretty and sheltered from the wind and traffic on the main route. It almost felt enjoyable!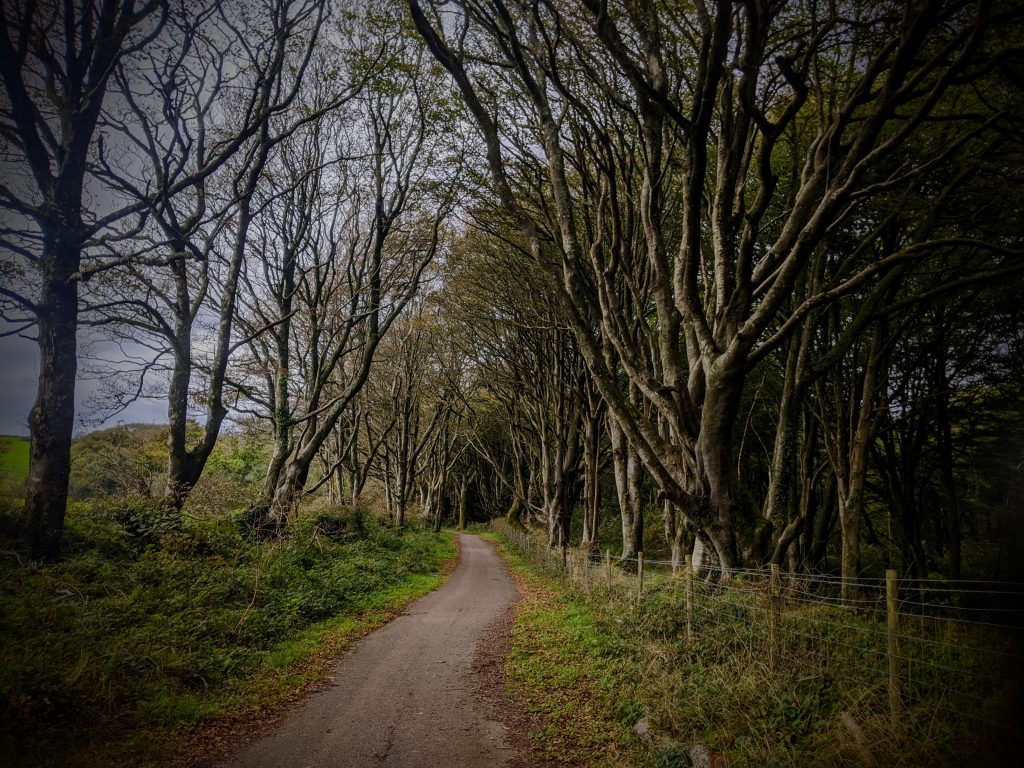 Welcome to Milford Haven!
I've been to Milford Sound. It looks like this.
The first one in Miford Sound in New Zealand named by captain Grono, a Welshman. See the similarities? Not really? Nor me. Even taking away the boats and industrialisation….
But still. I like Milford. First impressions, it has a bit of life and character to it.
I had a walk around the harbor area to look and find places to eat. When I went to the socially distanced chip shop one of the patrons started telling jokes.
He told me one, it went like this "Why did the skeleton not go to the party?" – Nobody to go with.
Boom boom.
I told him he'd been reading too many Christmas crackers.
Lot's of bits and pieces going on down in the harbor. Boats coming in, boats readying to go out. There were even some fishes swimming around in the shallow water; looked like Salmon.
Walking around town and in the hotel, people were friendly. In the hotel, it had a kind of friendly vibe also.
The Nelson Milford Haven
Nelson gave a speech from the hotel where I'm staying when the harbor was first opened in the 19th century.
The Nelson. The room is MASSIVE. £89.33.
I must say, I'm really enjoying all the space. I had a TV dinner of fish and chips on my table and sofa chairs, sat back and watched the Simpsons.
Here's some pictures from the day.