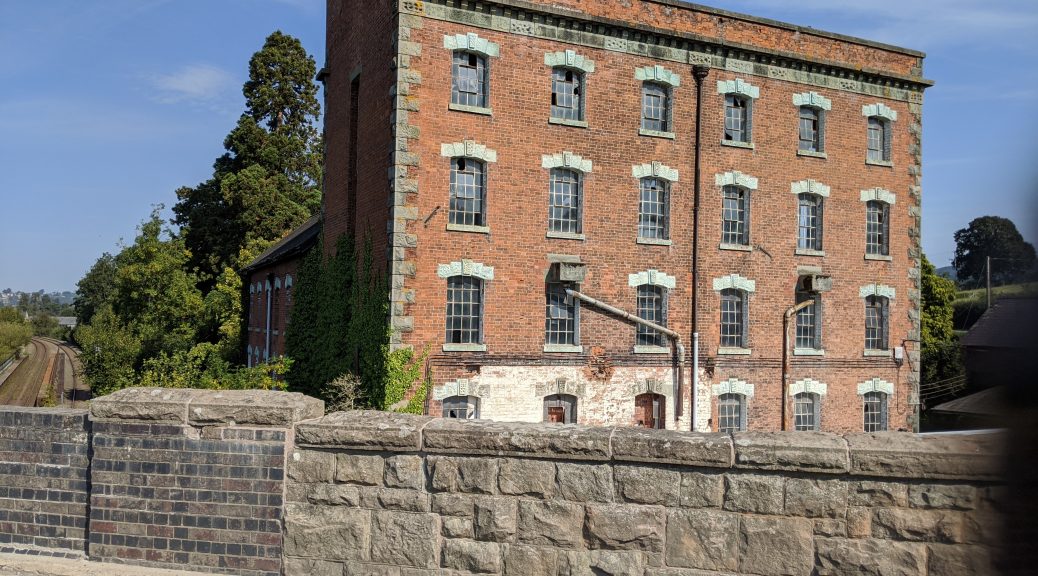 Day #10: Montgomery to Penyffordd
Day #10: Montgomery to Penyffordd
Where my journey finished.

I would've liked to have done more, but the MOT ran out on my car two days ago. That took priority over visiting the other places like Swansea and Cardiff I would have liked to dropped in.

Still there we are…
Photo's from the trip https://photos.app.goo.gl/mSjTezCFFyNjw2tw6
Haunted house Montgomery
I dug up the Google review which set me off on this place.
Charming and unique B&B, hosts were lovely and un-intrusive. Pretty sure the room we stayed in was haunted, as during the night kept getting disturbed by a figure standing near to the window and strange wet patch that appeared on the chair despite me and my partner not moving it through the duration of our stay, nor did we use the tea or coffee facilities (which were amply stocked with high quality goods), nor did we place any cups of water or drink near the dresser in question. Overall enthralling visit!! Would stay again:)

https://goo.gl/maps/YS3NaRR5JZDj5BFaA
As promised. Here's a video of the haunted house. Check the blue 'orbs' at around 2:14. I make a couple of errors whilst describing this video. I'd had a bit of a long day.
It's fairly interesting anyway. See what you think.
Montgomery to Penyffordd
Last stop in Wales to pick up the car and back home.
I'd made a bit of an overcalculation of the times involved.
Most days had involved hills, so when I looked at the distances involved for this, I assumed kind of time-frame from past experience.
Turns out it was comparatively flat, only ascending around 1,500ft during the course of the day.
The Montgomery canal
Seeing as I had this time, I thought I'd slow things down a little further by making as much of the journey as I could along the towpath of the Montgomery canal.
It kept the sun off my back and was 1000 times more enjoyable than being a cyclist on a busy trunk road.
The odd walker and a cycling family, and that was about it.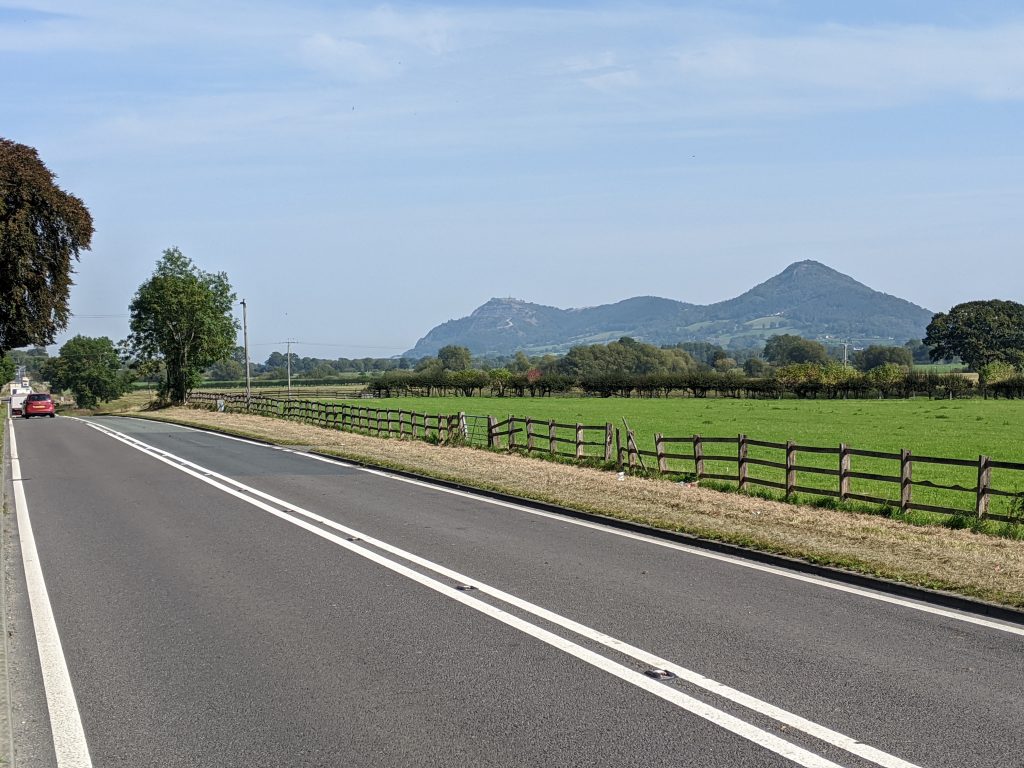 Maybe this is the camel Boris Johnson is talking about…
Easy rider…
That's for sure.
Didn't even get above 30mph.
Adventure over
Short and sweet.
I'd like to cycle more of Wales.
It's somewhere to pick your routes. Some of the A roads are enjoyable to cycle and offer great views and peace and quite. Others are like trunk roads, where you'll have a whole day inhaling small particulates and hearing nothing but the sound of cars.
I've discovered that I much prefer South Wales to the North.
No doubt I may go down and see the other places that I would have liked to but didn't due to time constraints.