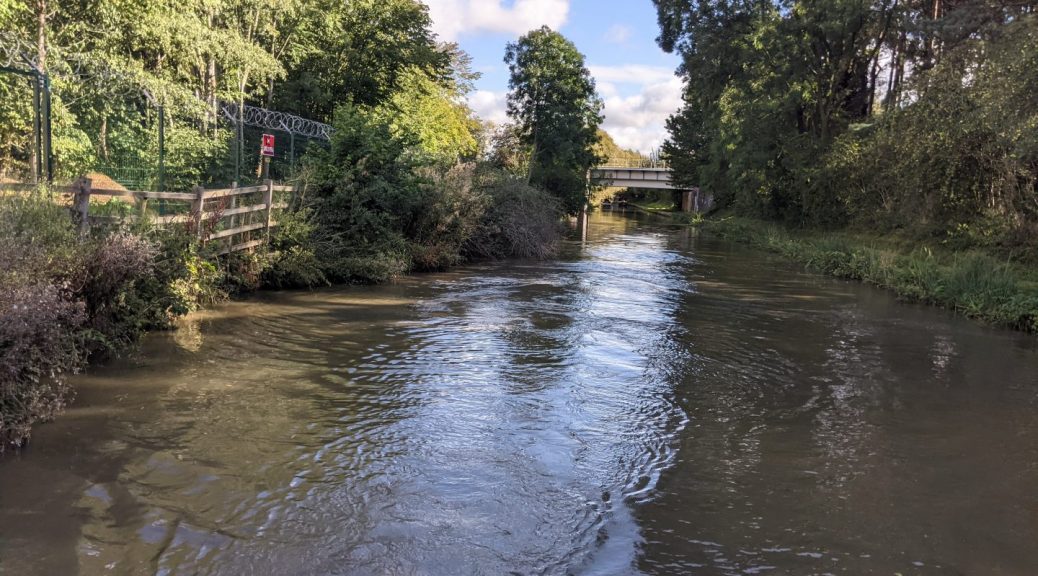 For this owl.
I've never seen a Tawny Owl up this close….
I doubt that in another 46 years, I will see one this close again…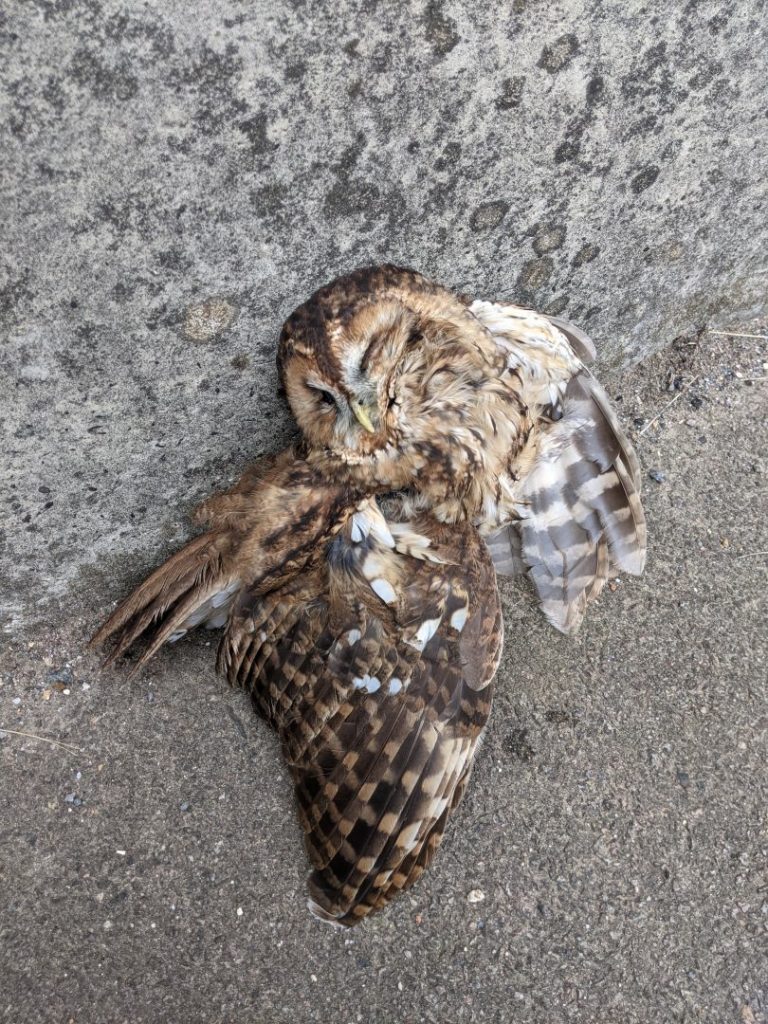 It was on the convergence of two lines of communication.
The railway, and the road.
The Pig Place
Last tiem I stayed here, there was a dead Badger in exactly the same spot.
I guess they like throwing themselves to their death right about now.
Everyone has seen a Badger. Roadkill. They are a bit stupid maybe.
Owls…. Supposed to be CLEVER. Aren't they…..?
This one found itself a little… dead.
Moving on……
…