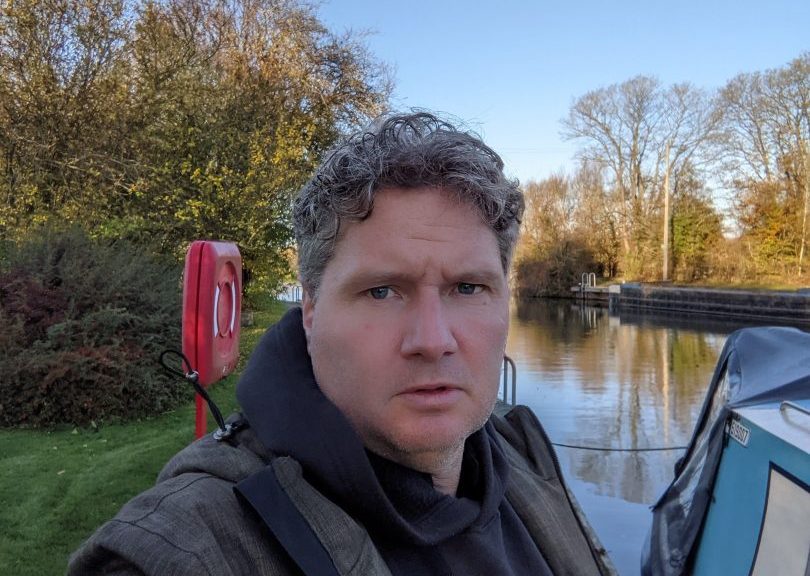 Kings Lock to Aynho Wharf
20 miles, most of it on the canal.
Bowled up at Aynho Wharf at about 6.30pm. Started at about 9.15am.
A long day.
Felt tired.
Beer
Had a beer to celebrate.
One picture today, that's heading up the post.
Bonnie in London
So that's it for 'Bonnie in London'.
In the end, my return journey took me from Wednesday afternoon until Sunday night. 4 1/2 days.
I estimate that I saved
In Hotel
Accommodation from booking.com: 17 nights – Cheapest £300 (dorm), Most expensive £6000. Average £1800 (B&B).
Food from The Savvy Backpacker: Lunch £5, Coffee £4, Dinner £15-20. Daily £30 x 17 = £510
So maybe £2000 for staying in a hotel and eating out.
On the boat
Weekly shop £25 x 3 = £75
Coffee and Lunch x 5 for the days in London. £50.
…