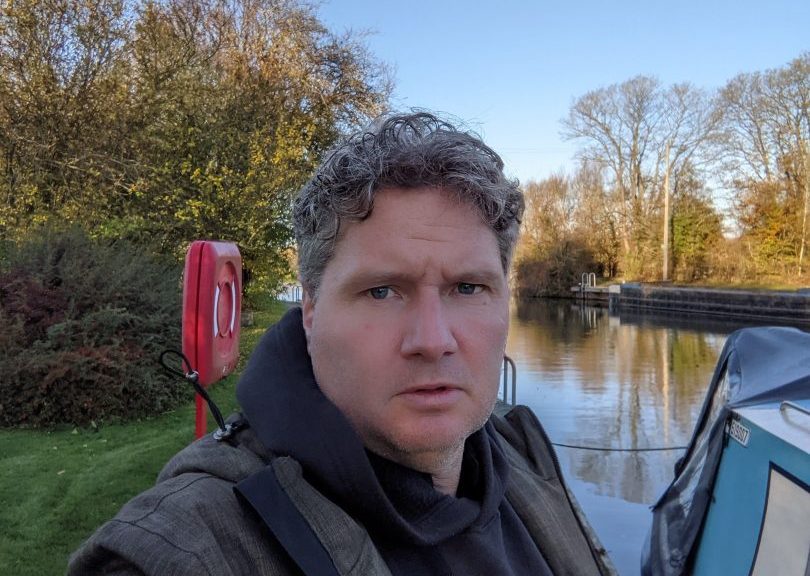 Kings Lock to Aynho Wharf
Kings Lock to Aynho Wharf
20 miles, most of it on the canal.
Bowled up at Aynho Wharf at about 6.30pm. Started at about 9.15am.
A long day.
Felt tired.
Beer
Had a beer to celebrate.
One picture today, that's heading up the post.
Bonnie in London
So that's it for 'Bonnie in London'.
In the end, my return journey took me from Wednesday afternoon until Sunday night. 4 1/2 days.
I estimate that I saved
In Hotel
Accommodation from booking.com: 17 nights – Cheapest £300 (dorm), Most expensive £6000. Average £1800 (B&B).
Food from The Savvy Backpacker: Lunch £5, Coffee £4, Dinner £15-20. Daily £30 x 17 = £510
So maybe £2000 for staying in a hotel and eating out.
On the boat
Weekly shop £25 x 3 = £75
Coffee and Lunch x 5 for the days in London. £50.
Cooking my own dinner, having lunch in London when I visited plus the odd coffee, plus a bottle of wine or two.
£125
Fuel for journey there and back £150
Oil £30
All in all £305
£1,695.
Saved….
Repairs
I've highlighted and dealt with some of the underlying engine problems which can up whilst speeding around the Thames 😉
All I need to do now is:
Re-pack the stern
Replace the rudder bearings
and Bonnie will be very Bonnie!
From here on in, I think I might service the engine myself. I certainly will this time. I'm going to do some research on the internet to find out what's involved.
There are no real marinas around here and I'm not going all the way up to Calcutt.
I like London
Living there seems very different on the canal.
It's so calm. The people are friendlier and as you can see, I avoided all the 'stupid' costs involved in staying in the capital.
What a journey.