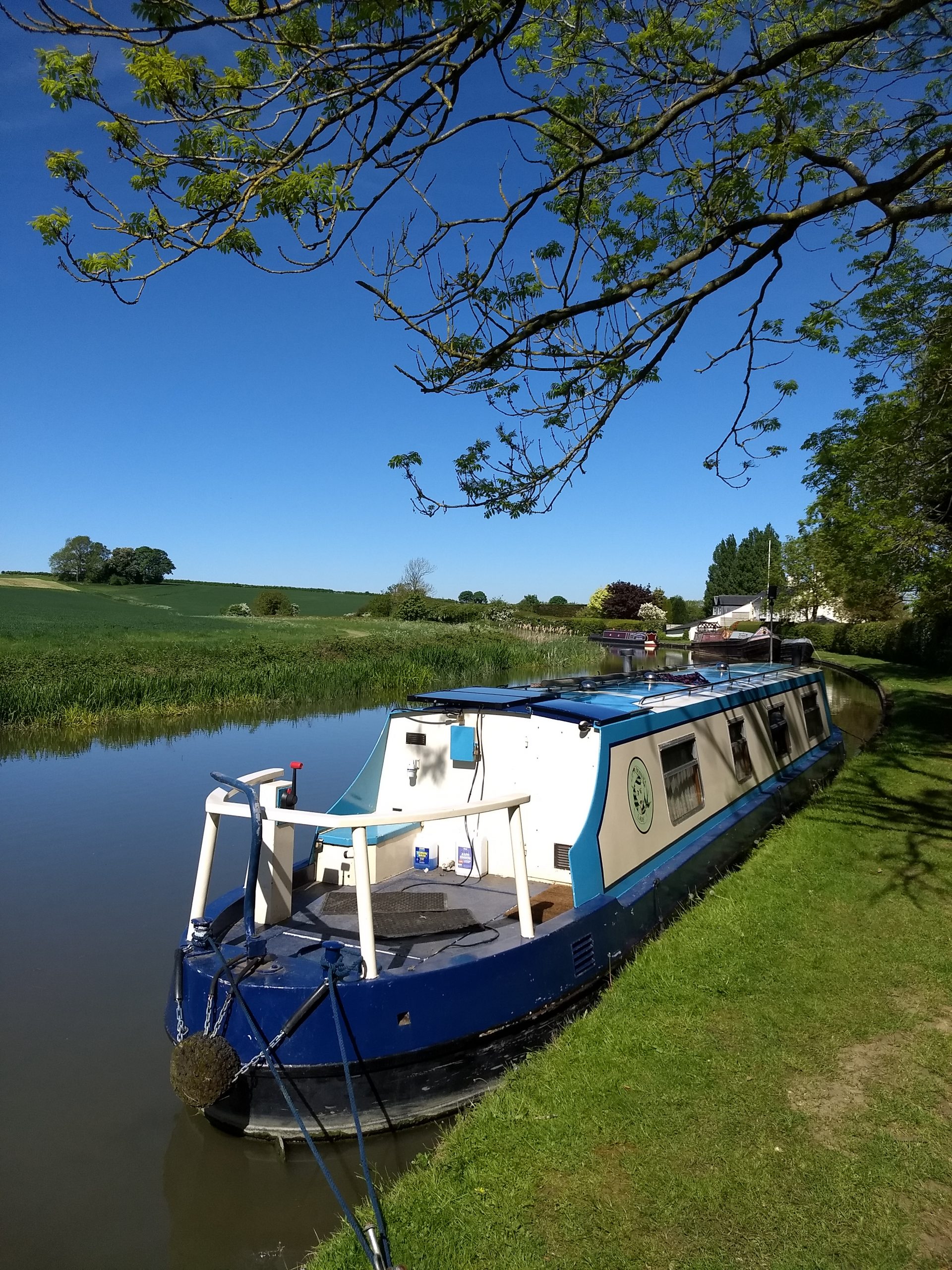 Blisworth -> Nether Heyford
Blisworth -> Nether Heyford
Just moving the boat.
Last stop was Gayton, before I put it in the marina.
There's one possible stop, near Anchor Farm, then straight through to Nether Heyford, because stopping at Bugbrooke isn't an option.
Easter Weekend
It's Easter Weekend, possibly the most busy time for hire boaters.
Began washing Bonnie yesterday – cleaning all the winter grime off with a scrubbing brush.
Took me 3 hours to do the roof.
Still got to do the cabin, gunwhales and decks.