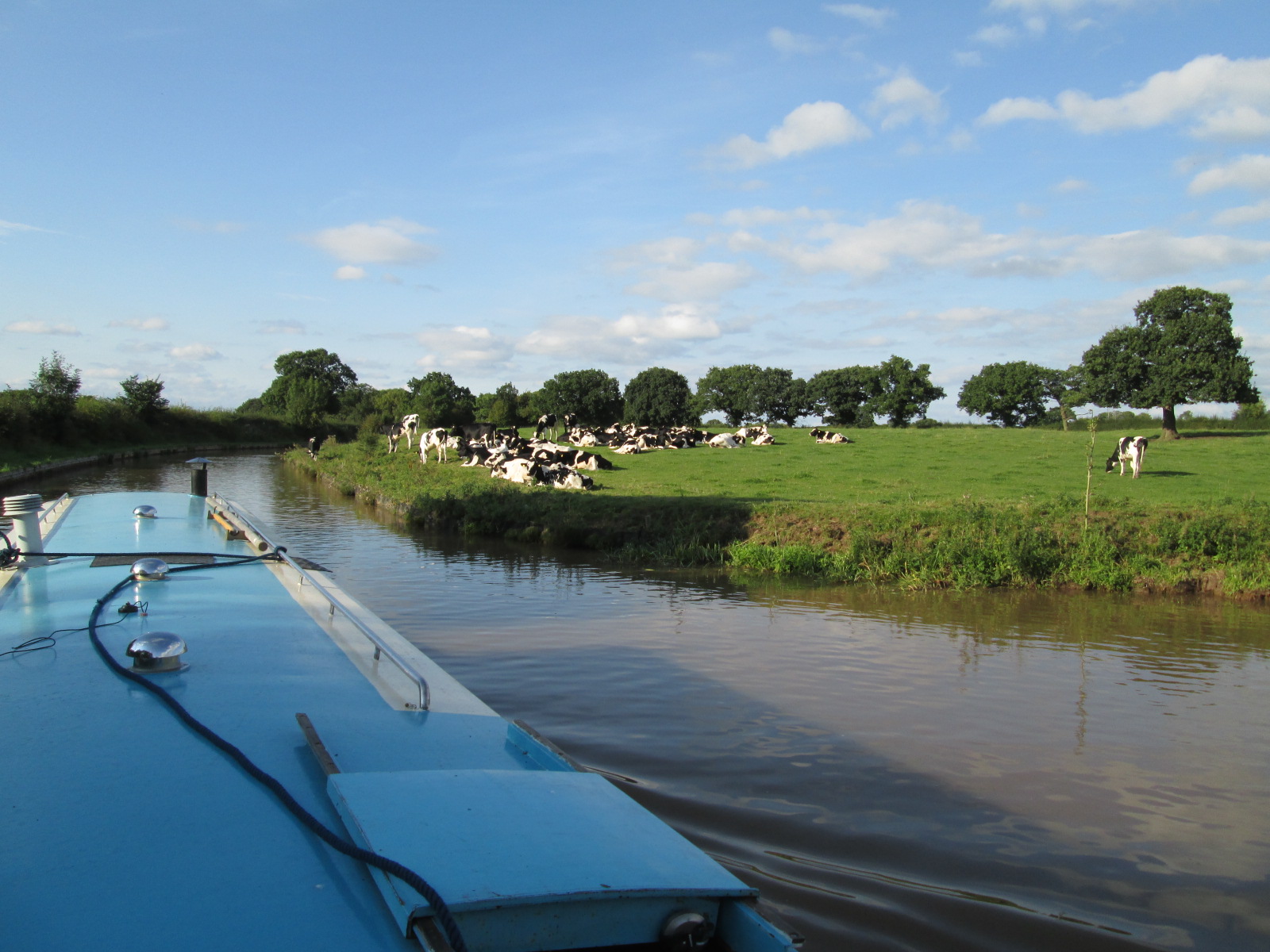 Bonny Journey – Day 4 – Audlem to Church Minshull
Bonny Journey – Day 4 – Audlem to Church Minshull
Not an eventful day.
Not a massive amount of sailing.
Dropped into Nantwich, which is a nice market town, for a spot of lunch and some shopping.
Bumped into Peter Ainsworth, whose brother I went to university with.
He shouted down the street at the TOP of his voice.
I generally tend to ignore people shouting at me, until I'm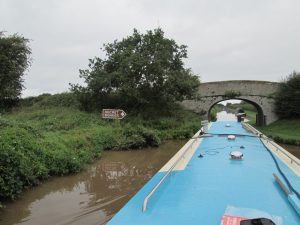 sure it's me they're shouting at!
Turns out this time they were shouting at me!
Stopped for a chat, which went on some time. Then bumped into some other people I used to know! Tony and Clair, Tony was my GP at one point when I lived in Cheshire, and they were both members of amateur dramatics society which was popular in the village I used to live in.
Very exciting.
All before Aldi too, could hardly contain myself.
Stopped off at Aldi and got a big bag of rice for 40p. Ideal…..
The Vine Inn
Went here for some lunch.
Good selection of wines and excellent service. The food was great for the price. Good deal.
I'd parked the boat on some mooring, of which Nantwich has a fair amount, although they are elevated to aqueduct level.
Took less than 10 mins to cycle from the boat to the town centre.
Sailing to Hurleston Junction
This is where the Middlewich Branch comes off the Shropshire Union.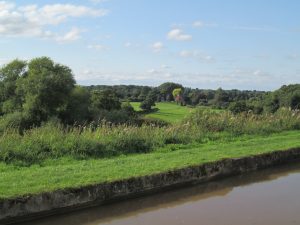 Bye bye to the Shroppie. Bye bye to the embankments built but never finished by Thomas Telford and the endless fields and countryside.
Let someone else take the tiller from Nantwich. I went off and had a nap, which was a nice change.
Went to the Venician Marina, which is just up the Middlewich Branch, not far from Barbridge.
There's one lock here.
Stopped and put some fenders on that got knocked off at Audlem Lock.
Fenders
We've spent over £200 in all on fenders since buying the boat.
That's almost half as much as we've spent on paint for painting the whole boat.
Ridiculous isn't it…
Bye bye family
This is where I bade farewell to my family members and took the tiller for the remainder of the journey.
Map of Day 4
Video – Day 4
Some video diary goodness of the high points of the day.