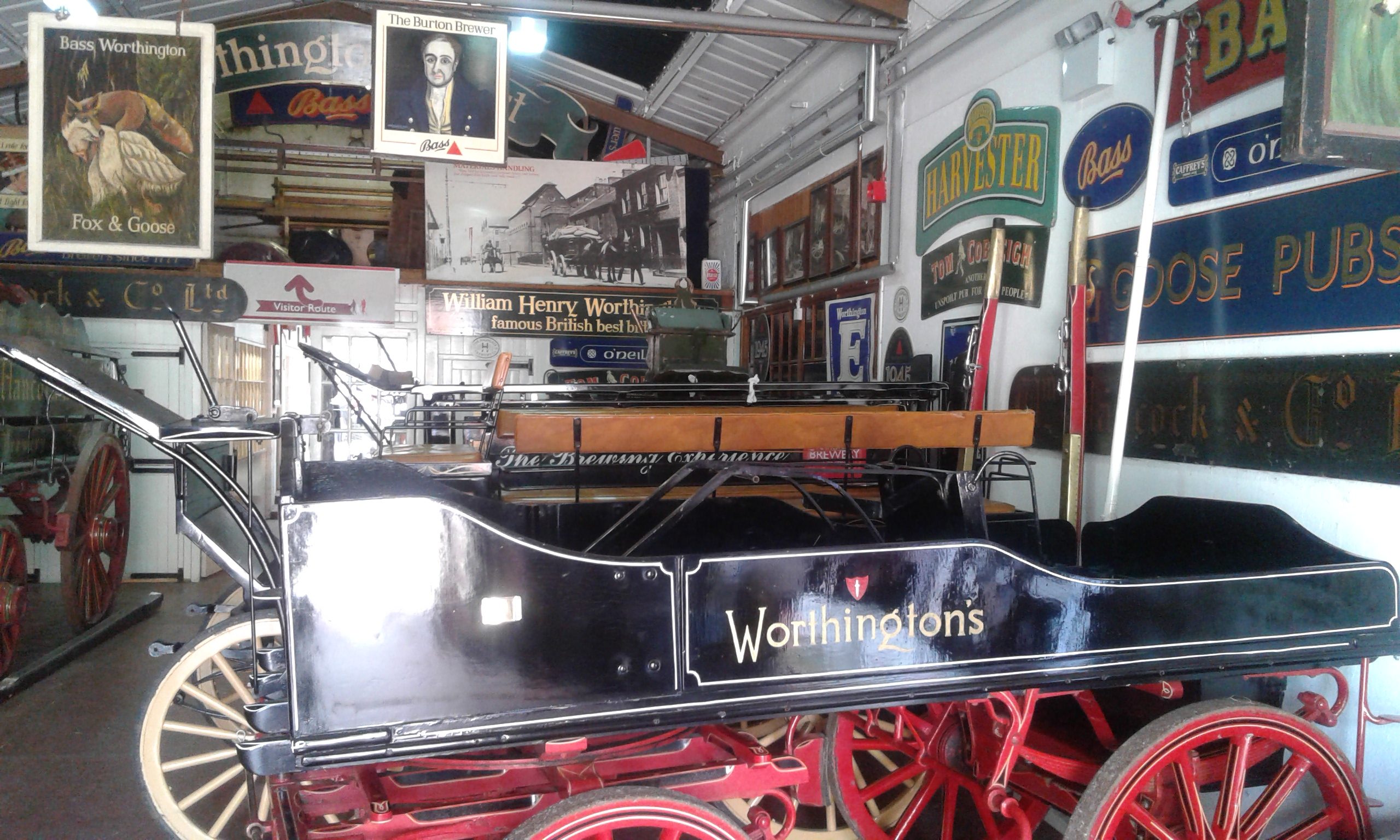 Burton Brewery Museum
Burton Brewery Museum
Went here the other day.
Where I'm currently moored has a history of brewing, particularly of ales. When I went into town, I was constantly reminded of this, so decided to do some investigation; in the first instance by visiting the local brewery museum.
It used to be owned by Bass, which incidentally registered the first trademark, and incidentally again was used as part of one of the website logos that I designed.
Isn't that a coincidence…
National brewery museum
Now the museum is called the National Brewery Museum and cost £10 to enter.
We parked the boat at Shobnall marina, and were going to walk in. It's not a pleasant walk, it's mostly main road
Instead, took a taxi the driver giving us a history of Burton since 1960 en-route.
The museum itself is full of machinery, vats and paraphernalia associated with a malt based brewing process.
Kids find these large pieces of machinery very interesting.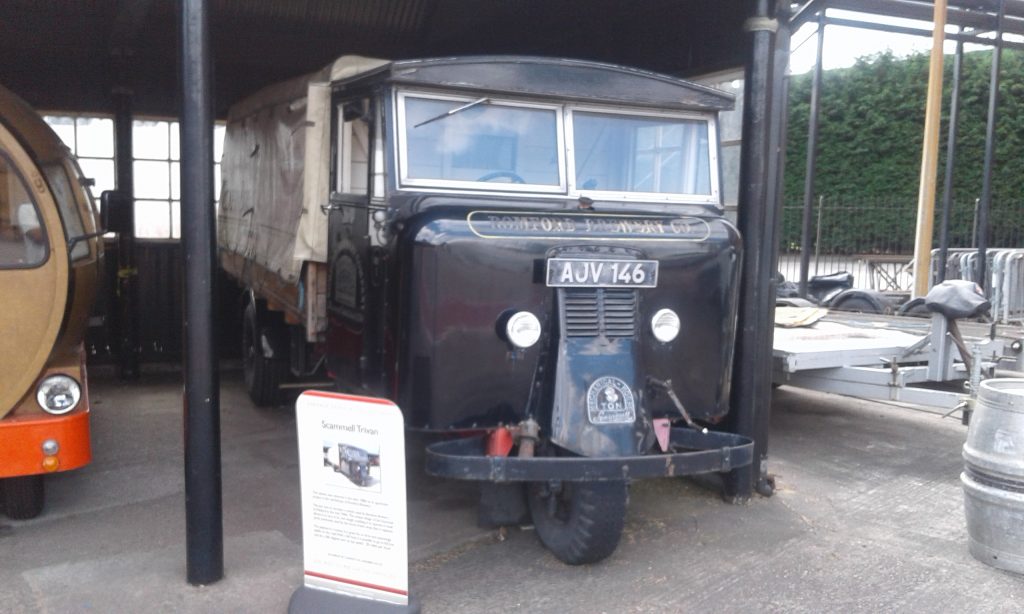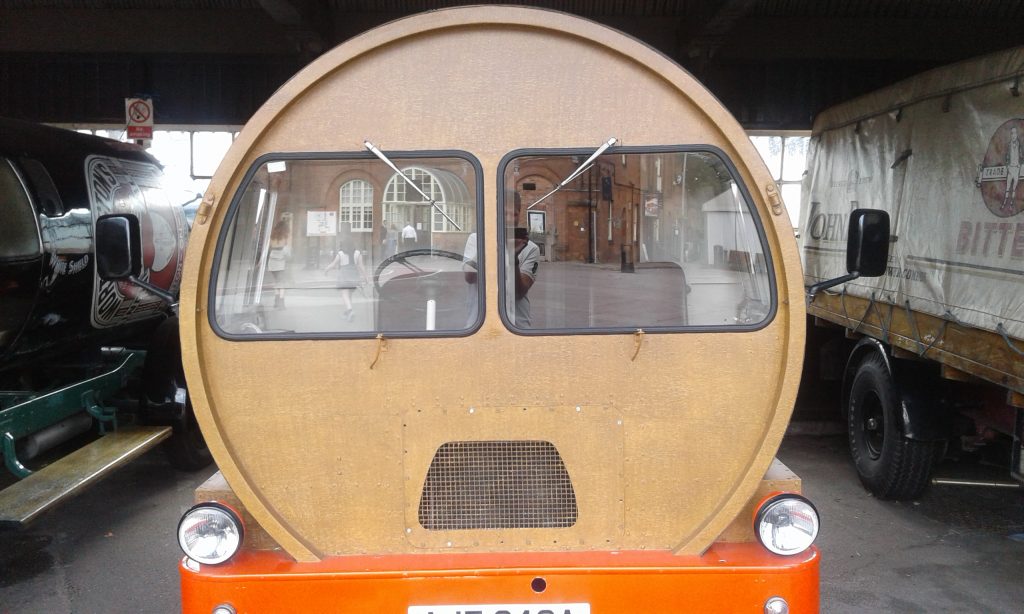 They used to drive around in this giant barrel dropping off kegs.
The kids jumped on these, and were fiddling around.
History of Burton
A lot of it is about transport, and the transportation of the goods, in it's various stages of completion…
Part of the reason why Burton became such a large brewing center was because of the transport links with the midlands, and beyond.
The other was the water….
There is much about the history of the town and on the various brands of beer that prospered, then disappeared…
After we'd finished there, they gave us refreshments tokens, both alcoholic and otherwise but we were only on our second drink when we got dragged away… (time constraints).
Boat trip back
Shobnall to Barton Turns Marina is about 1 hour and 20 minutes.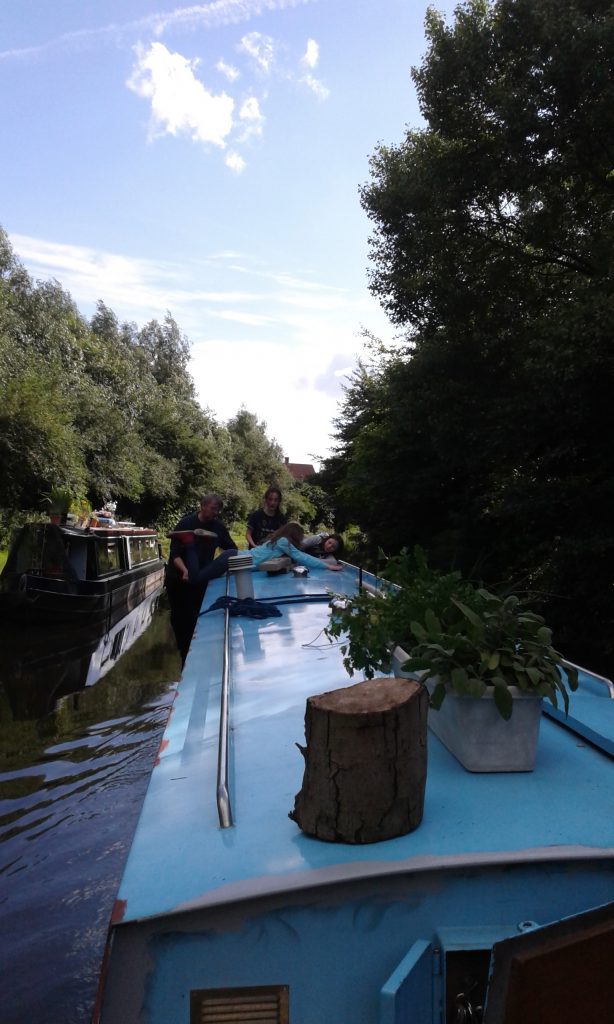 Someone nearly fell over, but didn't…
Saw a red kite on the way back.
Nice day out.