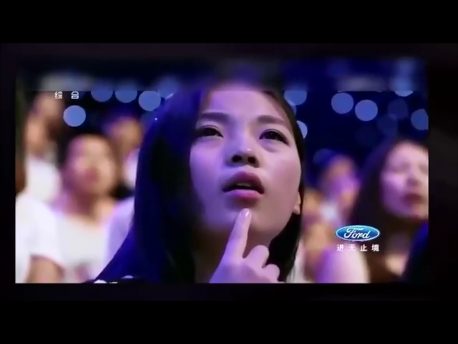 VOD: World's most Talented
Cyclist
How is it you know you've got a talent for something?
Does it mean when you're a kid, the other kids are going to pick on you and single you out as a nerd?
This girl Nicole Frýbortová clearly has talent. She's an 'artistic cyclist'.
This video is a joy to watch. Not exactly a mainstream skill though….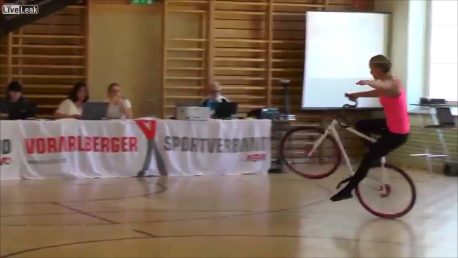 Hypnotist
Han Jiaying, a Chinese 5 year old discovered that she could put animals to sleep after someone brought a frog to her Kindergarten, (animal not French person), and she proceeded to put it to sleep by whispering to it. …