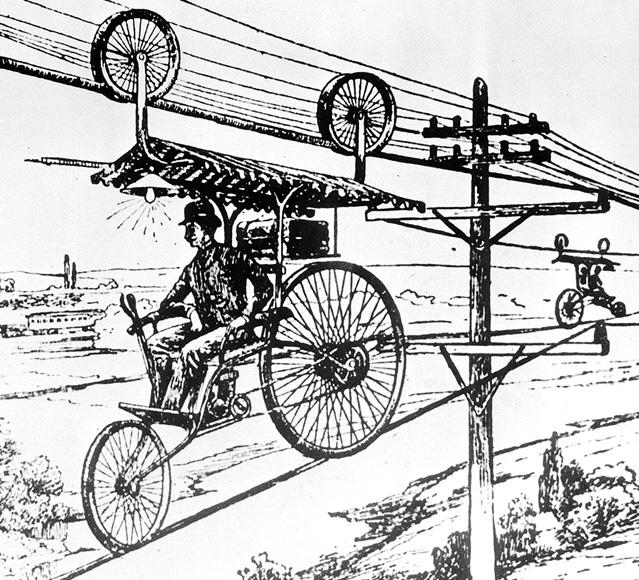 VOD: London rick-shall charges £10 per minute + Do me bike
VOD: London rick-shall charges £10 per minute + Do me bike
Today's video goodness. From Liveleak – We have….
Rick-shall rider charges passengers £10 per minute
Taking a ride from Marble Arch to Oxford Circus, the film gets started around 1 minute through when the cabby gets out and starts questioning the guy.
I can't work out what nationality he is.
Keeps referring to the 'price list on the back', he asks Police to help – as he only received £103 for his 10 minute journey.
Has to be seen to be believed.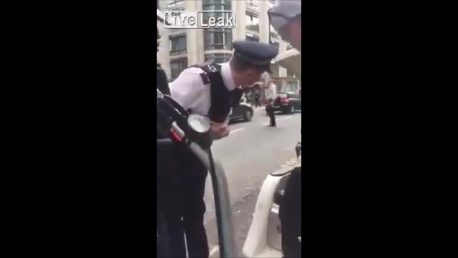 Do me Bike
A fine example of the application of modern thinking to create solutions for the modern age.
The faster you go, the better it gets.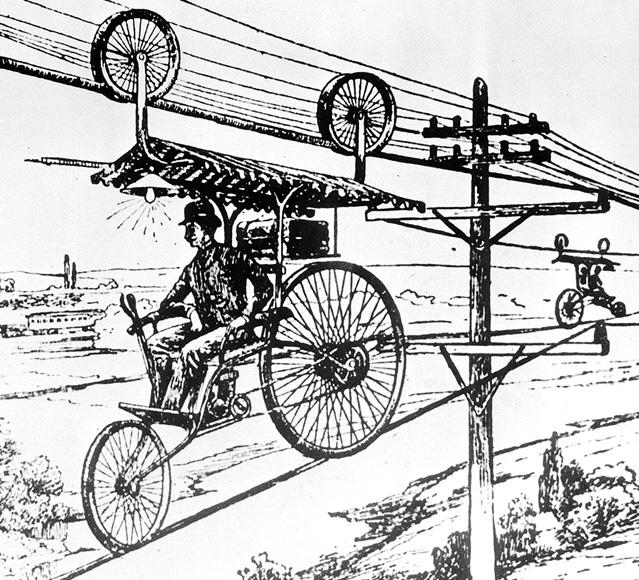 Related articles