China Mobile data usage limits
China Mobile data usage limits
So.
Have this smartphone –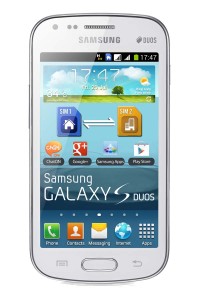 Have been trying different packages, having visited the store and bought the one recommended at point of sale.
On discussing this with someone that spoke English, the package had far to many talk minutes of which I used about 2 within the first month.
It also had too much bandwidth.
I swopped it down to a lower package with 400mb and some free text messages and no free minutes for calls etc.
There's no way of telling what exactly what you're going to get, unless your mandarin is good, or you've got someone you trust, (with a lot of patience), along with you.
As a guideline, you shouldn't be paying more than 108RMB. And the package you need will probably be like mine with some free texts and bandwidth for around 68RMB.
Shop around though. It's probably better to go to a shop which isn't the one that you buy your phone from. China Netcom have 3G if you want to get the better connectivity involved in that.
Otherwise, China mobile, visit one of their main shops. They'll have the full range of packages.
Hence no posts today, cos my phone has been out of sorts today. 🙁 awww.