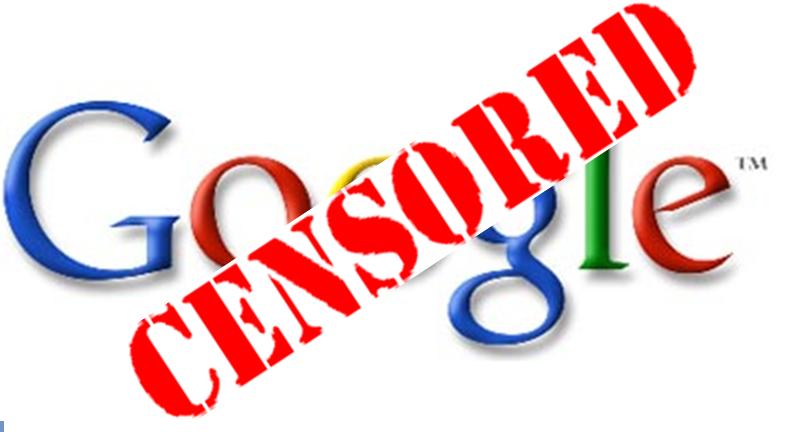 Google Censorship clamps down on the 'alt-media'
Here are some other sites that have experienced problems similar to michaeltyler.co.uk, and the amount of traffic they've lost from search (80%) Google, since the beginning of the year.
All authority sites. All producing original content.
In the name of 'democracy', 'free speech' and 'human rights'.
Toni Morrison proclaimed that hate speech was equivalent to physical assault in seriousness back in 1993.
That's a fairly controversial viewpoint. Against the person, it could be argued as true, but against the state?
Is hate against the state, hate?
Google has been working with the ADL to 'remove hate-speech' websites from the web. The only problem is, they're removing sites which are publishing facts that the MSM don't want to deal with. …