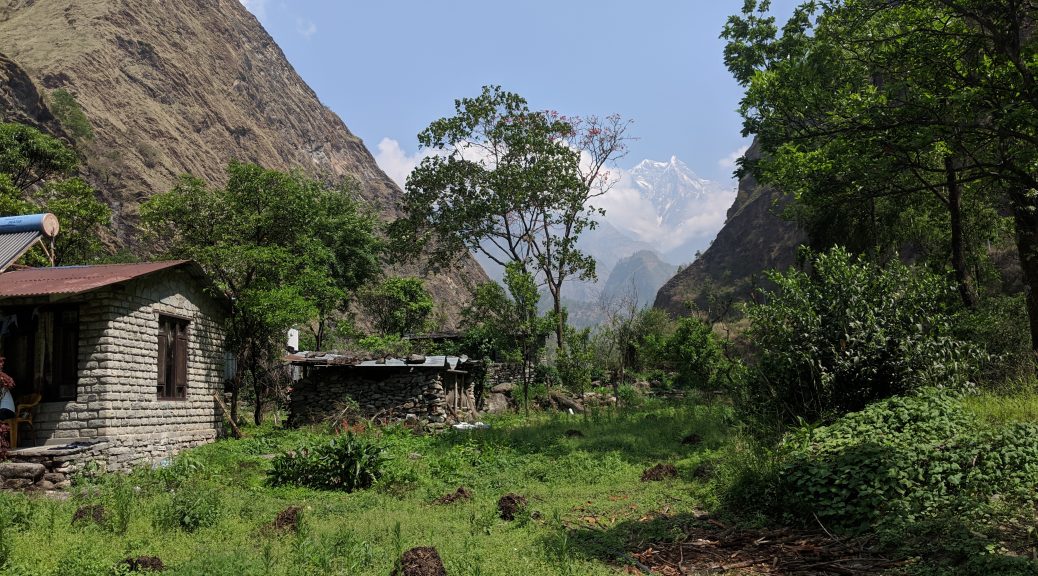 Day 38 – 39: Tadopani
Day 38 – 39: Tadopani
Took a couple of rest days at the bath town of Tadopani at Dhaulgiri Lodge.
Internet didn't work, but it was fairly comfortable.
I had my own little hut, water wasn't hot, but charger worked and I had enough space to spread my stuff out and kick back a bit.