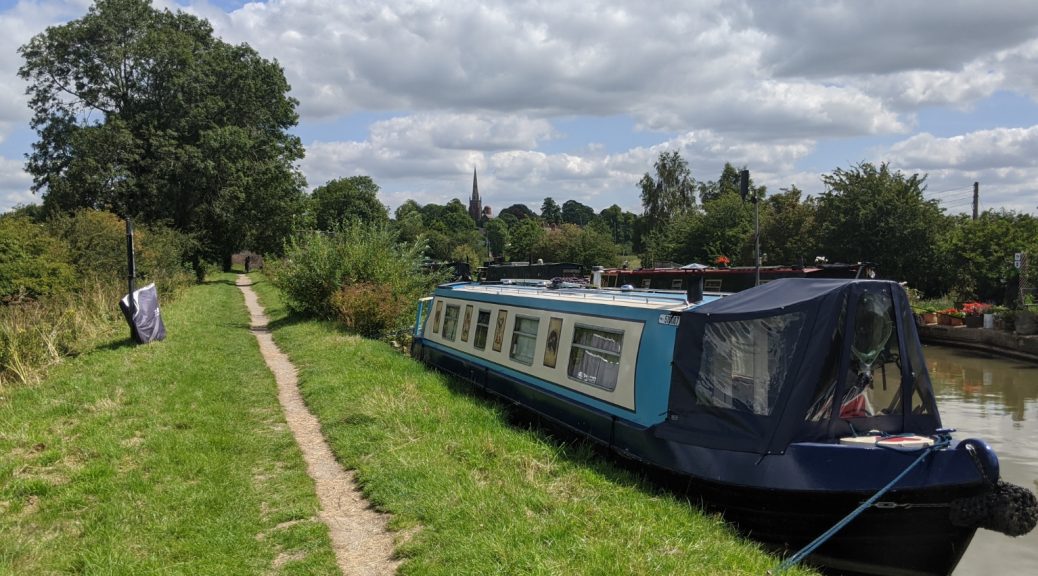 Far from madding motorway
Far from madding motorway
The faint hum that has been in the background, for more than 6 months now…. is gone.
I'm on the Northampton/Warwickshire border.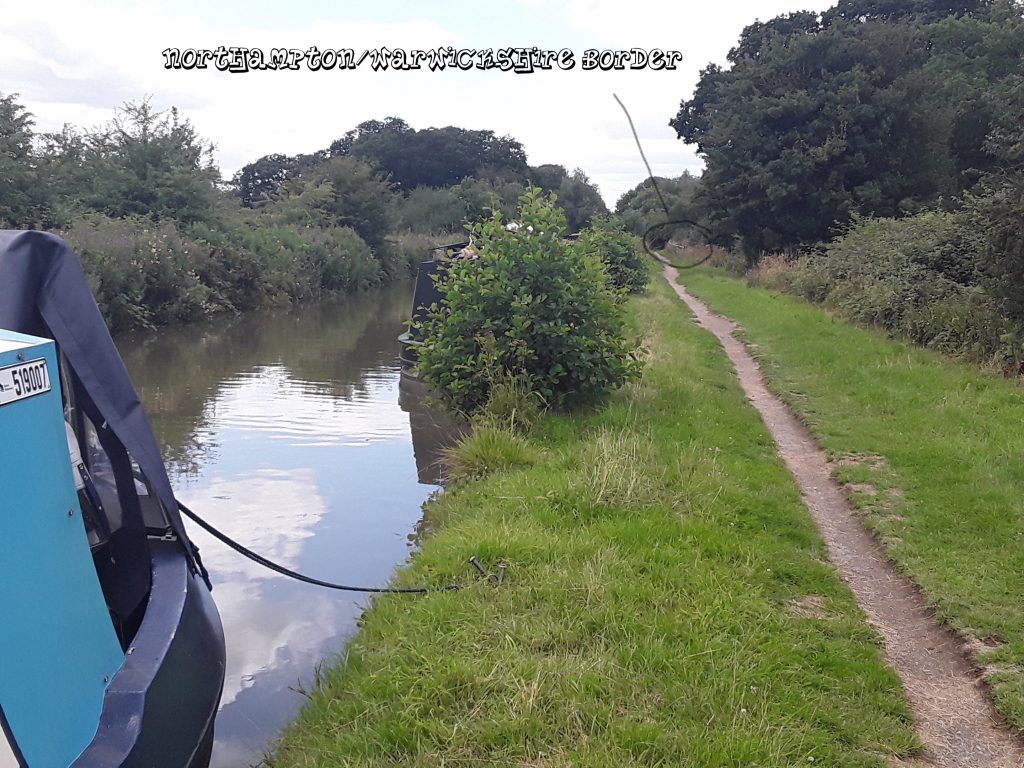 My boat's pointing toward Oxford… You can see the border there, about 100 feet away.
It's very quite here. Very much quieter than it's been for a long-long time. Although Flore was kind of quite, it didn't have the stillness of the countryside.
M1 corridor
Anywhere there's large volumes of traffic, it gives off energy into the local environment.
Sometimes it's more, and it effects your sleep, like my last stop in between the M1 and the Midland Central trainline.
Sometimes it's less, like in Flore where you may only be able to hear or see it in the background. But, it's still there.
Here there's nothing.
So refreshing…
By by byeway
Or highway, to be more accurate.
The A5 has given way to the A45.
Every journey, (for work), now takes 15 minutes extra.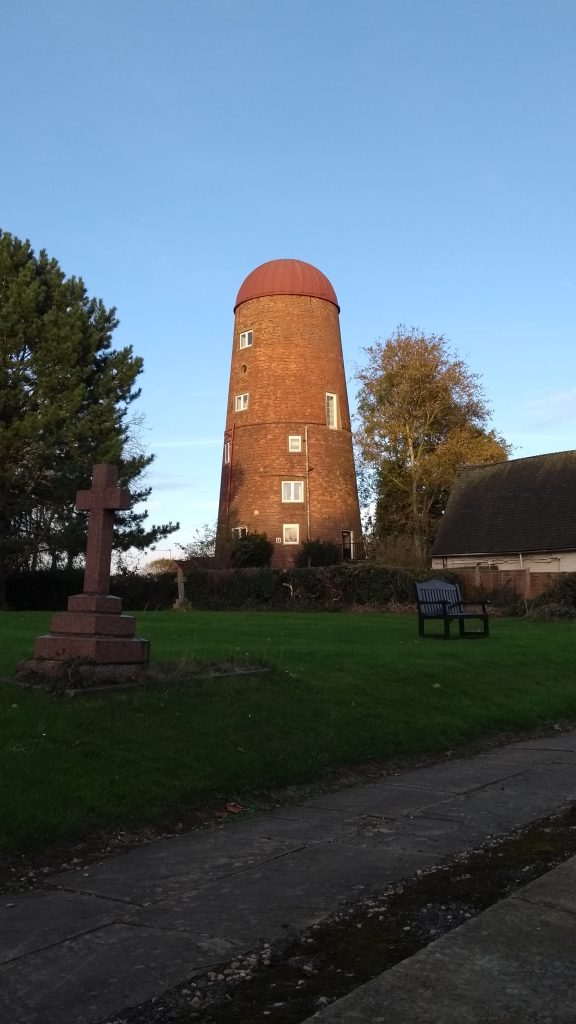 [You can read some of my previous posts about Braunston here.]
Work life balance
That 15 minutes I guess is the price you pay for a more countrified existence.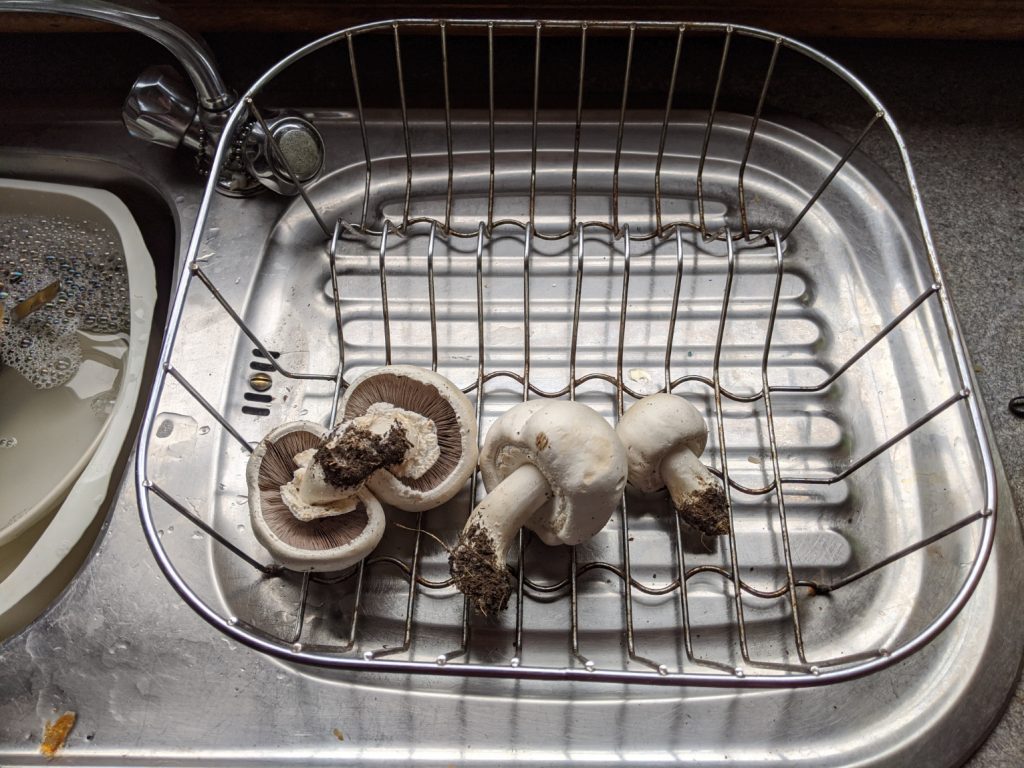 UP: More sweet smells, country sounds, more breaths of FRESH air. Free food!
DOWN: Longer to drive to work and back. More idiotic 35mph through every speed limit drivers.
Calcutt
Next month, I'm taking the boat in for a service. This hasn't been done since 2018 simply because I don't think the engine had been run for 100 hours this time last year.
I run the engine once every two weeks for about 2-3 hours max. Sometimes the odd day where it may be 5-6 hours. But usually 4 hours or less each month.
Also the blacking. Last time it looked like this when they pulled it out after 2 years.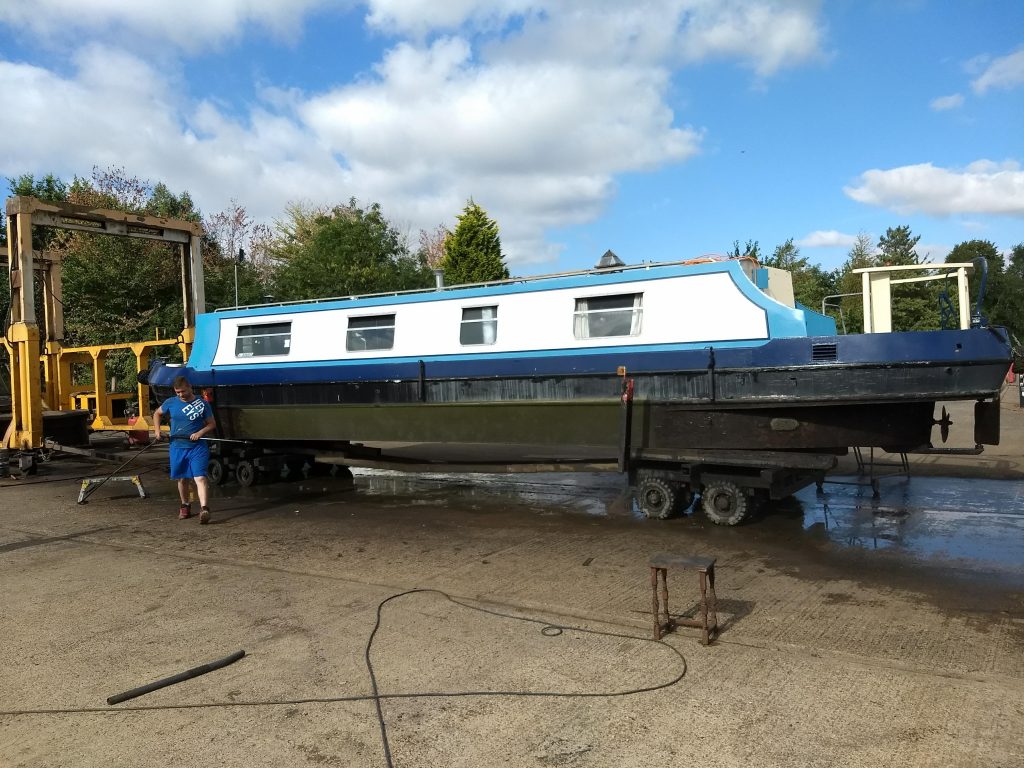 Not a lot to see there is there?
Again, I'm delaying this. I don't think 2 years is a good time-frame. Maybe sat in the marina, it seems to gather more weed there for some reason. But I'm not sat in the marina. I'm out on the water. I can see there's a bit of weed on the hull.
As long as it's not doing any damage it can stay there. Food for the ducks etc.
Anodes definately don't need doing. They were barely 3/4 down so much so that the current set were welded on in addition to the old pair because they has so much wear on them…