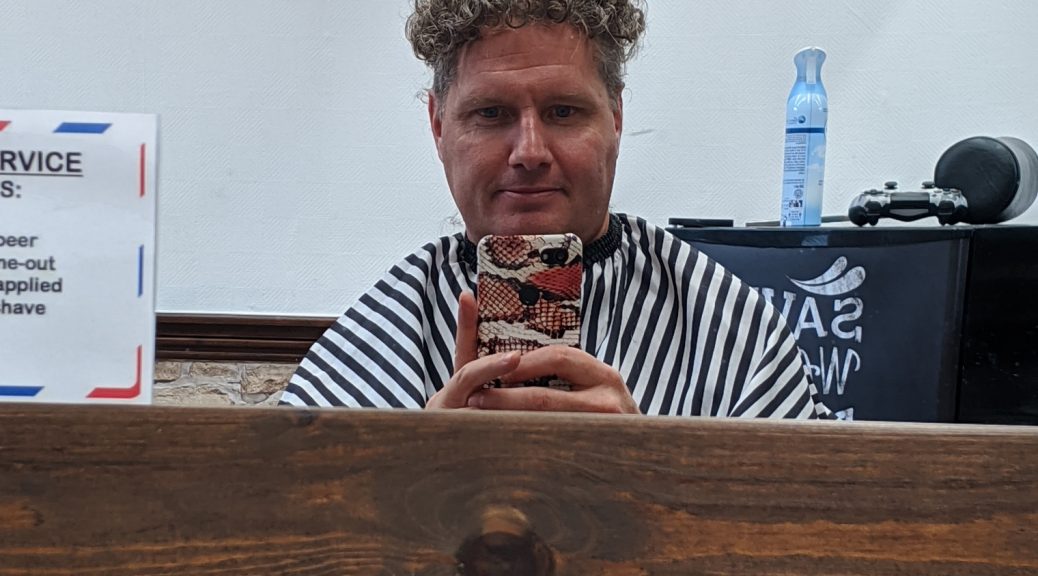 Death windmill cancer zombies
Close to the lost village. Apparently lost during the time of the black death. As so much of the population was destroyed at this time, many small villages ceased to exist. Their residents turned into zombies. Muscottities still haunt the hills and dales near the M1. I even heard it was them that put up the windmills…. Although that could be 'fake news'… Windmills cause cancer… We all know that…
Soul-less woods
Still, moving on, I'm out here in the woods, waiting for some crew members to assist me through the locks in my Bonnie Lady.
There's nothing like waking up in the middle of the woods with not a soul around you. Almost reminds me of my university days….
But seriously, the sound, and the smell, and the silence apart; from the sounds and smells of nature, is a very special thing.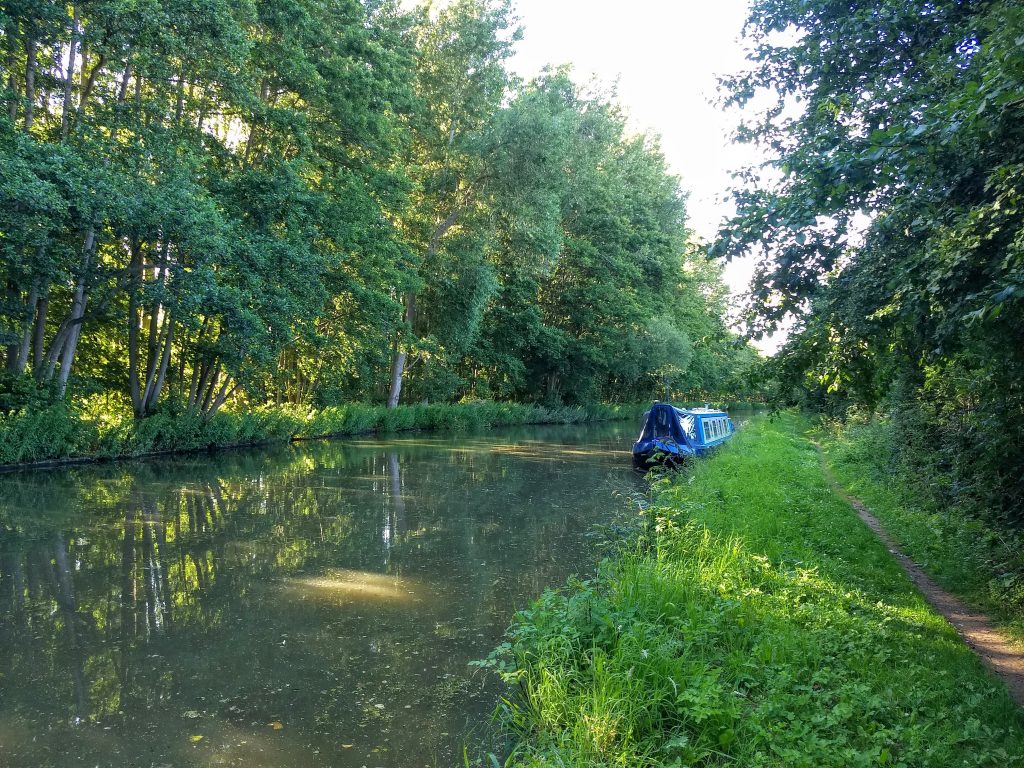 Windy miller
The wind is up in the UK, in an uncharacteristic way, and it's disrupted some of the communication lines, interrupting my nightly walk.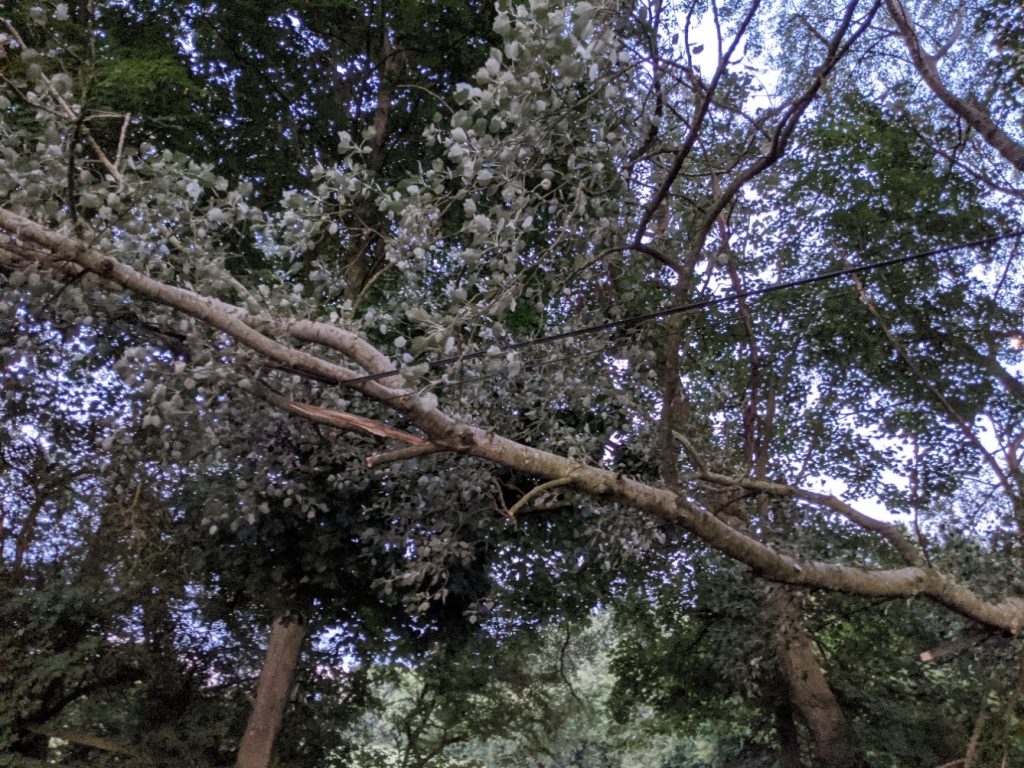 As I walked further, a man in a van passed me at speed. Like a flash… Later, at the farm I saw him parked up talking to the farmer and had time to read the branding on the van. He was from the electricity company!
Next day, the tree trunk had gone!
All is well again in Zombie-ville….
Walking again – Demon spotted!
As I was out taking the nightly airs. Again, I spotted some irregularities….
This is what appears to be a demon horse. Albeit a very small one.
To finish the blog
I've got this wicked picture of me.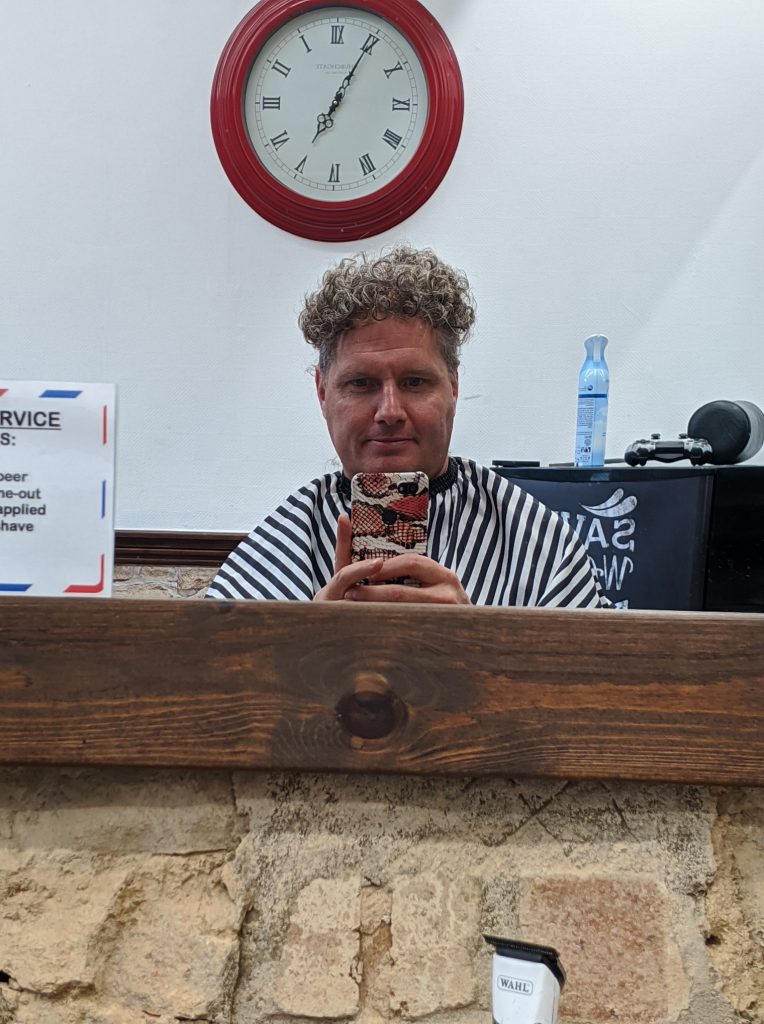 I recon that's about 3 months of pure hair right there!
Till the next time!