Froxfield -> Hungerford Marsh
Froxfield -> Hungerford Marsh
Tried to moor in-between but there were 2 problems:
The railway track: Not more than 20 yards from the canal bank. Great news if you like to be waking up with a train going past your head at 3 o'clock in the morning. Otherwise, not a good spot for mooring.
Heavy growth of giant hogweed; and other plantlife dipping quite heavily into the canal on a cambered bank. Making it quite hard for mooring.
Didn't bother, after spending and hour or so wondering round seeing if I could find a suitable spot.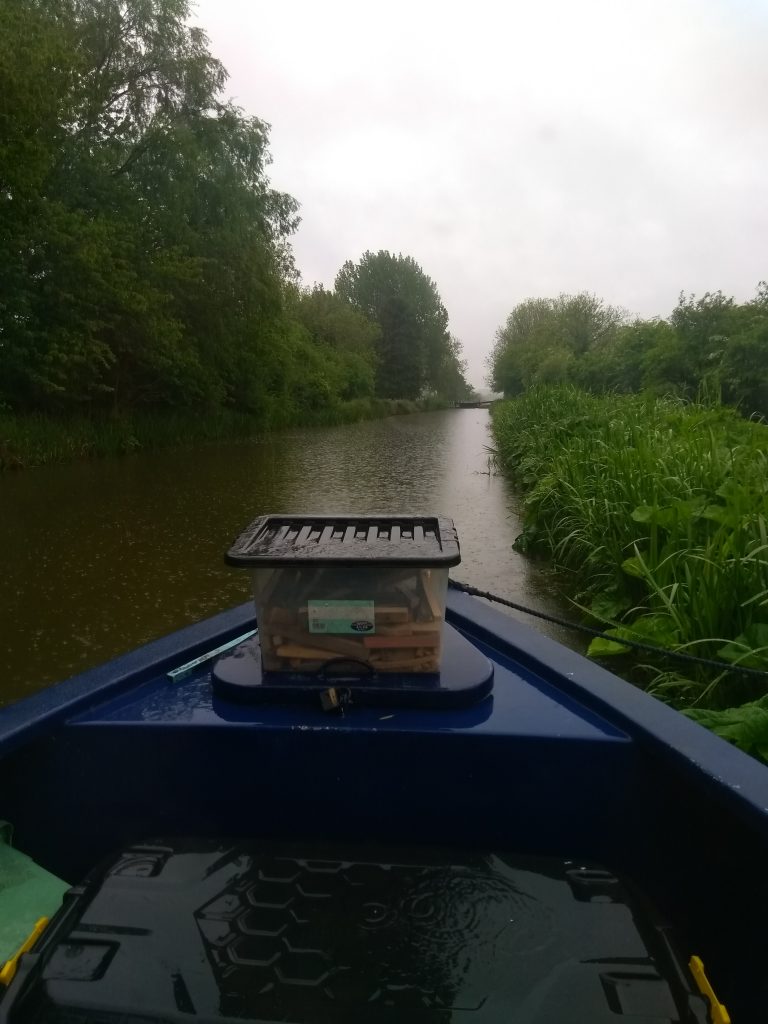 This is where I'm moored now. You can see it has the additional texture of raindrops….
Hungerford Marsh
Kicked it in the head eventually, and moved down to 'the marsh'.
This is a pretty strip of protected land (SSE), just outside of Hungerford.
It's actually classified as a 'common', ie. people can access and use the land freely, and I'm moored about 100 yards away, overlooking Marsh Locks and the marsh part of the marsh which is Freeman's Marsh.
Today it would be particularly marshy, as it's been raining all day.
Hungerford
Went out today in Hungerford. Needed to get some things printed out, use the Post Office and do some shopping.
Hungerford has a Tesco.
I've noticed how expensive Tesco is getting nowadays. It has all the gear, but the milk lasts 2 days less than it's use-by and the prices are 30% higher than you would find elsewhere.
Did a bit of shopping, for matches and whatnot.
Had a slight wonder in the rain.
Went in the library to use the internet, but it was useless, so I printed my documents out, had a hot chocolate, and went to The Bear Inn.
The Bear Inn
Looks nice. Has a nice bear inviting you in with his paw from the sign outside.
Didn't have any food, just a couple of beers whilst I checked my downloads.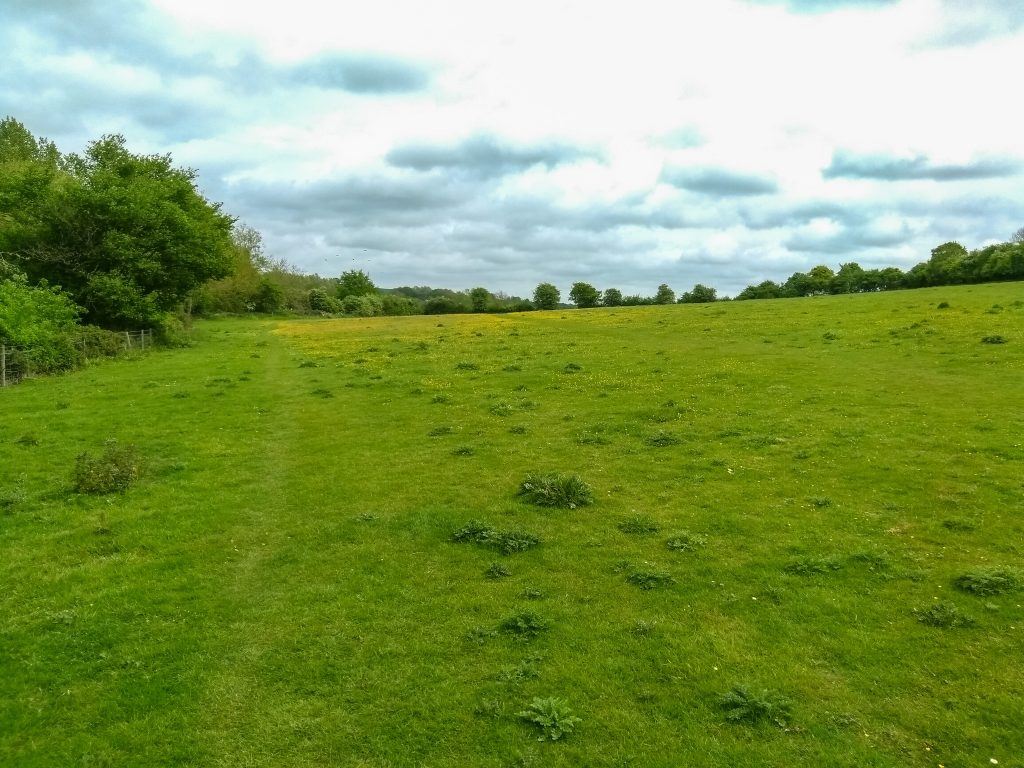 No doubt I will be exploring and venturing into Hungerford more. It will be my last 'permanent' stop on the Kennet and Avon before I move on somewhere else.